7 Best Sources of Protein ...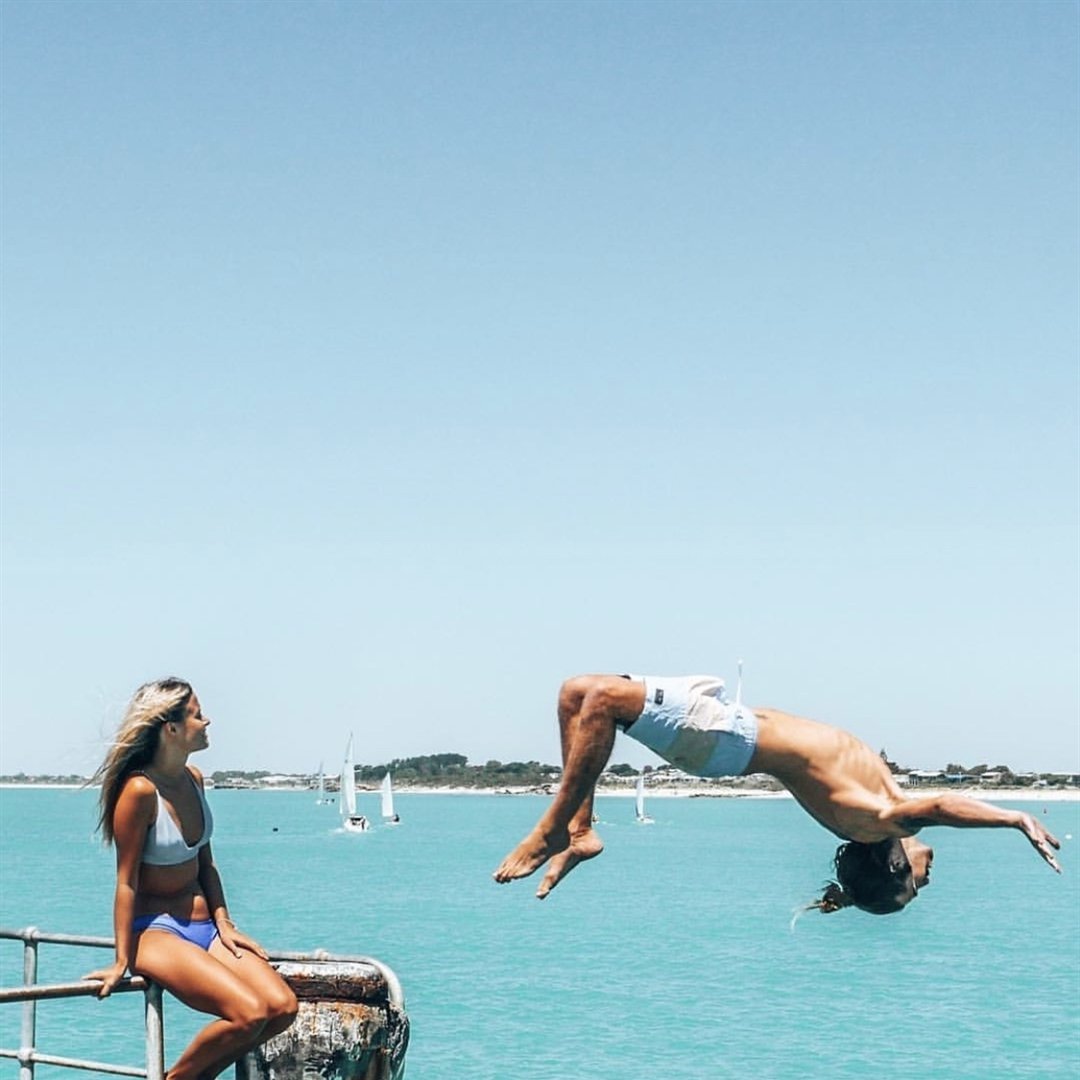 Protein is an important part of any diet. It is essential for muscle growth and many bodily functions. Most women, however, aren't receiving the recommended daily intake of protein. It's important then to make the most of the protein that you do consume. This can be done my simply choosing to eat high protein foods. Below are just seven of the best sources of protein.
Eggs are a great source of protein. They are also rich in antioxidants, healthy fats, and vitamins. They are versatile and can be eaten as part of any meal. Make the most of this protein source by choosing organic, free-range eggs.
Quinoa is a complete protein grain, meaning that it contains a balanced set of essential amino acids. As well as having a high protein content, it's also a good source of dietary fibre. As an added bonus, it is also gluten free and easily digested. Plant protein sources are believed to be better for you because they generally have a lower fat content than dairy or meat sources.
While nuts in general are a good source of protein, almonds are the pick of the bunch. They have a lower fat content, which ultimately makes them a better choice. However, don't go overboard when eating almonds as the fat content will eventually add up. Stick to about a handful a day. You can eat them as snacks or add them into a salad.
Not only is lean beef a good source of protein, it is also a source of vitamins, iron, and zinc. Choose organic beef if you are concerned about the use of hormones, pesticides, and antibiotics. Remember to eat red meats in moderation as they can be high in saturated fats. One serving a day is recommended.
Chicken is also another high source of animal protein. It is the meat with the highest amount of protein per serving. It's versatile and can be served in a variety of ways. Stick to skinless chicken breasts as these generally have higher protein contents and less fat.
Greek, or European, yoghurt is more nutritious than other options. It's richer, more nutritious, and contains less sugar. It also contain less carbs than regular yoghurt. Eat it alone, or with fruit and muesli. For a sweeter taste, try drizzling in some honey.
Fish like salmon are rich in protein and omega-3 fatty acids. Omega-3 fatty acids are powerful antioxidants and can also help reduce cholesterol levels in the body. Wild salmon yields much more desirable omega-3 flesh than farm-bred salmon, making it a better option. Salmon is a great option for a dinner menu.
If you are thinking about overhauling your diet, it's probably best to talk to a doctor or nutritionist first. However, if you just want to make little changes, then try adding these things into your diet. Do you think you consume enough protein in your diet?
Top Photo Credit: gkdavie
{{#comments_count}} Show Commnents ({{comments_count}}) {{/comments_count}}