7 Workouts for Both of You ...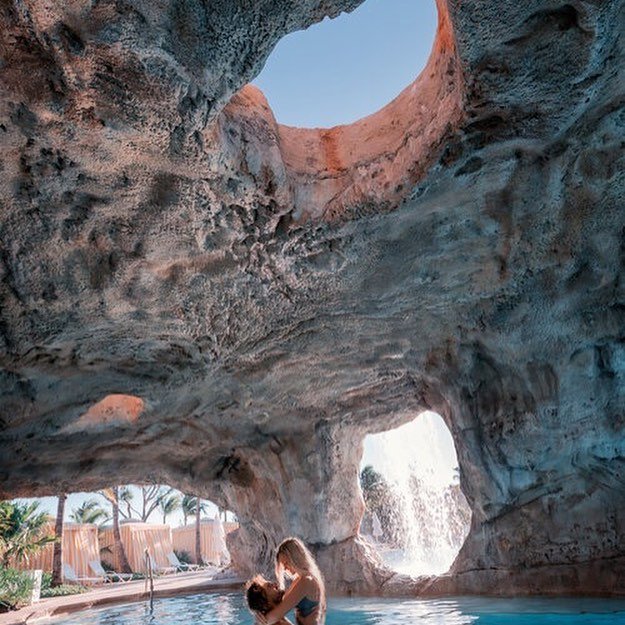 Working out is tough, but so many people are trying to get fit and healthy – with good reason, at that. Sometimes, working out with someone else can make the whole process easier. It's especially great when a couple works out together. You can motivate each other and spend time together. Maybe one or more of the following workouts for both of you will appeal to you and your partner!
Not only is jogging a great cardio workout, but it's an excellent exercise for you and your partner can do together. It can actually be quite romantic, especially if you decide to go for a job on the beach or through a lovely wooded area. If you guys are cool enough to complete with each other, you can even race for prizes!
You two are a couple! So there's nothing to say you can't have a dance party featuring just the two of you. Dancing is not only great exercise, it's all kinds of sex and steamy when you're doing it with someone you like or love. Make sure that you use songs each person likes; try his tastes and he can dance to some of your favorites as well.
3.

Double the Personal Trainer
Personal trainers can be extremely helpful, and you can actually schedule a session with a trainer that both of you attend. You can spot each other on the weights and do the exercises together. Most gyms will have at least a few trainers who are adept at handling two people at once, so that shouldn't be any problem.
This might sound a little crazy, but playing laser tag is great exercise. It's also a lot of fun to do it with your partner. Again, this is a good option only if you two are comfortable with being competitive. The worst thing in the world is to compete with your boyfriend or girlfriend, win, and then discover that he or she is a sore loser or resents being beaten. Still, if you can keep it cool, casual, and just for fun, this is a great option.
You two can also put together your own boot camp. Boot camps are typically very intense, so you should only tackle this option if you're really serious about exercise. Then again, if you're creating it yourselves, you can make it as easy or as hard as you like. The point is that you're doing it together, and that alone is lots of fun.
Yoga is a great workout to do together, and the majority of classes you find are coed anyway. This might not be the most exciting workout, but that's not the point. Yoga is relaxing, and it can make it much easier for the two of you to reconnect.
Bike riding is a great exercise to do together, and there are actually several options here. Sure, you can both hop on your separate bikes and take off, which is fun on any kind of terrain. However, you can also rent an actual tandem bicycle and really ride together!
Exercising together can really help you connect with your partner. The two of you can encourage and motivate each other. What kind of exercises do you like to do with your partner?
Top Photo Credit: shutterhawg
{{#comments_count}} Show Commnents ({{comments_count}}) {{/comments_count}}