Awesome 😎 Morning ☀️ Self Care 🙏 Routine 🔄 for a Better Day 📆 ...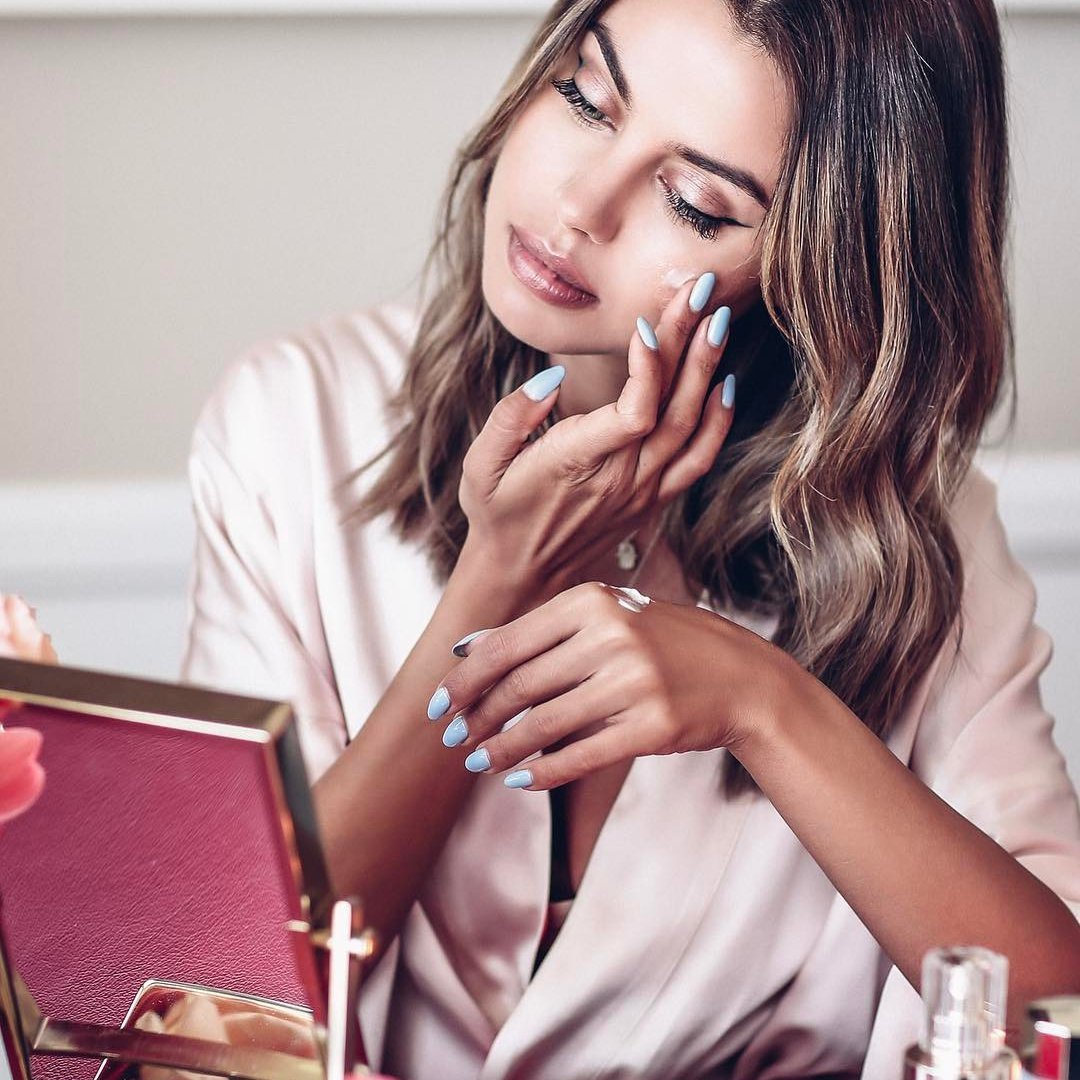 Mornings can get pretty difficult especially when you know you have a million things to do that day but your bed just keeps calling your name ❤️. This my routine to set my day up to feel more at ease and healthy!
6:30 am is what I set my alarm too, and it takes me about 5-10 mins to get out but I honestly don't rush out of bed.
Stretch and rub your eyes, I always keep a cup of water by my bed to sip first thing.
Sleep with your blinds/drapes open so that you wake up with the morning light and it helps get you out of bed ... seriously.
2.

Before BREAKFAST and COFFEE!! ☕️
Do some yoga or stretching! I always turn Riverdale on and stretch and do a mini workout and drink a glass of detox water.
Next I make a sweet cup of coffee and a delicious nutrition breakfast I always eat the classical toast, avocado and egg! Please sit down and eat, if you can and it's nice weather eat outside or just open up the window for some fresh air while you eat... I promise you will love this and it makes you feel refreshed and relaxed☀️
3.

TAKE the TIME to TAKE CARE of YOURSELF🧖🏼‍♀️
Shower, do your hair or your makeup or bath just do something that involves you putting effort into the outside of your body. You have now spent your morning fuelling and exercising your mind and your inside body but now you need to take care of the outside because it makes you feel better on the inside!
For me I struggle with doing something with my hair. I used to always just let it air dry and let it do its thing but now I try to do something different, even if that's washing it with a nicer shampoo or doing my hair nicely. It makes you feel more accomplished and just better😊
Trying to find a routine to be healthy or more peaceful in the morning is hard. Lots of tips complicate the morning, saying wake up early and work out and make a gourmet meal and journal and all this stuff!! But I find that it makes you more exhausted and frustrated because for most people that is just not realistic! So keep it simple, implement things one at a time and alter it to your specific needs and you'll feel more peace with the morning!
☀️☕️☀️
Also Simple is Free!
{{#comments_count}} Show Commnents ({{comments_count}}) {{/comments_count}}