Benefits 👍 of Bottled Water 💦 You May Not 🚫 Have Known 💭 ...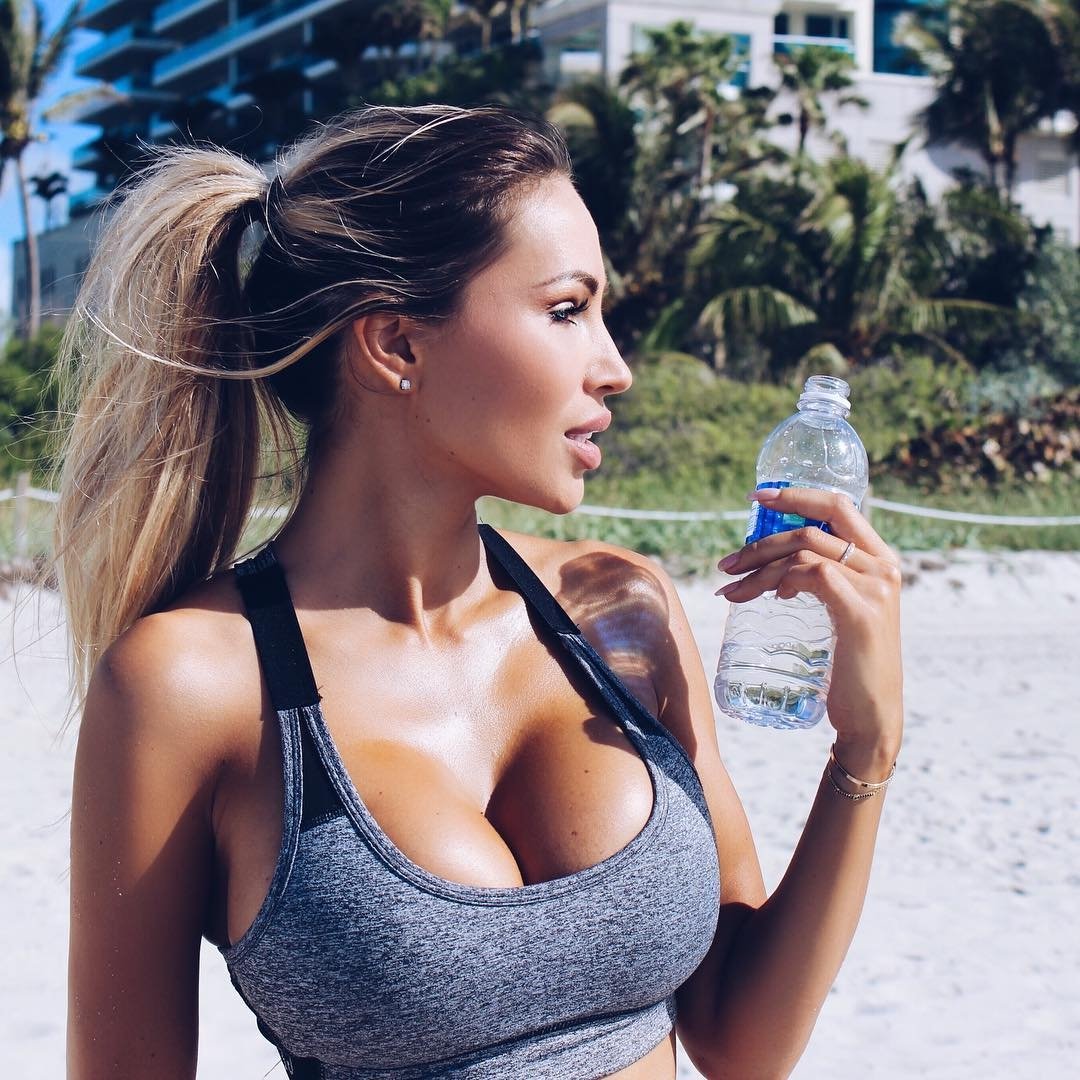 What are the benefits of bottled water? Bottled water is drinking water (e.g., well water, distilled water, mineral water, or spring water) packaged in plastic bottles or glass water bottles. Bottled water may be carbonated or not.
The U.S. is the second largest consumer market for bottled water in the world, followed by Mexico, Indonesia, and Brazil. China surpassed the United States to take the lead in 2013. In 2008, U.S. bottled water sales topped 8.6 billion US gallons for 28.9% of the U.S. liquid beverage market, exceeding sales of all other beverages except carbonated soft drinks, they are followed by fruit juices and sports drinks. Americans drink 21 US gallons of bottled water per capita per year.
In the United States, bottled water and tap water are regulated by different federal agencies: the Food and Drug Administration (FDA) regulates bottled water and the Environmental Protection Agency (EPA) regulates the quality of tap water. The International Bottled Water Association (IBWA) is headquartered in Alexandria, VA.
From 1970 (16 brands) over 1998 (50 brands) to 2012 (195 brands), the number of mineral water brands in the U.S. has grown exponentially.
What are some of the benefits of bottled water?
Keeping your refrigerator stocked with bottled water is a quick and convenient way to fulfill your body's hydration needs and that's one of the top benefits of bottled water.
To keep the body properly hydrated, drink six to eight 8-ounce glasses of water per day. And while that recommendation seems quite simple to follow, it can be a bit challenging to keep track of how much water you're actually drinking.
If plain water isn't your preference, bottled water manufacturers offer an array of options. Flavored waters may tantalize your taste buds with essences of fruit, mint, cucumber or coconut -- just be sure the sweetened beverages aren't packed with sugars or calories. Sparkling water adds a little carbonation to the otherwise boring beverage; this process makes the water bubbly and fizzy, similar to soda. And for health-minded individuals, electrolyte-enhanced bottled waters may be the best option. Since electrolytes enhance the body's ability to absorb water, these types of bottled waters are particularly helpful in preventing dehydration after vigorous workouts.
Water itself is not only beneficial to your health but necessary for life.
There are women who argue that water is water. Personally, I have to buy the cheapest of the cheap. However, if I could afford them, the following are what I would buy. How about you?
Perrier
Perrier is a world famous brand from France that is known for delivering high quality and fresh water directly to its customers from its treasured springs. As a natural water provider, Perrier takes the quality of its beverages seriously. When someone chooses to quench their thirst with Perrier, they aren't just drinking a glass of water. Instead, they're drinking water that has been meticulously curated to ensure that it doesn't have any lasting impurities. Put simply, customers who choose Perrier are also choosing some of the best water that money can buy.
Evian
Evian is a water brand from France that is known for particularly nutritious water. When its bottles were reviewed in 2015, they were found to be the healthiest products on the market. This means that Evian does a terrific job of purifying and distributing water. There are no unnecessary additives that could disrupt the natural flavor. When it comes to high quality water, Evian meets and exceeds all standards. They have mega factories that share resources with surrounding neighborhoods. This has led to a stronger national influence and a better consumer experience for everyone involved.
Dasani
Dasani is a brand of water from multiple locations, that has been purified and that has a refreshing taste. It has been enhanced with only the necessary minerals to give the water its delightful flavor. Dasani also offers several sparkling waters that include lemon, blood orange and watermelon. The company delivers water that has zero calories and no artificial flavors with the sparkling water line featuring no sugars or juice that would take away from the natural taste.
San Pellegrino
Originating in Italy, in the mountains north of Milan, San Pellegrino is a well-known name across the world. After all, considering it has a history going back centuries, it's understandable. The sources of this water are three deep springs which actually come up out of the ground at 69.8 degrees Fahrenheit. The aquifer the water comes from lies some 1,300 feet below the surface, among limestone and volcanic rocks, enriching the water with minerals and other trace elements. Water from the San Pellegrino springs is said to have been the favorite of the likes of Leonardo da Vinci. A 12 pack of 33.8-ounce plastic bottles costs $32.
Poland Spring
Poland Spring is a brand of bottled water manufactured in Poland, Maine. It is a subsidiary of Nestlé and sold in the United States. The spring was found in 1845 by Hiram Ricker in the town of Alfred, Maine. Poland Spring was the top-selling spring water brand in America in 2006. In 2007, the Poland Spring brand adopted a bottle using 30% less plastic, as did the other Nestlé Waters North American brands.
While some people might argue that it's silly to spend money on something you can get for free, buying bottled water actually has its benefits -- especially if you have a picky palate or feel a little lazy.
Sources
{{#comments_count}} Show Commnents ({{comments_count}}) {{/comments_count}}