There are so many benefits of exploring nature! Getting out and seeing the world around you is a great way to foster many aspects of your well being. You don't have to go far to reap the benefits, so don't worry if you're on a budget. Simply leaving home and having a new experience is all you need. Here are all the benefits of exploring nature and why you should book a trip today.
1

EXPLORATION HELPS CLEAR YOUR MIND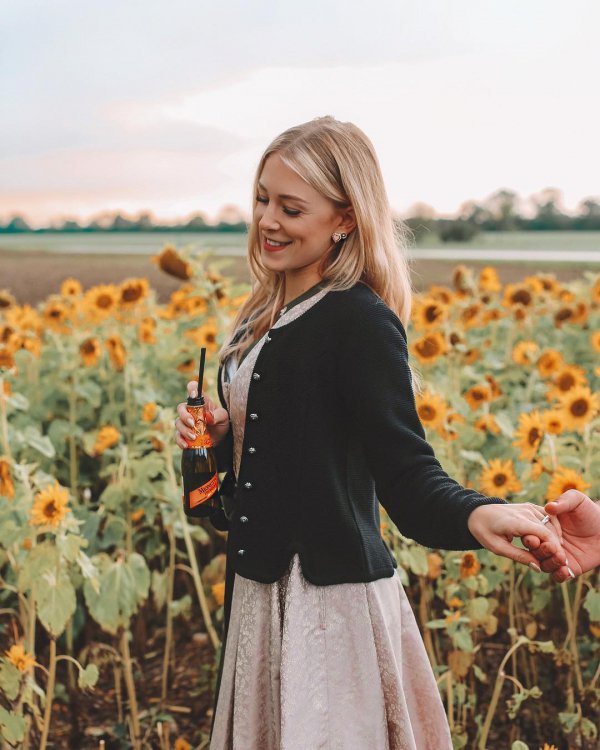 Seeing new things has been proven to help your psychological state and is one of the best benefits of exploring nature. Psychologists have suggested that getting outdoors can help your health by clearing your mind and helping release natural endorphins. There is just something about smelling the fresh air and taking in new surroundings that clears the mind!
2

GREAT for FITNESS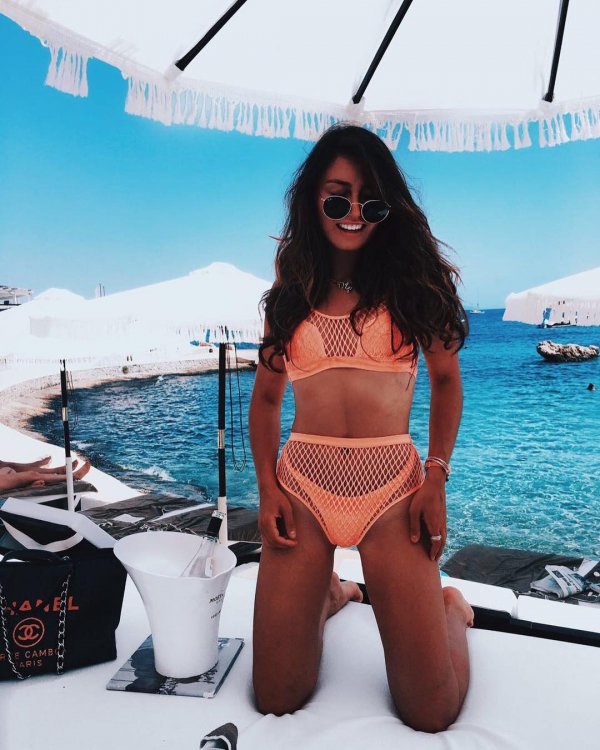 Getting outdoors and exercising is great for your fitness levels. You can always explore new places and take in nature while getting fit. You can mix things up by changing trails or even make the walks harder by turning them into runs. You could even consider adding rocks to your backpack for added fitness. No matter where you go, there's always someplace to walk once you get there.
3

PERFECT for MEETING NEW like MINDED PEOPLE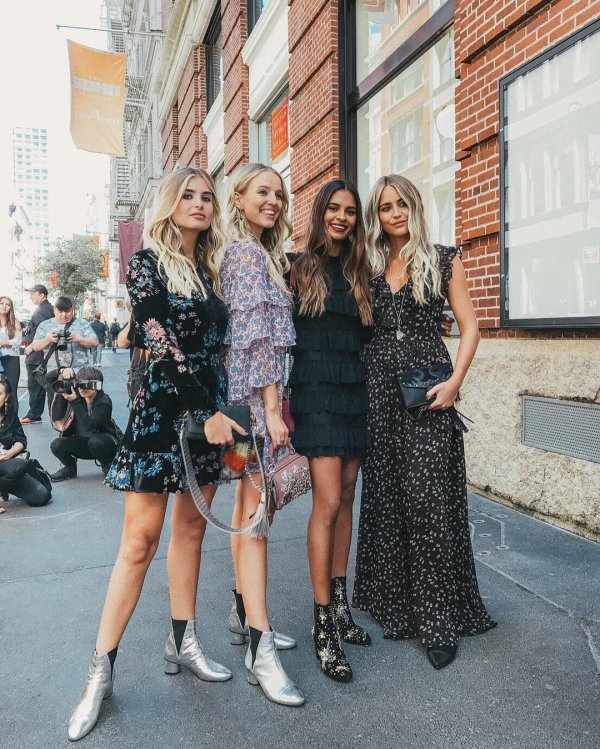 You will find on most trails that you pass many other happy people. They are generally more than happy to stop and talk about the walk or great things to see and do in the area. You could even join a walking or hiking group where you can go away with like minded people (I promise they are all friendly)! When you have great people in your social life, you'll find you are much happier!
4

GREAT for WEIGHT LOSS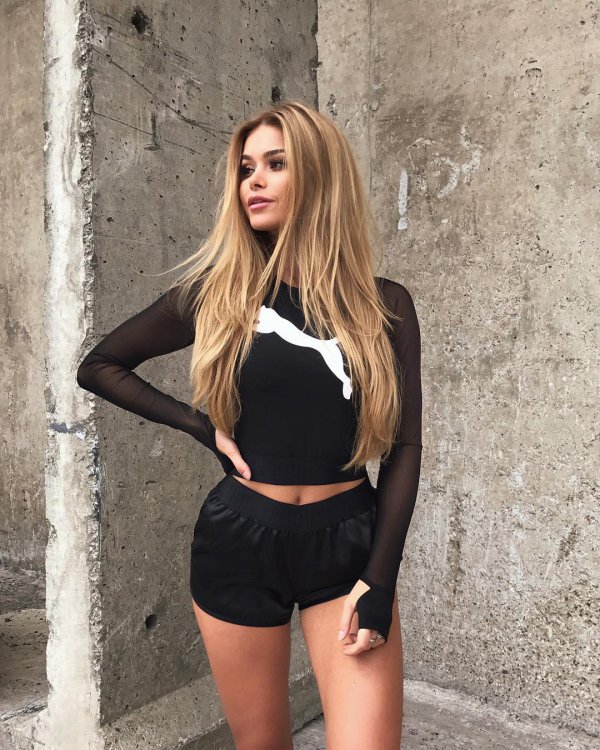 Getting outdoors is completely different from the gym. The gym can be great at helping you lose weight, but you also find that you lose the motivation after awhile. Reaching your weightloss goals may become a lot easier when you feel rewarded at the end! Exploration can take you to hidden caves, waterfalls and incredible views! The gym can't give you that!
5

HELPS PREVENT SERIOUS HEALTH ISSUES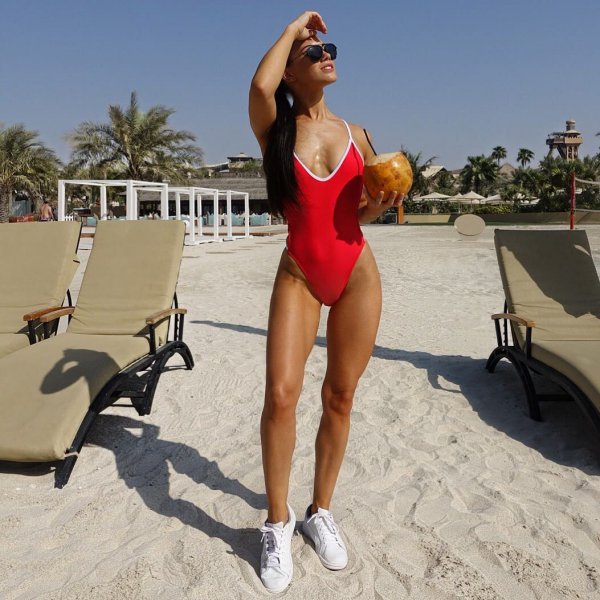 Walking, exploration and, being active in general, is meant to decrease health risks. Some of these major risks can include diabetes, dementia and anxiety. It can also help people beat depression in some cases! Just be sure to know your limits and don't put too much pressure on yourself! Most of all have fun!