If you are in a need of higher energy levels and mental clarity, it is time that you try out some of the best juice cleanses on the market. The health benefits that come with detoxifying your body are essentially limitless. For example, taking time off from regular eating can improve your digestive system, strengthen your immune response, normalize sleep patterns, lower blood sugar levels, clear your complexion and most of all, normalize your body weight. And who doesn't want that? So if you want to jump-start a healthier lifestyle, here are the top seven best juice cleanses to choose from.
---
1

BluePrint Cleanse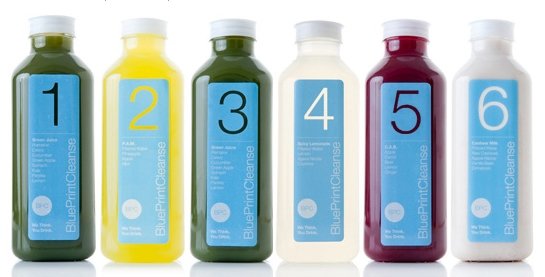 BluePrint Cleanse is a very popular line of juice cleanses that is easily available around the US and Canada. It offers several program levels, such as Renovation, Foundation and Excavation, with each level corresponding to the intensity of the detoxification. You might be wondering how well it actually tastes but don't worry, because even the green juices go down easy! BluePrint is one of the best juice cleanses for a reason.
---
2

Love Grace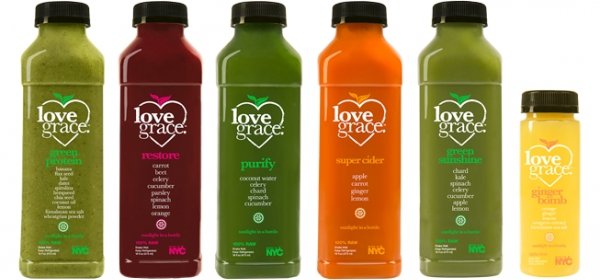 Love Grace offers a lot of variety when it comes to their daily juices. If you jump on the Love Grace regimen, you will be drinking anything from probiotic smoothies and watermelon juices to chocolate superfood smoothies! Love Grace juices have been gently extracted using cold-press technology to ensure maximum nutrition and freshness.
---
3

Life Juice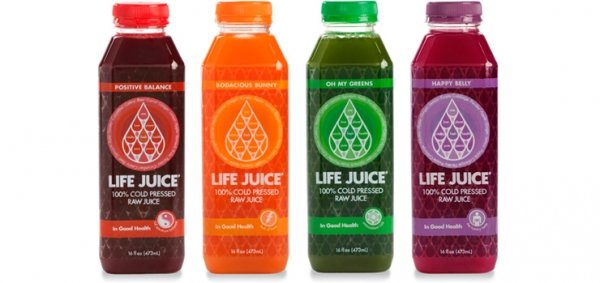 Life Juice is everything you want a juice-cleansing product to be. It's healthy, eco-friendly and did I say, HEALTHY? All of its juices contain premium quality ingredients that are often frozen in their raw form in order to keep their freshness. Their products are often consumed within three days of defrosting, so you can be sure that you are consuming quality juices!
---
4

Ritual Cleanse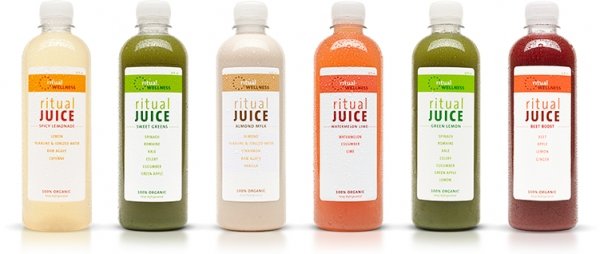 Ritual Cleanse offers Classic Reset Cleanse and Seasonal Reset Cleanse, both of which come with six juice bottles per day. Ritual Wellness uses all organic produce to make their juices, and while not all juices will taste like dessert, you will feel healthy consuming these products. Also, if you are worrying about not having enough energy, don't! Surprisingly, you will have plenty of energy to spare!
---
5

Urban Remedy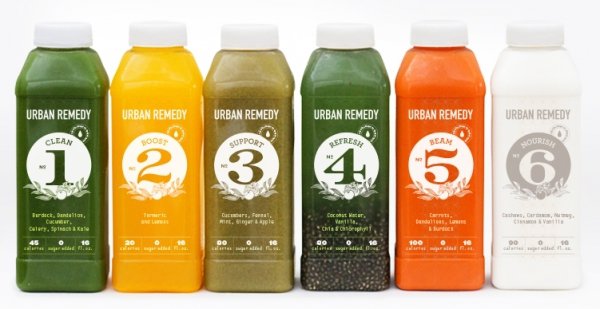 Urban Remedy is a lesser known juice cleanse that deserves much more attention. It has an outstanding taste that won't make you feel like you are about to give up and indulge in a burger. Some of its juices contain acai, raspberries, chia seeds and cashews! These drinks are incredibly filling and will not leave you starving for more food.
---
6

Organic Avenue Love Deep

Organic Avenue Love Deep is a three-day cleanse that usually costs $70 per day. It is actually a very popular cleanse among several celebrities, such as Gwyneth Paltrow and Liv Tyler. This program promises to give you mental and physical relief, and to leave your body stronger than ever!
7

Juice Press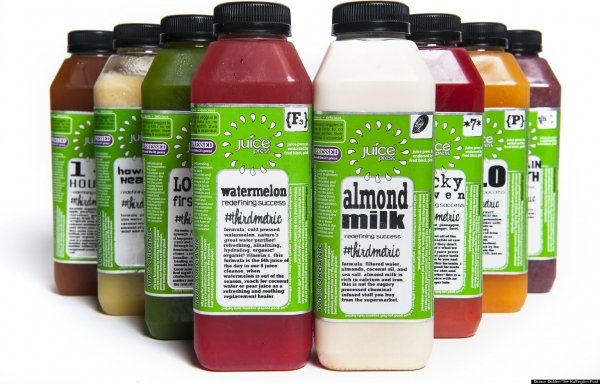 Juice Press has about 30 different juices to choose from in many different flavors. While you can order a cleanse that will fit your needs and lifestyle, you can also order drinks separately and enjoy them as healthier alternatives to your Starbucks. Plus if you live in New York, you get the luxury of actually checking their products in-store!
Sometimes the only way you can replenish your energy and health is by detoxifying your body of anything that doesn't belong. While these cleanses can do some damage to your wallet, splurging once in a while on your health wouldn't hurt. Which juice cleanse are you most interested in trying out?
---
Comments
Popular
Related
Recent