7 Essential Points for Contact Lens Wearers ...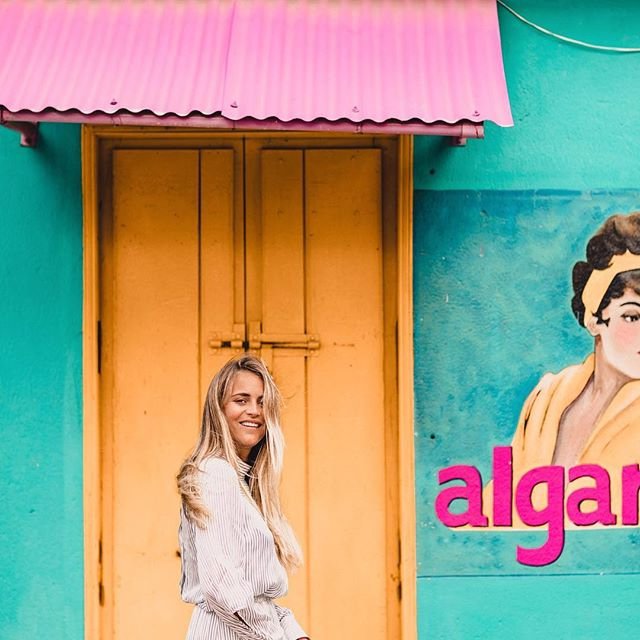 Contact Lenses can be a scary prospect, even if you are desperate to get rid of your glasses. People worry that they are going to fall out or disappear round the back of the eyeball, are squeamish about the thought of putting something in their eyes, or worry about infection. However, there's really no need to be worried about wearing contact lenses – millions of people wear them without problems. Here are some essential tips to remember when you choose contact lenses.
This has to be point number one. Good hygiene is essential when you wear contact lenses. Always wash your hands before handling them, preferably using an unscented soap. Rinse thoroughly. Don't forget to do the same when you remove the lenses, and don't wear them for longer than recommended.
When you first get contact lenses, your eye doctor will give you instructions on how to insert and remove them, and let you practise. Always follow their instructions once you take your lenses home. It's easy to get into bad habits once you're more used to them, but the same rules apply whether you've had them for weeks or years.
Remember to book regular checks when you wear lenses. Contact your eye doctor if you experience any problems, such as discomfort. It doesn't matter how long you've been wearing lenses – get a checkup as often as recommended, to be sure that your eyes are in good health and your lenses are fine.
If you like to wear coloured contact lenses for cosmetic reasons, then the same rules apply. It's still vital to observe careful hygiene and not to wear them for too long. Also, buy them from a reputable source.
It's also important to avoid using creams and lotions before handling your lenses. If you have handcream on your fingertips, it can cloud the lenses and be very uncomfortable. Also be careful with using creams around the eyes (see makeup tips below).
If your vision isn't perfect, applying makeup can be rather difficult. Not so when you wear contacts. Put them in before you start (having washed your hands, of course). Use brands suitable for contact lens wearers, dye your lashes or use a mascara that doesn't flake, and avoid putting eyeliner on the inside of the lashes.
Finally, always store your contact lenses in a suitable container and sterilise it as often as recommended, replacing the case when necessary. Use a recommended solution, not water, to keep the lenses moist. We've all heard the stories about someone putting their lens in a glass and drinking it during the night!
Contact lenses are a great alternative if you don't like wearing glasses or they're impractical. They also give you better all-round vision – no blurriness at the side of your glasses! However it is important to store and handle contact lenses **properly, in order to avoid problems developing with the eyes. Do you prefer **contact lenses or love your glasses?
Top Photo Credit: weheartit.com
{{#comments_count}} Show Commnents ({{comments_count}}) {{/comments_count}}