You know that eating sugary foods is not a good way to achieve your weight loss goals. Foods that contain too much of the sweet stuff will load you up on calories, which can hinder weight loss and even cause you to pile on the pounds. Many sweets are also low in nutrients and aren't healthy choices. Knowing all this doesn't make it easy to resist a sugar craving when it hits you though. Fortunately, you have some options when it comes to having a snack while also getting rid of a sugar craving. Enjoy!
---
1

Chocolate Dipped Strawberries Are a Yummy Snack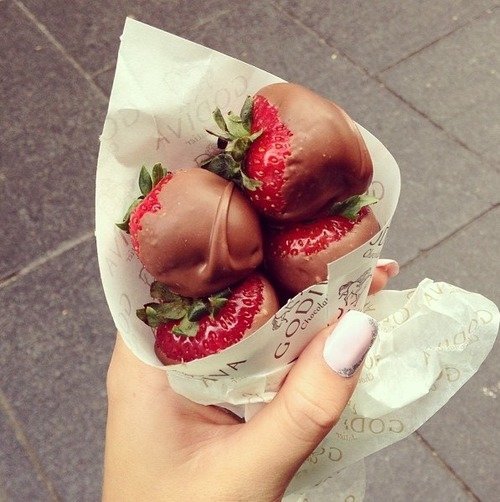 Just because you're watching your sugar intake doesn't mean you can't have chocolate now and then. The trick is to go easy on it so you can enjoy a favorite without totally ruining all of your health goals. Melt just a small bit of chocolate and dip a few large strawberries into it. Allow the chocolate to harden a bit and you have a snack anyone is going to love.
---
2

Greek Yogurt Makes a Tasty Parfait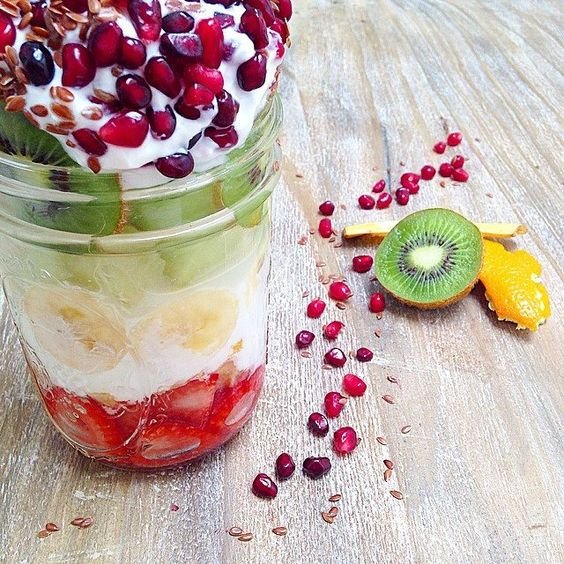 If you don't eat Greek yogurt very often, now is the time to change that. It's packed with protein and has a consistency that can trick you into thinking you're chowing down on something decadent. Try freezing a bit of the yogurt, then serving it topped with warm cinnamon bananas or mixed berry compote. It will be almost like eating ice cream without all the sugar.
---
3

Have a Glass of Chocolate Milk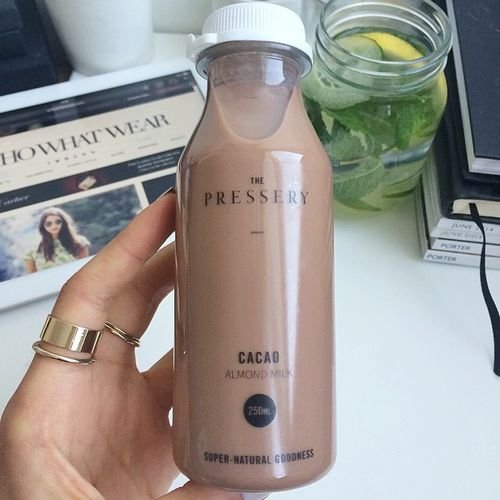 Many experts say that chocolate milk is a wonderful choice for a snack after you exercise. It's also great for satisfying a sugar craving because it's a bit sweet. If you haven't had chocolate milk since you were a kid, get yourself to the grocery store right away and stock up. Snack time is going to be your new favorite part of the day!
---
4

A Bowl of Cereal is Something You Can't Miss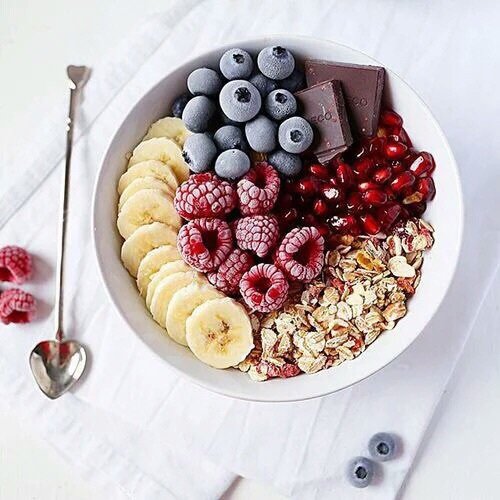 Here's another childhood food that you should never have stopped eating. Clearly you want to stay away from the really sugary cereals, but one with a touch of sweetness can help you satisfy a sweets craving without going overboard. A splash of skim milk makes the snack a healthy mix of calcium, protein, vitamin D and many other nutrients you need for good overall health. What's your favorite kind of cereal?
---
5

Enjoy a Graham Cracker with Peanut Butter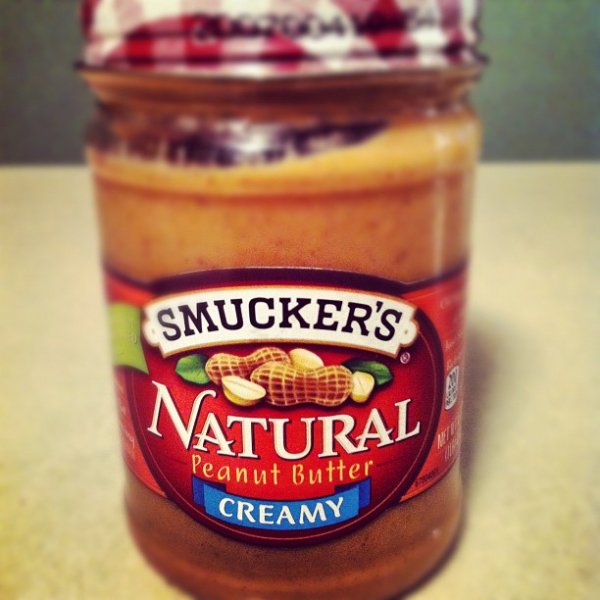 Peanut butter is a wonderful option when you have a sweets craving because it's healthy, but has a touch of sweetness that you are going to love. You can spread a tablespoon or two on a graham cracker for a quick and enjoyable snack that you will want to eat all the time. Will you have smooth or crunchy peanut butter?
---
6

Bake Yourself up an Apple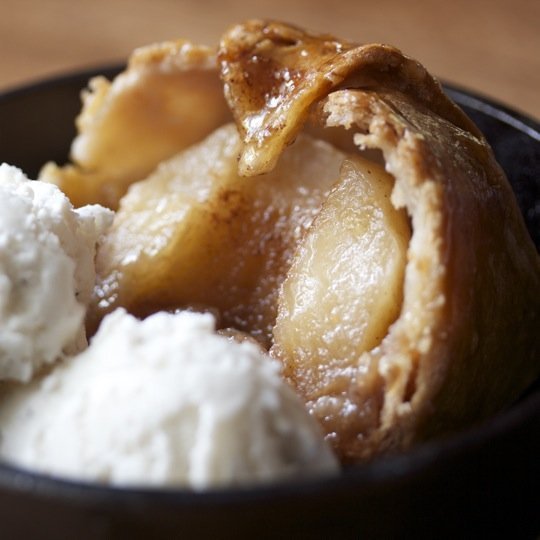 Baked apples are perfect for a sweets craving, whether it's snack time or you need a dessert to keep you from binge eating the brownies. Cut an apple in half and scoop out the core. Sprinkle the apple with a bit of cinnamon and some oats. Drizzle with a teaspoon of honey and bake until the apples are soft. Yum!
7

You Can't Go Wrong with Frozen Grapes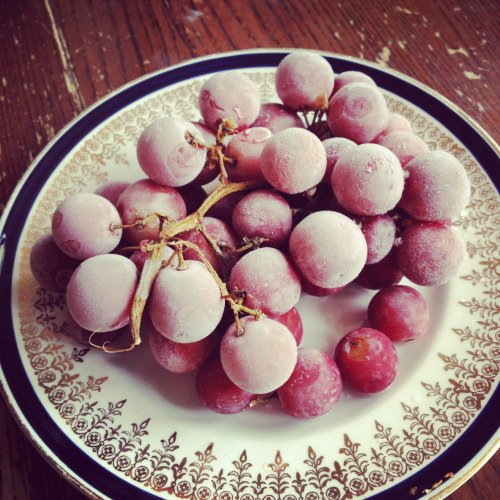 Grapes are a sweet fruit that is always a wonderful choice when you want something to satisfy a craving. You can eat them fresh, but frozen grapes are a tasty alternative to eating them right out of the bag. Frozen grapes are also perfect for portion control because you can't just chow down on them without thinking about it.
---
8

Trail Mix is GrEat on the Go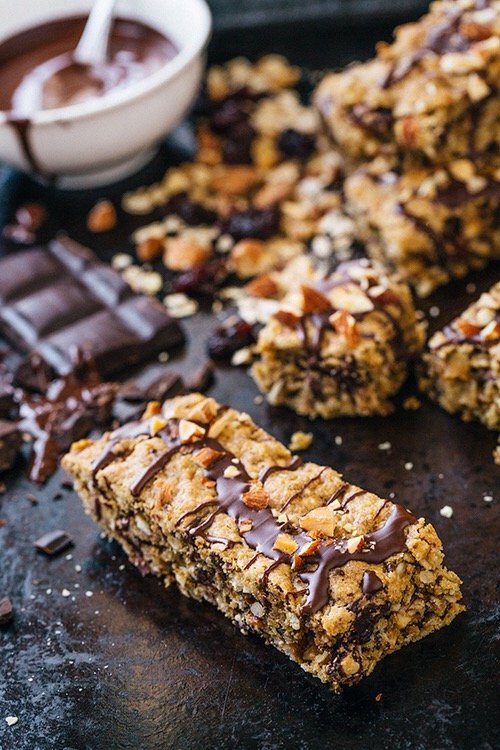 Whether you're on the go or just craving something sweet, trail mix is a quick go-to snack option. Add to plain yogurt or grab a handful and munch.
---
9

Sea Salt Crackers and Peanut Butter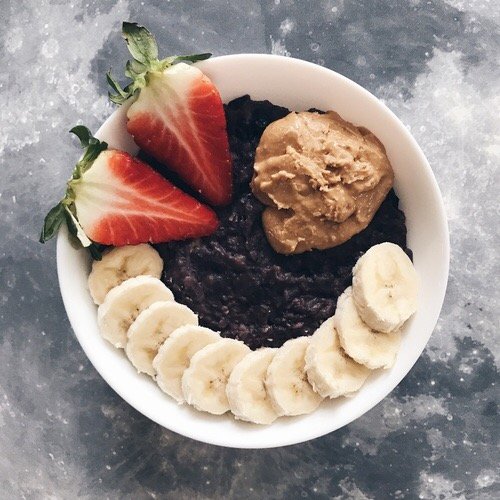 Peanut butter is a great option for healthy yet sweet satisfying. You could even go for an option like chocolate almond butter or other nut butters for added health benefits and sweetness without the guilt. Throw some on your favorite sea salt crackers and you'll get the perfect mix of sweet and salty.
---
10

Banana Ice Cream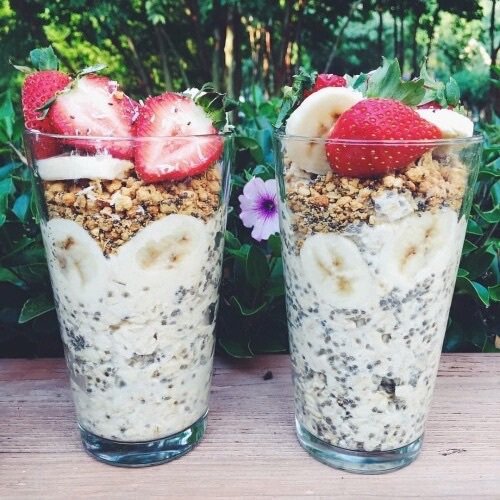 Frozen bananas blended up either in a smoothie or by themselves to create ice cream is the ultimate sweet treat. Even better than real ice cream, and with way less calories and sugar, it's not hard to dress this up with almond butter or healthy cacao nibs, or eat plain for the delicious natural flavors.
Which of these will be your snack today?
---
Comments
Popular
Related
Recent