Amazing diabetes blogs offer online support for those who suffer from this condition. Whether you have Type 1 or Type 2 diabetes or you know someone who is diabetic, these great diabetes blogs are where you can find useful information. From stories to recipes to the latest in medical research, these blogs on diabetes are here to help.
---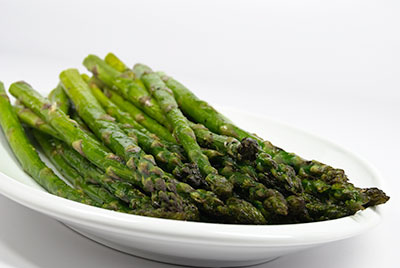 Diabetes Daily is a fantastic resource for those who want to look into diabetes support. This is an amazing diabetes blog because it is filled to the brim with useful tools, recipes for diabetics, and more. Diabetes Daily also has a thriving community where you can meet other like-minded individuals.
---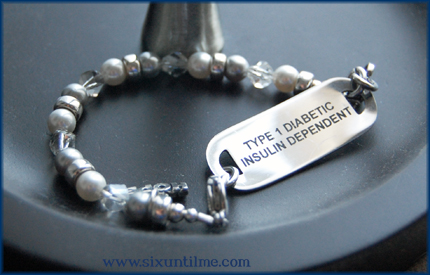 Six Until Me is the blog of Kerri Morrone Sparling. She has been blogging since 2005 is now one of the trusted online voices when it comes to living a life with diabetes. What makes her blog a wonderful read is the fact that Kerri is a beautiful writer. Bookmark now for helpful information, funny stories, and to know what it's like to be pregnant with Type 1 diabetes.
---
This is one of the amazing diabetes blogs online today for it is a fantastic resource for those who have diabetic children. From the blog: Our story began in May of 2008 when my daughter, then just three, was unexpectedly diagnosed with type 1 diabetes. We have to travel 200 miles each way to see our endocrinologist....We count carbs, we carry juice boxes, and we are always on call, as other families affected by this condition. If you want to meet other parents of diabetic kids, find out what snacks are safe, know where to eat, and plan healthy meals for your family, this blog got you covered.
---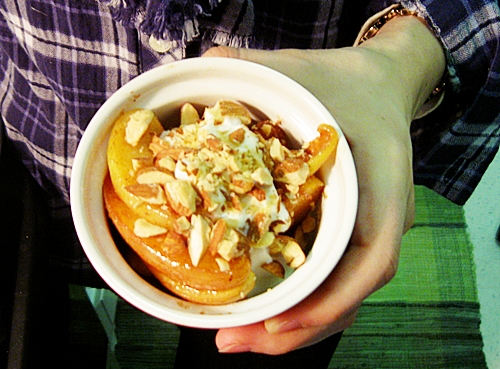 This is the diabetes blog of Katie. She was diagnosed in 2010. Her blog offers recipes that you can try and stories that many patients can surely relate with. Bookmark now and join Katie on her quest to living a full life despite her condition.
---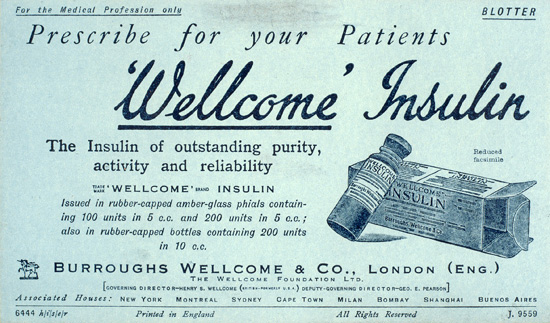 If you want a fresh look at diabetes, this is the blog to follow. The lady behind this blog is Kelly Kunik. She is funny, full of life, and is like the best girl friend you wish you have. From the blog: I believe in empowering patients and their families through laughter and knowledge and know first hand the importance that knowledge; insulin pump therapy, Diabetes myth busting, laughter, and exercise play in managing my life with diabetes. My goal is to encourage others to become empowered and own their diabetes!
---
That would be Scientific Wild Ass Guessing. That is another blog that is peppered with wonderful stories about living a life with diabetes. This blog is a wonderful read and I'm sure you will want to get to know Ashley Rose more after reading one post.
---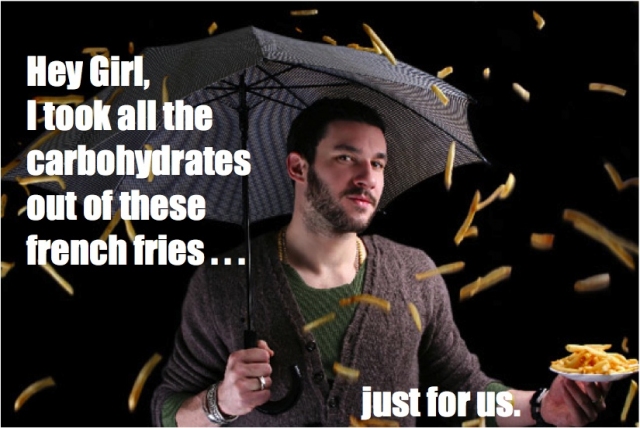 Typical Type 1 is also one of the great diabetes blogs active today. This is where Jacquie shares her stories on diabetes management. Her posts are wonderfully written; bookmark her blog now.
---
The man behind this blog is Martin Wood. He was diagnosed with Type 1 diabetes when he was only 2 years old. Today, he has a blog that serves as an online guide for those who suffer from this condition. His is a blog full of humor, real stories, and empowering posts.
So there you have 8 amazing diabetes blogs. Aside from these diabetes blogs, you should also check out Tu Diabetes,Diabetes Sisters, Diabetes Stories, Children with Diabetes, Diabetic Living, and dLife for diabetes support and management.
Update: More help here: Diabetes Mine, Diabetes Care
More
Comments
Popular
Recent