Four of the breast cancer survivors in this list are familiar to you because thy are celebrities. The other three names in this list of breast cancer survivors are unknown to many of you; I included them because their stories moved me to support the cause especially in doing self examinations and having regular check-ups. Here are seven inspiring breast cancer survivors and the reasons why I look up to them:
---
1

Sheryl Crow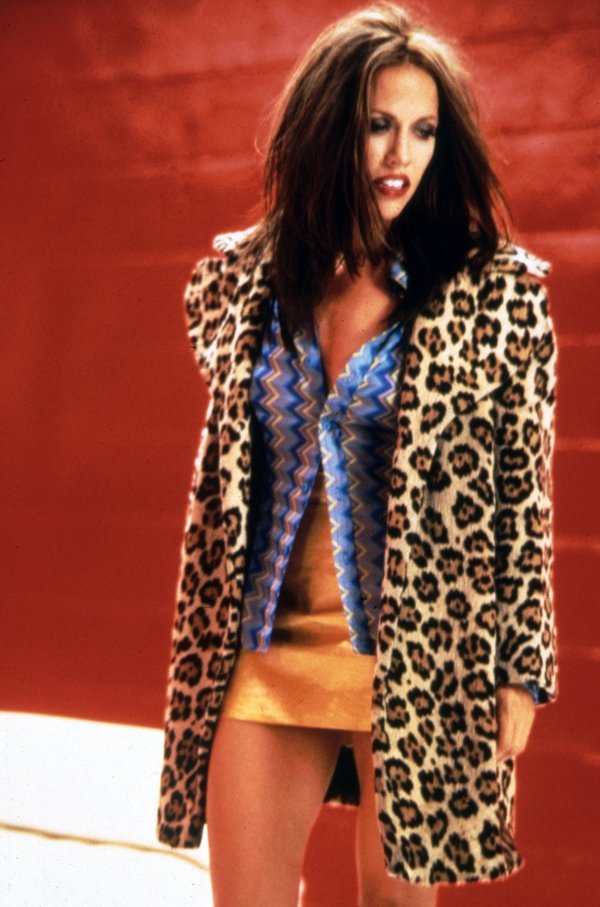 "Sheryl Crow has breast cancer? No way, she is too awesome," I heard my cousin say this when her favorite rocker was diagnosed with breast cancer in February 2006. That sounded like only horrible people can have breast cancer. Sheryl Crow came out of it stronger even after her break-up with Lance Armstrong. She even adopted two boys and is a loving mother to them. She is one of the many inspiring breast cancer survivors because she refused to succumb to the illness. Instead she moved forward to embrace life with more passion and dedication.
---
2

Maritoni Fernandez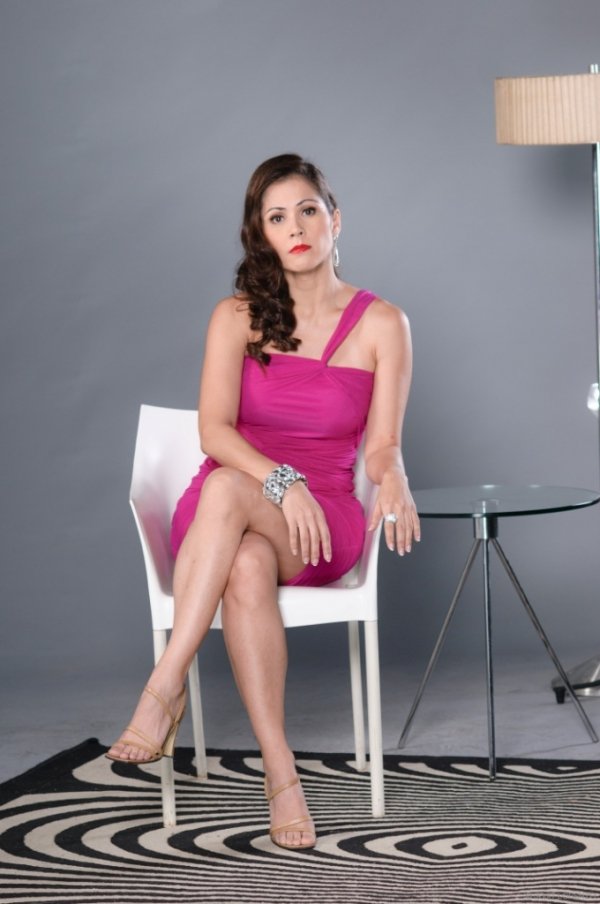 Filipina actress Maritoni Fernandez learned about her breast cancer when she was looking after her Mom who had lung problems. She decided to get herself checked after getting bored from being her Mom's personal assistant. It was a series of tests in West Virginia that confirmed her condition. She fought through it and is has now been cancer-free for more than 10 years. She even had a baby!
Trendinig Stories
More Stories ...
3

Olivia Newton-John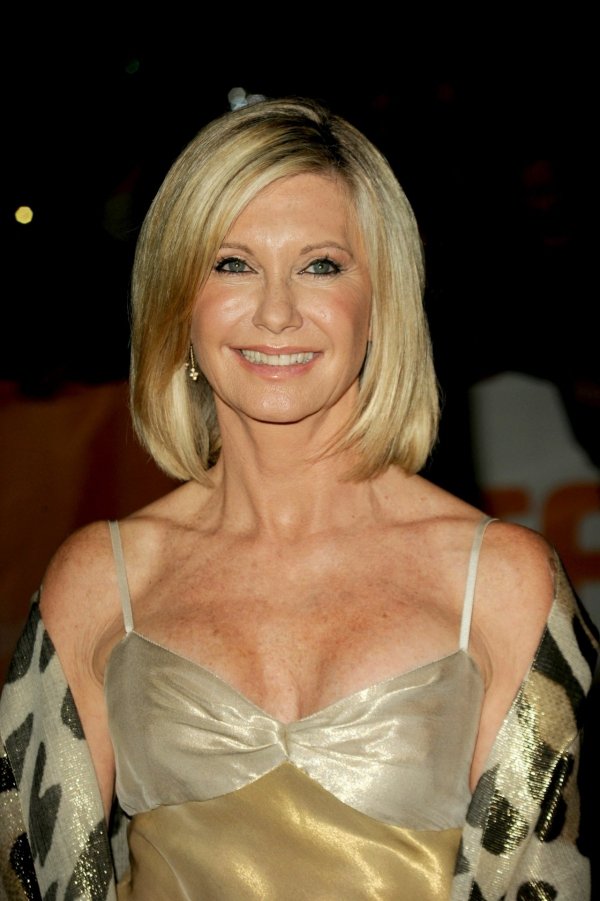 Diagnosed at 44, Olivia Newton-John is now one of the staunchest advocates for monthly breast self-examinations and positive thinking. In one article, she said: "Having cancer forced me to think deeply about myself for the first time, so it was a positive experience in that respect. I learned not to feel guilty about my successful music career."
---
4

Kylie Minogue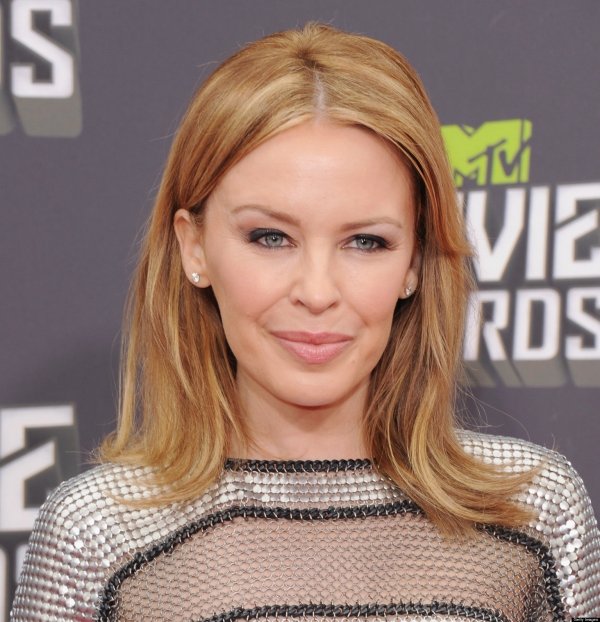 To have the world at your feet as a superstar does not go well with the news of having breast cancer. They sure don't fit but Kylie Minogue faced this situation when she was 37 years old. Since then, she has spread her "Kylie effect" and encouraged women to do breast screenings.
---
5

Laura Holmes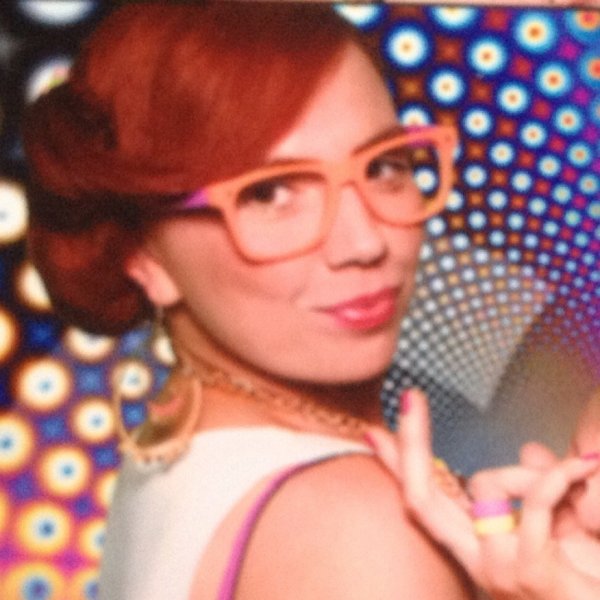 Chances are, you don't know Laura Holmes. I didn't either until I read about her online when Houston Texan cornerback Kareem Jackson gave her a surprise in celebration for being cancer-free. The article on houstontexans.com said: "A fierce triathlete and dedicated mother, Laura attended her six-year-old son's baseball game just two days after her first chemotherapy session. She has participated in Tour de Pink as a breast cancer survivor twice and once while going through treatment." Wow! Just wow!
---
6

Kathy Bates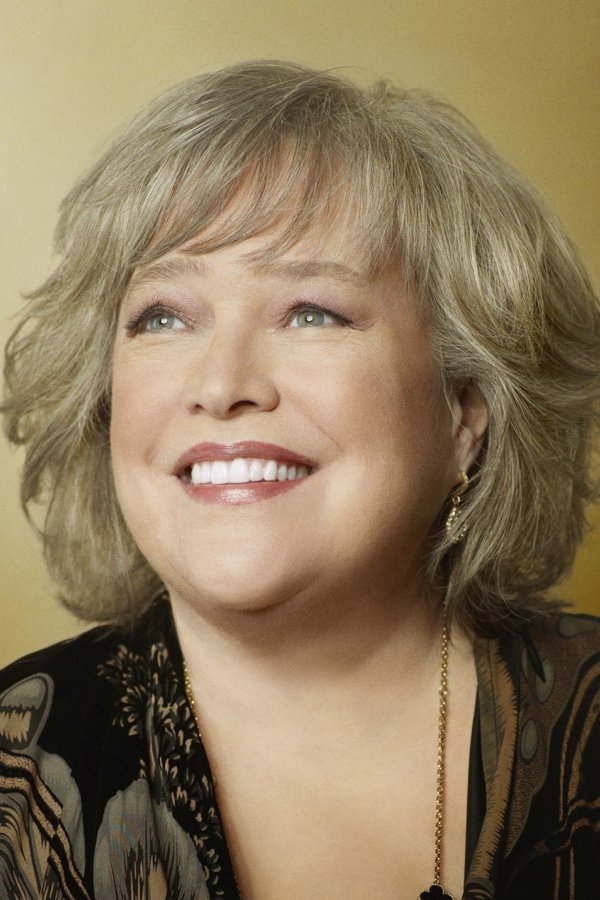 Academy Award-winning actress Kathy Bates had ovarian cancer in 2003. In 2012, doctors found a tumor in her left breast. She subsequently had a double mastectomy. In a People.com article, she said: "Breast cancer runs like a river through my family. My mother and niece had it; my aunt died of it. Even if you test negative [for genetic mutations that predispose you to cancer] – like I did – you can't assume you're OK."
---
7

Barbara Brown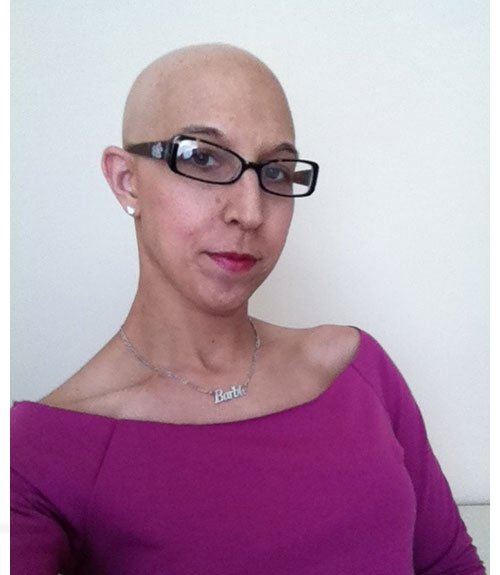 She is an active duty Marine Gunnery Sergeant of 17 years service. In her profile on womenshealthmag.com, Barbara, said she has been deployed to Afghanistan and Iraq and completed 10 marathons in the last five years. Talk about superwoman!
Anyone know more inspiring stories of breast cancer survivors? Would be great to read about them from you.
---
Comments
Popular
Related
Recent