Certain mood boosting colors in your home can actually improve your emotional health, believe it or not. Sure, they're not a quick fix, but they can make a small difference each day. Walking into a drab home, or waking up to one, isn't a way to enhance your brain health for sure! Now, I understand not everyone is a decorating professional, and I'm certainly not. Yet, luckily, a little paint and a few other small things are all you need to bring mood boosting colors into your home. These can help brighten up your living space, make your home more enjoyable to live in, and can actually aid in depression relief. Check them out, and let me know what you think!
Table of contents:
1

Green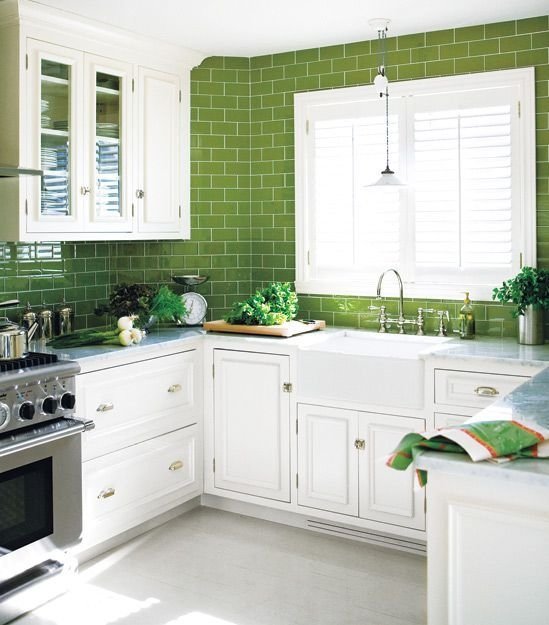 Green is one of the best mood boosting colors to add to your home. Since green is the color of money and fresh food, it's often related to the meaning of life and abundance. Adding a shade of green to your home can bring the feeling of life and abundance into your home, even if you don't realize it. Whether a soft or bright shade, experiment with what works for you, and try to make it blend with the rest of your home through natural colors.
2

Blue
Blue is actually a top mood boosting color out of most all other shades. It's said to send a sense of comfort, calm, and relief. Since blue is the color of water and sky, it sends a signal of peace and serenity. This is great if you live a high stress lifestyle, or deal with anxiety, though it can be used in any home, for anyone.
3

Pink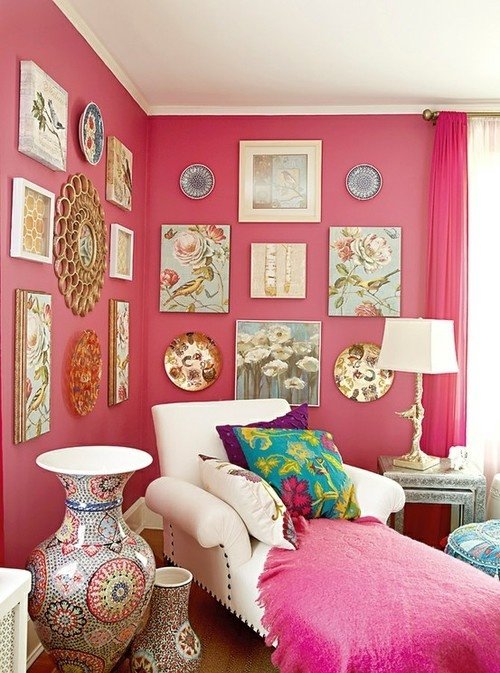 Pink can boost creativity, induce feelings of life and excitement, or add a certain softness to a home. While it can be very strong and over the top in some colors, other subtle shades can really add a nice touch to your home. We relate pink to our mothers, or perhaps even babies or youth. This helps to induce feelings of love, warmth, and innocence for many, and pink hues have been proven to boost creativity. Work at home? Add a little pink here and there to your place!
4

Yellow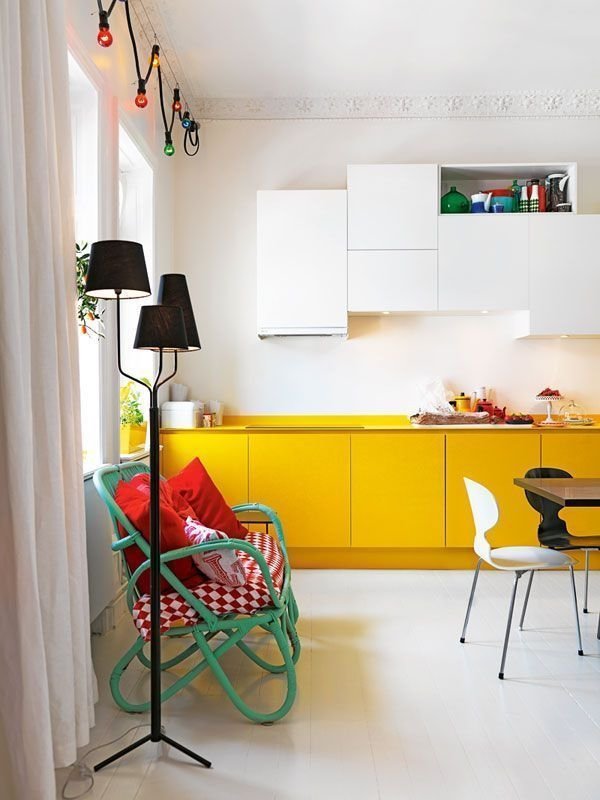 Yellow is the color of sunshine, so if you want your home nice and cheery, add a shade of yellow! Mustard yellow, canary yellow, and even pale shades of yellow can all help enhance the brightness and cheery factor in your home. Even just one room can make a huge difference.
5

Purple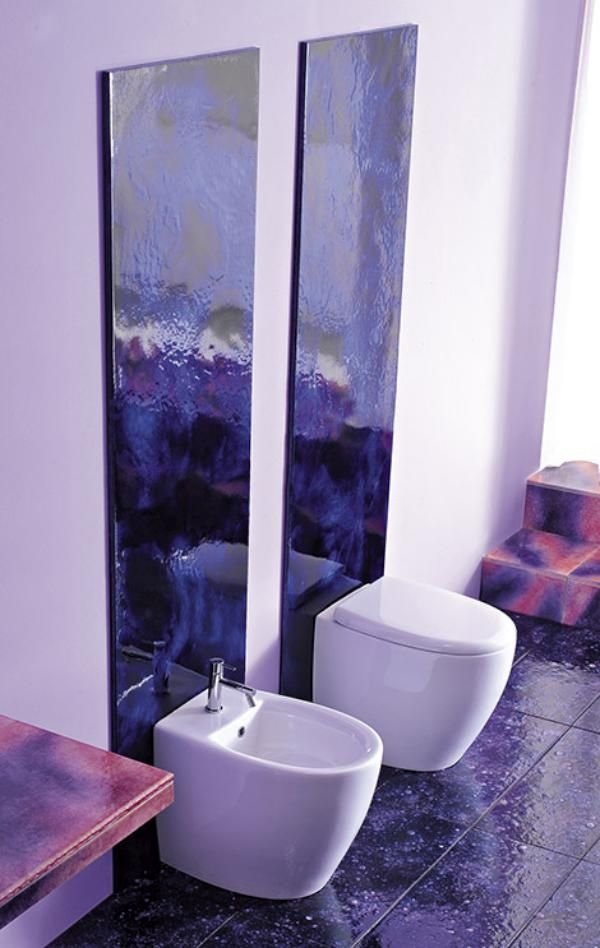 Purple is the color of royalty, and can add a certain prominent feel to home. It can also send a sense of luxury and wealth, which is never a bad thing, I suppose. For many women, it's also a strong feminine color to embrace if you don't like pink.
6

Red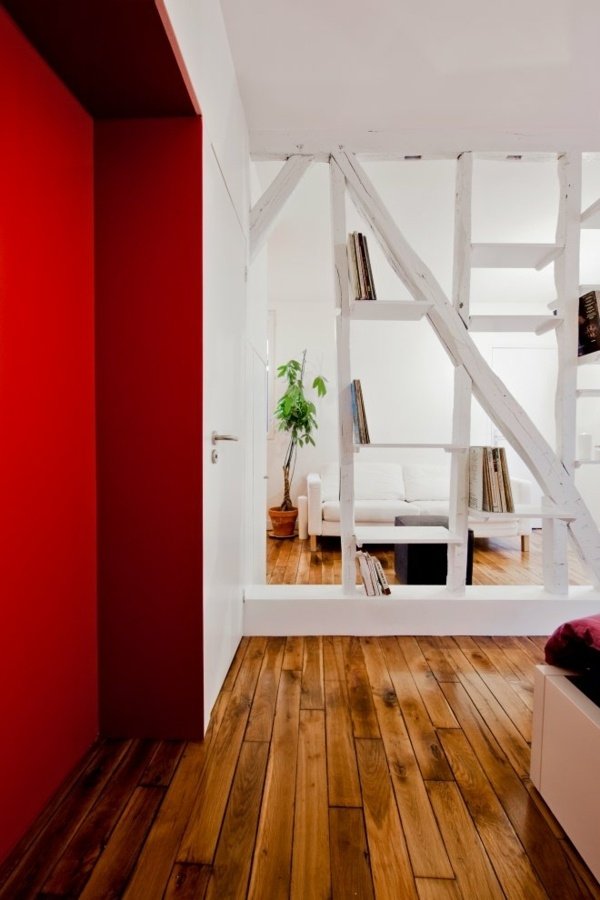 We associate red with fire, strength, and power, which can make it useful in your home for certain reasons. A red bedroom might be too overpowering for you, or it might be just what you need! Other ideas to use red are in your kitchen, bathroom, or as a decorative color with throw pillows or blankets.
7

Teal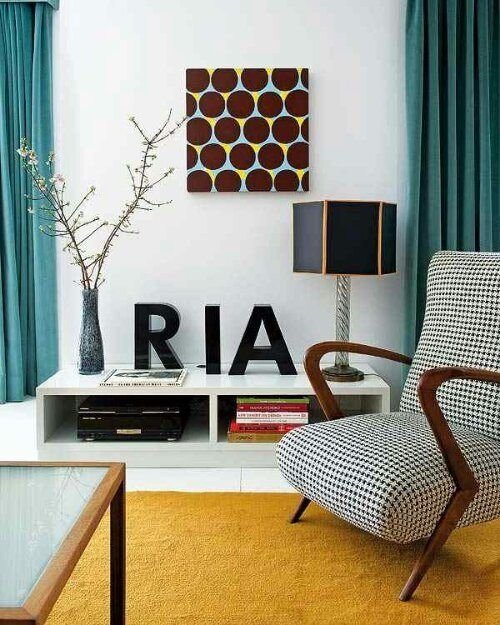 Teal is one of my favorite mood boosting colors, specifically for its mood boosting properties. Teal can send a sense of vitality, life, calmness, and creativity all in one. It's my favorite multi-purpose shade. It's great to use in your kitchen with dishes, vases, or even paint for the walls. Other ideas are in your bathroom and bedroom for a pretty, fresh color outside of pink.
Color is one of the easiest tools we have to add a little life to our home. Choose yours wisely, and please don't leave your walls white. They're begging for some attention! What's your favorite mood boosting color?
Please rate this article