7 Pertinent Laser Eye Surgery Points to Consider ...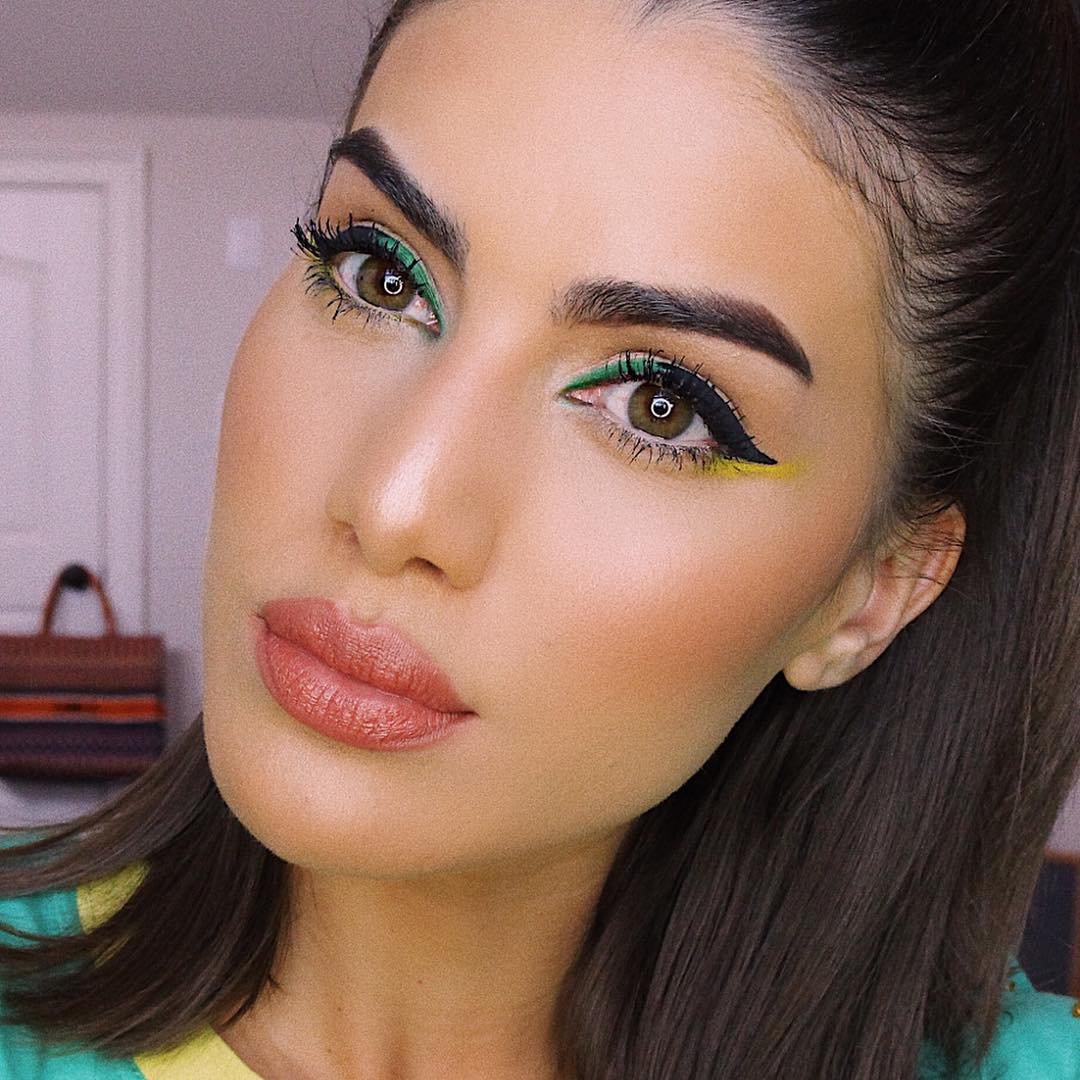 Laser Eye Surgery is becoming increasingly popular as an alternative to wearing glasses or contact lenses. It sounds like a fantastic option – in just a few minutes you could have perfect vision and never need wear glasses again. However, careful research and consideration is required in order to avoid disappointment, wasted money and to reduce the potential for side effects or poor results. Here are some points to review when considering laser eye surgery …
Your eyes are something that you really don´t want to put at risk, so one of the most important considerations is the qualifications of the person performing the procedure. The best option is to choose an ophthalmic surgeon who also has training in laser eye surgery. It´s worth paying more to ensure that you have the best possible person operating on your eyes – you can´t get another pair!
It´s very tempting to choose the cheapest procedure, especially when you see prices advertised from just a few hundred dollars per eye. This could be a very false economy. Far more important is choosing a qualified and experienced surgeon, and the cheaper procedures may not be suitable for you anyway, depending on your eyes.
There are different types of laser treatment, and your suitability for each may vary (LASIK, for example, can deal with greater degrees of short-sightedness than PRK). There are also a number of conditions that may make laser treatment inadvisable, and it should not be performed during pregnancy.
4.

Realistic Expectations
Beware of any clinic that talks only about eye laser surgery in glowing terms; a reputable organisation will give you full and frank information, and be honest about the results that you may expect. They should also be prepared to turn you away if you are not suitable. You yourself should also have realistic expectations, and accept if you are told that it will not work for you.
Your eyesight is possibly the most precious thing you have. So if you want to have laser eye surgery, your priority should be putting your sight in the hands of someone with considerable experience in the field. Make sure that they have carried out a high number of these procedures; never accept treatment from anyone other than an ophthalmic surgeon.
When choosing a centre, it´s also important to look at their aftercare procedures. Ask what their success rate is, what they do if you are unhappy with the results, and if you experience any post-operative problems. If you feel that they are only interested in getting you to sign on the dotted line, and if they try to push you into agreeing, walk away. This choice is too important to take risks.
Many people are very happy with the results of their surgery, but side effects may occur in some cases. These include glare when driving at night, or the eyes may be dry. You should be made aware of any potential problems if you have a consultation. If you rely on being able to drive at night, this may not be a risk you want to take.
Laser eye surgery can make an amazing difference to someone´s life, giving them the chance to throw away glasses or contact lenses. As someone who can´t see clearly without glasses, I would love to be able to wake up in the morning and see straight away! However, vision is so important that when considering laser eye surgery, it´s essential to make a well-informed choice. Have you ever had the treatment, and was your experience positive?
Top Photo Credit: weheartit.com
{{#comments_count}} Show Commnents ({{comments_count}}) {{/comments_count}}