I've recently found out that in America, September was the National Month of Honey (that's right, a whole month) and that inspired me to do some research, to find out a couple of things about those pretty amazing uses for honey that everyone always talks about. While I did my searching, I was really surprised to discovered that there are actually a lot of quite weird and unusual uses for honey. I didn't even had a clue that they were so amazing.
---
1

The Perfect Remedy for Hangovers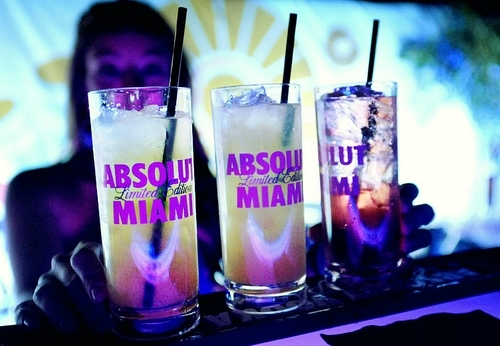 This was one of the most surprising uses for honey that I discovered. Apparently, honey works just like a natural tonic that can help you get rid of a bad hangover in no time. Just add two tablespoons of honey into a glass of water and drink it in the morning. It will accelerate alcohol metabolism because it supports the elimination of toxic compounds resulting from the metabolism of alcohol. So, how about that?
---
2

It Heals Cuts, Bruises or Burns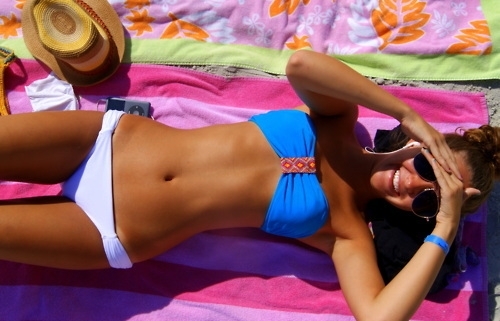 This is definitely one of the most amazing uses of honey! It really works, I might add; I tried it myself when I found out about it. All you have to do is to simply apply a thin layer of this miraculous nectar on the affected areas. They will heal right up because honey acts as a natural antiseptic and your wounds will heal faster. That's always good to know!
3

The Perfect Moisturizer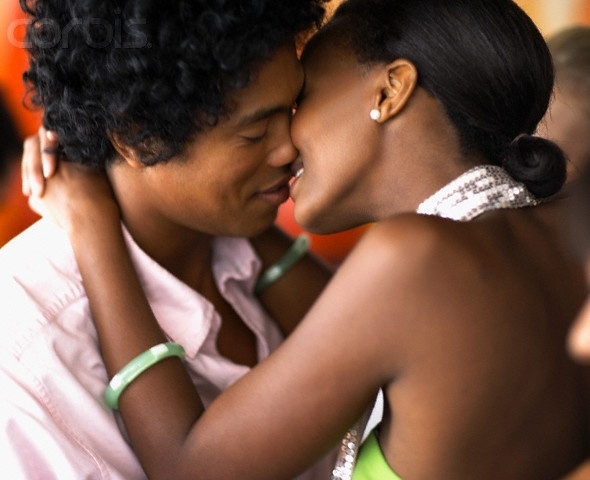 Wow, that's great news! I love making different moisturizers out of natural ingredients. Here is one I discovered while I did my research: just warm a little bit of honey over a saucepan until it gets to a liquid consistency, then pour it over some herbs (for example, lavender – that's always a great choice) and cap tightly. You must pay attention though, because you will have to use 1 tablespoon of herbs per 8 ounces of honey. Once you do that, you just have to let it sit for a week and then mix 1 teaspoon of liquid into an 8 ounce bottle of unscented lotion. And, voilá!
---
4

The Perfect Conditioner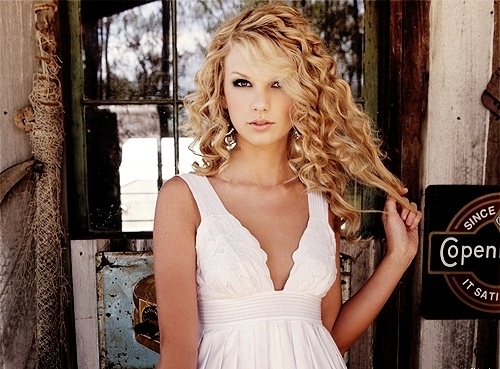 Maybe you didn't know by now, but I must tell you that honey makes the perfect conditioner too! It can not only fully replace your old conditioner but it can also enhance its properties. You can put one tablespoon of honey in your shampoo or you could make a hair mask by mixing together some honey with some olive oil and by applying the mix on your hair after you've washed it. Let it act for about twenty minutes and then simply rinse it off!
---
5

The Perfect Lip Balm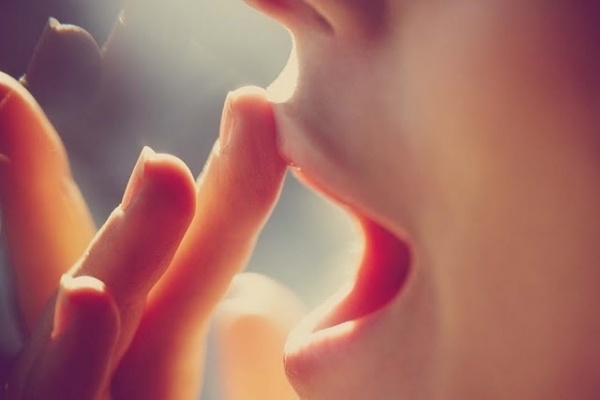 Did you know that you can make your own lip balm by mixing together some almond oil, beeswax and some honey? Well, good bye dry lips! And this version is much, much healthier than any lip balm you might buy from any big cosmetic brand. I love lip balms and I'm so happy I finally know how to make my own healthy version of this beauty product that I absolutely adore!
---
6

It Boosts Athletic Performance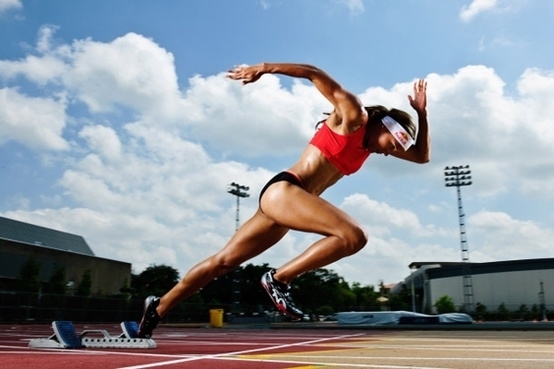 This was quite a big surprise for me too. I'm not the athletic type of person, though I should be. Lately I've made real efforts to become one and it's so good to know that there is something which can help you go that extra mile. You can just eat a tablespoon of honey before your every workout and it will boost your athletic performance. Who would have guessed?
---
7

It Removes Intestinal Parasites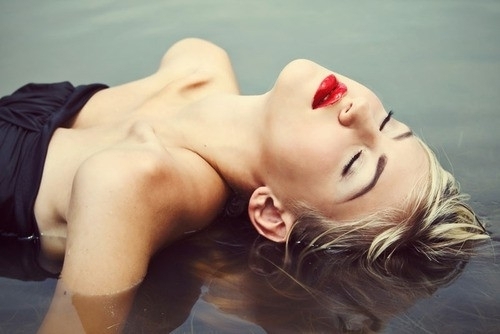 This is quite an unusual use for honey but it has proven to be very effective. You can mix together some honey, vinegar and the good old water and you'll get rid of those obnoxious intestinal parasites in no time. Also, honey protects your gastric mucosa by stimulating the blood flow through that area, by its anti-inflammatory effect and by stimulating the epithelial cell growth. Also, honey will help you to better absorb sodium and water.
---
8

The Perfect Face Scrub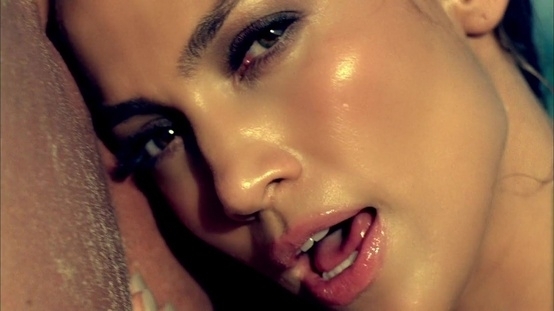 Because honey is so hydrating, it not only makes the perfect moisturizer but the perfect face scrub as well. In order to get the best homemade facial scrub (or if you want body scrub), you have to mix together some honey with ground almonds and lemon juice. It really is that simple! It offers spectacular results in no time and it's the perfect way to enhance your natural beauty.
---
9

It Can Help You Lose Weight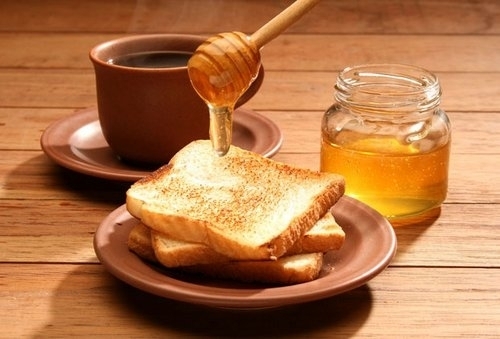 If you didn't know, honey can really help you lose those annoying extra pounds and it will not be that hard for you, because you can replace the sugar in your diet with honey, which is a much healthier substitute that has fewer calories too. It will also help you speed up your metabolism, so you will burn fat much faster. You must remember one phrase though: all things in moderation!
You must admit that honey has some pretty unusual, but extremely effective uses. Did I forget to mention, in this little article, any other awesome use for honey? Please help me out and share your opinion with us in the comments section!
Sources: huffingtonpost.com
---
Comments
Popular
Related
Recent