8 Reasons Bar Method is the Best Workout for a Slim Figure ...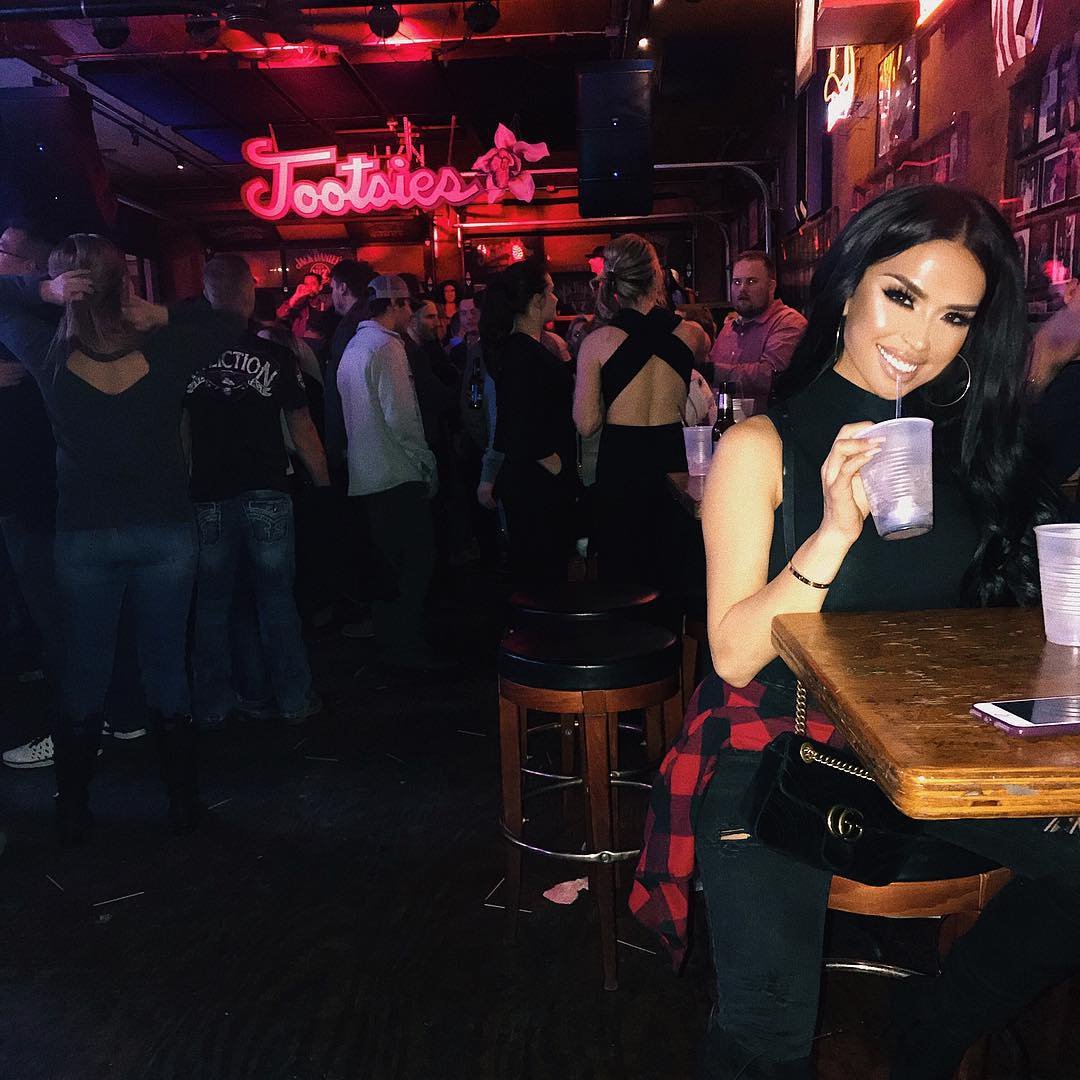 Look no further than the slim figured, professional ballerinas for proof that Bar Method is the best workout. Bar Method integrates fat-burning format of interval training with the elongating and shaping techniques of dance conditioning for a revolutionary workout. Through a series of one-inch movements, you'll work muscles you never knew existed. Here are just a few reasons why Bar Method is the best work out for attaining a slender figure, just in time for bathing suit season.
1.

Channels Your Inner Ballerina
Its quick pace, timed to the tempo of dance jams, is just one reason why Bar Method is the best workout. It's as challenging and fun as Zumba without the abrasive quick movements, and engages the graceful movements and stretching associated with Yoga. Whether your donning ballet shoes or ankle socks, you'll practice traditional ballet positions such as arabesque and relevé that leave your body defined and graceful.
2.

Builds Flat, Toned Stomach Muscles
One of the many teachings of the Bar Method instructors is that your abs will grow in the direction that you work them out. Thus, all of the Bar Method routines encourage you to pull your stomach muscles in to help mold your tummy into flat washboard abs. After just one class, I noticed a difference in the way my abs looked.
3.

Engages Your Core for Lower Back Support
Let's face it, sitting at a desk all day, driving in our cars, and lounging on the couch take a toll on our lower backs. Bar Method's localized core workout engages not just your stomach, but your entire core, allowing more tractability to support your lower back. Not to mention the fact that your shape appears slender with flatter core muscles.
Reduced mobility of your hips, legs, hamstrings and quads can actually cause problems for your lower back and sides. By stretching these muscles (as well as others), you can alleviate stiffness and rigidity. Bar Method uses a mix of stretching in between weight training to ensure elasticity while you are working your muscles.
5.

Safe on Joint Injuries
Think Pilates, but with small, distinct movements. Bar founder Burr Leonard enlisted the assistance of a physical therapist to ensure that she developed an exercise routine that is effective and safe. That's exactly what you get with Bar Method, to the point of instructors adjusting your body to safeguard against any personal injuries you may have.
Arguably the most noticeable difference in a ballerina is their superhuman posture, which just seems to defy gravity. I like to think of Eat, Pray, Love when the medicine man Ketut tells traveller Liz to smile with her whole body. In this same thread, Bar Method encourages students to strive to correct their form with each position, which improves the overall posture of your body.
7.

Success is in the Form
The same rules apply in Bar Method as ballet: posture and form are everything. Simply working out without the correct form yields little results and can leave you frustrated. That is why Bar instructors are focused to make sure your posture and form while you are doing the exercises remain intact (even as your body begins to fatigue).
8.

Pushes You to the Edge, Safely
Somehow, the Bar instructors always seem to know how far and hard to push students. With options given to make certain exercises more challenging, and without the dreaded drill sergeant hollering, you're more apt to push yourself to your edge without hurting yourself in the meantime. At the end of the day, it's you who has to do the work, so finding a workout that inspires self-motivation is important.
In addition to working the key problem areas that just about everyone worries about, Bar Method combines non-impact weight training with isometric shaping principles for an overall workout that will leave you sculpted and lean. Are you a Bar Method fan? Have you had success with certain problem areas by working out at Bar Method?
{{#comments_count}} Show Commnents ({{comments_count}}) {{/comments_count}}