7 Reasons to Pamper Yourself with a Spa Day ...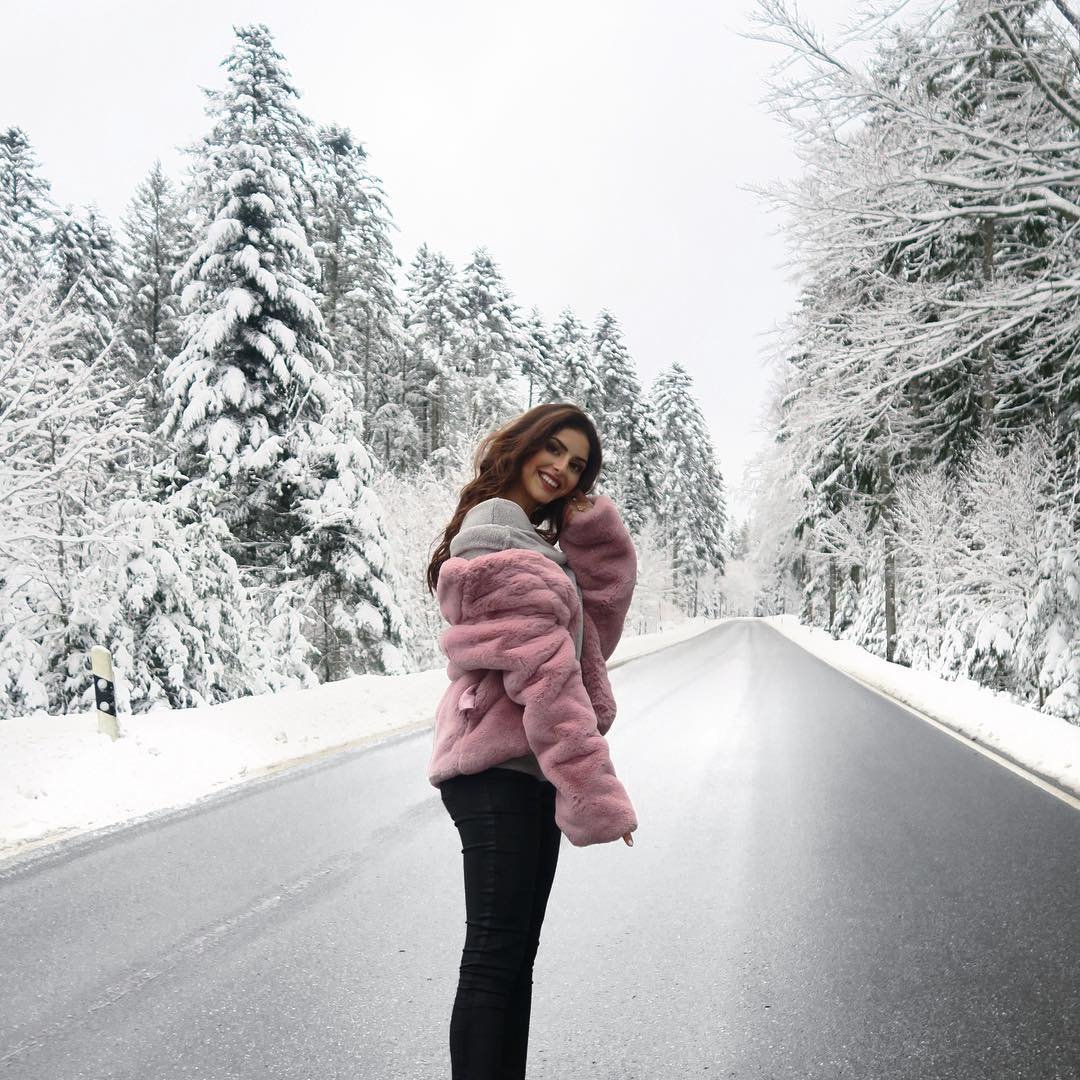 Between hectic work schedules and taking care of yourself, you probably already have plenty of reasons to pamper yourself with a spa day! Spending a day at the spa offers so many benefits that if you don't already have reasons to pamper yourself, you will after learning what a spa day can do for your mind and body. It's important to take time out of your busy schedule to take care of yourself, and a day at the spa is the perfect way to unwind.
As an esthetician, facials are at the top of my list of reasons to pamper yourself. Getting a facial will renew your skin to give you a healthy and youthful glow. Facial treatments typically include deep cleansing, exfoliation, treatment products, and massage. In addition to being incredibly relaxing, facials help maintain the health of your skin to diminish the signs of aging, and they treat acne and breakouts.
Getting a massage is probably one of the first things you think of when considering a day of pampering, since most of us carry a lot of tension in our muscles. Sitting at a computer and leaning over your desk all day can really do a number on your neck, back, and shoulders. Massage will loosen your muscles to help relieve your pain. Massage can also help reduce anxiety, digestive disorders, headaches, soft tissue strains, sports injuries, and joint pain.
3.

Keep Your Nails Healthy
With all the gorgeous nail art photos circulating on the internet, I probably don't have to convince you to get a manicure or pedicure, but did you know that nail services have some great benefits other than getting pampered? Manicures and pedicures can help give your hands and feet a youthful appearance by getting rid of dead skin and hangnails. Nail technicians apply creams and oils to moisturize and nourish your skin and cuticles to help maintain young looking skin.
Many spa treatments include a combination of deep cleansing and moisturization of the skin coupled with massage and many times heat. Body treatments and scrubs as well as facials rid the skin of impurities by incorporating cleansers, scrubs, and heat packs or steam to soften the skin. Massage also helps the body release toxins and detoxify. Purifying your body through detox helps boost your immune system and leads to a healthier life.
All day long we are bombarded with emails, text messages, phone calls, and other disruptions. Pampering yourself at a day spa is the perfect time to disconnect and escape for the day. We all need time to ourselves, and it's easier to focus on you when you are completely unplugged and in a serene environment. If you plan ahead for a day off, disconnecting for the day can be a freeing and relaxing experience. So turn your phone off…it's only a few hours!
Stress is something we all deal with all too often. Stress can cause headaches, muscle soreness and tension, anxiety, irritability, and withdrawal, among many other negative effects on your body and mind. Pampering yourself at the spa for a day will allow you to relax and fight many of these symptoms. Stress management is an important skill to master. Meditation and massage—two things you can experience at a spa—have been known to help reduce stress.**
**
7.

Gain a Sense of Renewal
Spending a day taking care of yourself will give you renewed optimism and a brighter outlook on life. You'll feel energized and ready to conquer everything you have to do with your new sense of renewal. The spa is an ideal place to reflect on your life and focus on personal rediscovery, health, and healing.
Spending the day pampering yourself at the spa will help reduce your stress, soothe your body, and refresh your mind. Improve your health, both mental and physical, by taking a day out to pamper yourself. What benefits have you experienced by having a relaxing spa day?
Sources: mayoclinic.com, mayoclinic.com
{{#comments_count}} Show Commnents ({{comments_count}}) {{/comments_count}}