8 Simple but Effective Ways to Lift Your Spirits ...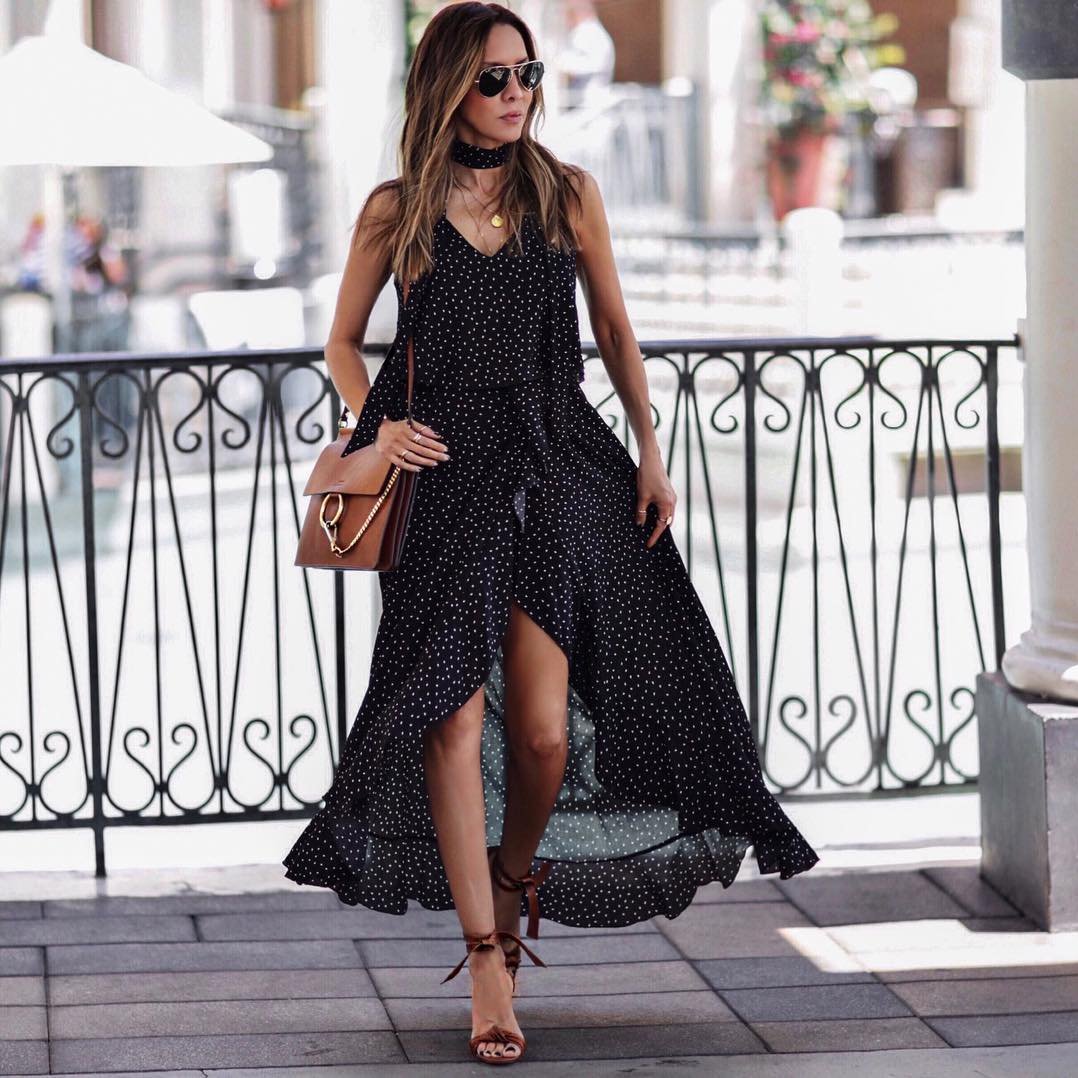 Finding ways to lift your spirits when you´re feeling down is not that hard. Fact is, there are lots of simple ways to lift your spirits that are easy to do. You don´t believe me? Try them next time you´re feeling blue. So here are some simple but effective ways to lift your spirits …
In my experience, one of the easiest ways to lift your spirits is to watch a funny video. I have a set of favourites on Youtube that never fail to cheer me up! Videos with someone giggling is a great option, as laughter can be so infectious – you´ll be chuckling before you know it.
Chatting with a friend is another good way to cheer yourself up. Whether it´s a gossip over coffee, a chat on skype, or talking on the phone, chatting with a good friend is a great mood booster. Friends are so important that spending time talking to one can really make you feel better.
You know how when you see a cute kid on the bus, you just can´t help smiling at them? There´s something about those gorgeous little faces that makes even the most grumpy person want to grin back at them! So to cheer yourself up, give a baby a big smile!
The sun is a proven mood booster, so if it´s a lovely sunny day take advantage of that. Go to the park or the beach, or sit in your garden. A good dose of sunshine will up your vitamin D levels and raise your spirits, so don´t miss an opportunity to get out in the sun.
One of the nicest but most neglected ways to lift your spirits is to give and receive a hug. Have you ever heard of the ´Free Hugs´ movement? The aim is to make people feel better when they´re feeling down – what a great idea! Of course, if you don´t feel like hugging a stranger (or the Free Hugs people aren´t around, hug your friends, family, or even your dog!
6.

Walk Barefoot on Grass
Walking barefoot is actually extremely good for your feet, which spend most of their time crammed into sweaty shoes. When it comes to boosting your mood, walking barefoot on grass is a wonderful feeling. Or if you´re lucky enough to live by the sea and a sandy beach, walk barefoot on the sand or take a paddle in the sea!
Do you have a view that you love nearby? Looking at a beautiful view is also a great mood enhancer. What if your favourite view isn´t near enough to visit? Look at a photo of it instead – a great idea is to use it as your desktop image, so that you see it every time you switch your computer on and off.
Finally, one of the most popular ways to lift your spirits must be listening to a favourite song. Music has such a power over our mood. Think of a song that makes you want to dance or sing along; when you listen to it, you´ll be feeling better in no time.
We all have times when we feel glum, but there are lots of ways to lift your spirits. Sometimes it´s really simple things that manage to make us feel better. So you needn´t continue to feel down! Have you found any failsafe ways to lift your spirits when you´re feeling a bit down?
Top Photo Source: niceties.co.nz
{{#comments_count}} Show Commnents ({{comments_count}}) {{/comments_count}}