7 Simple Ways to Be Sun-Smart This Summer ...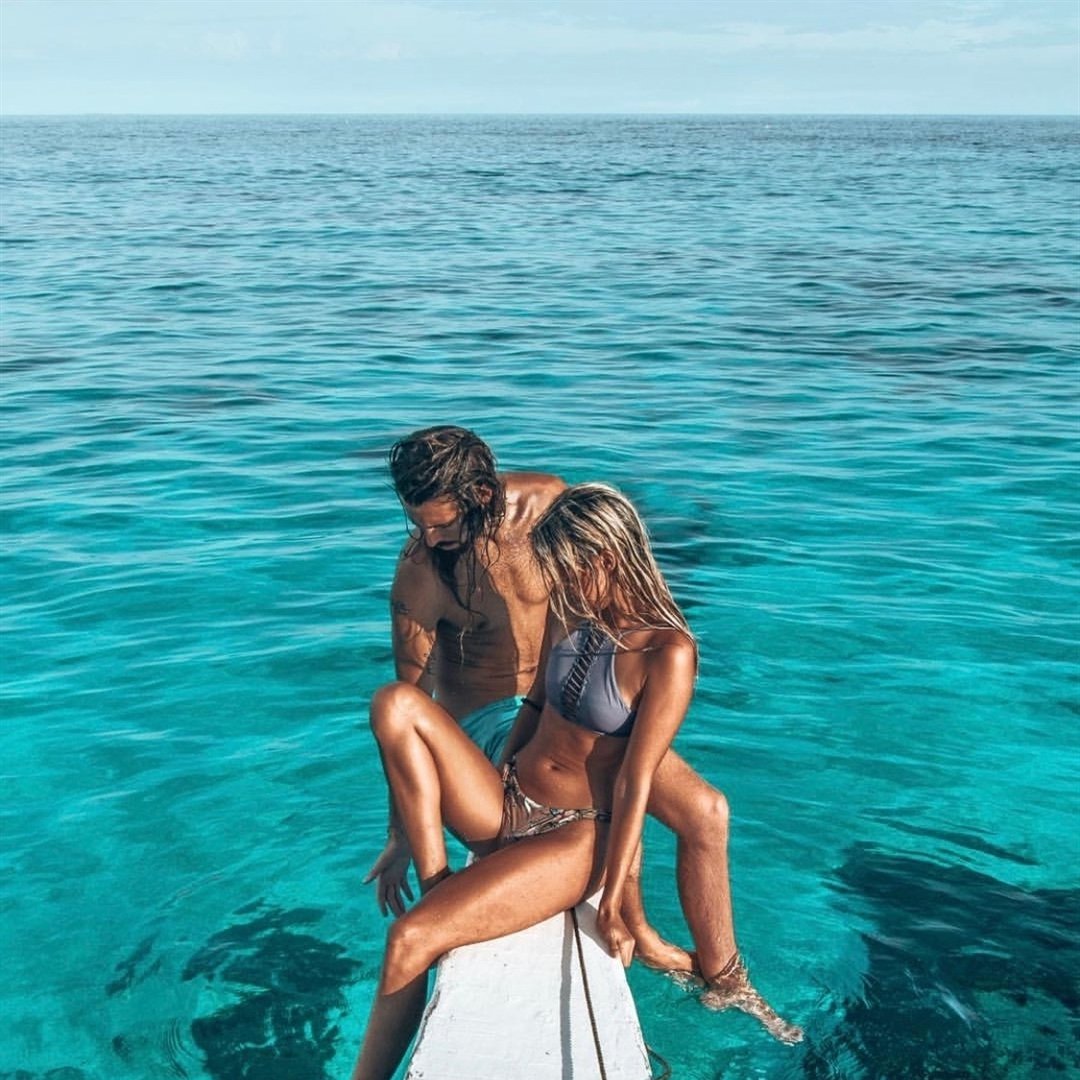 As someone who is incredibly fair-skinned and also has a family history of skin cancer, finding ways to be sun-smart has long been a part of my summer (not to mention year-round) regimen. Of course, while there are those like me who automatically face a higher risk, being sun-savvy is vitally important no matter what your skin tone is or what your family history might be. Are you looking for ways to be sun-smart while still having a great time at the beach, backyard BBQs, pool parties and more throughout the coming months? Read on for a look at seven simple yet effective tips that can help keep you safe.
1.

Wear a Broad-Spectrum Sunscreen
When it comes to identifying the best ways to be sun-smart, choosing a broad-spectrum sunscreen that offers protection from both UVA and UVB rays is key. According to the Skin Cancer Foundation, UVA rays can cause lasting skin damage, aging and cancer, while UVB rays are known to cause sunburns, along with skin damage and cancer. In addition to seeking out a broad-spectrum formula, be sure to choose an SPF 15 or higher sunscreen.
2.

Don't Forget to Reapply
Of course, wearing a broad-spectrum sunscreen is only effective when you slather on enough before heading outdoors and also reapply throughout the day. The Skin Cancer Foundation recommends applying two full tablespoons of sunscreen 30 minutes before going outside and then reapplying every two hours. Remember that even water-resistant sunscreens will also need to be reapplied after getting out and toweling off, so keep your sunscreen close at hand for easy access at all times.
With your tan, that is. Despite the proven link between tanning and skin cancer, plenty of people still visit tanning salons and lie out in the sun each year. If having darker skin during the summer months is important to you, there are plenty of faux methods available that can mimic a tan without the increased cancer risk. Whether you use a DIY cream, such as Jergens Natural Glow, or get a professional spray tan, the damage you spare your skin will be well worth making the switch.
Yet another excellent way to be sun-smart is to stay in the shade or avoid being outdoors during peak hours. The Skin Cancer Foundation identifies the hours of 10 a.m. to 4 p.m. as those with especially intense sunlight, and I also like to use the Coppertone MyUV Alert app to get UV radiation ratings for my particular location throughout the day.
In addition to putting on sunscreen, wearing clothes over your bathing suit, along with a wide-brimmed hat, can help prevent excess sun exposure while you're out of the water, as can staying in the shade whenever possible. I also slip on a rash guard top, popular with surfers, before diving in.
Along with damaging your skin, the sun can wreak havoc on your eyes, too. When outdoors, put on a pair of sunglasses, ideally ones that block out 99-100 percent of UV rays, in keeping with the Skin Cancer Foundation's guidelines.
7.

Perform Regular Skin Checks
Finally, being sun-savvy not only means protecting your skin when you're outdoors, but also regularly monitoring for any changes or possible signs of cancer. Thoroughly check your skin once a month, including commonly overlooked areas like your hair part and nail beds, and make sure you recognize the signs for different types of skin cancer. The Skin Cancer Foundation's website provides helpful information, and the UMSkinCheck app also makes it easy to do a full-body scan. Not sure whether a spot is normal? Visit your dermatologist right away to have it assessed and increase your chances of addressing any serious issues early on. Along with performing your own skin checks, it's also wise to see a dermatologist once a year for a professional exam.
Want more information? Visit the Skin Cancer Foundation online for additional tips about the best ways to be sun-smart this summer and all year long. What other helpful suggestions do you have to share?
Source: skincancer.org
{{#comments_count}} Show Commnents ({{comments_count}}) {{/comments_count}}