Start the New Year off Right with "dry January!" - No Drinking for 31 Days! ...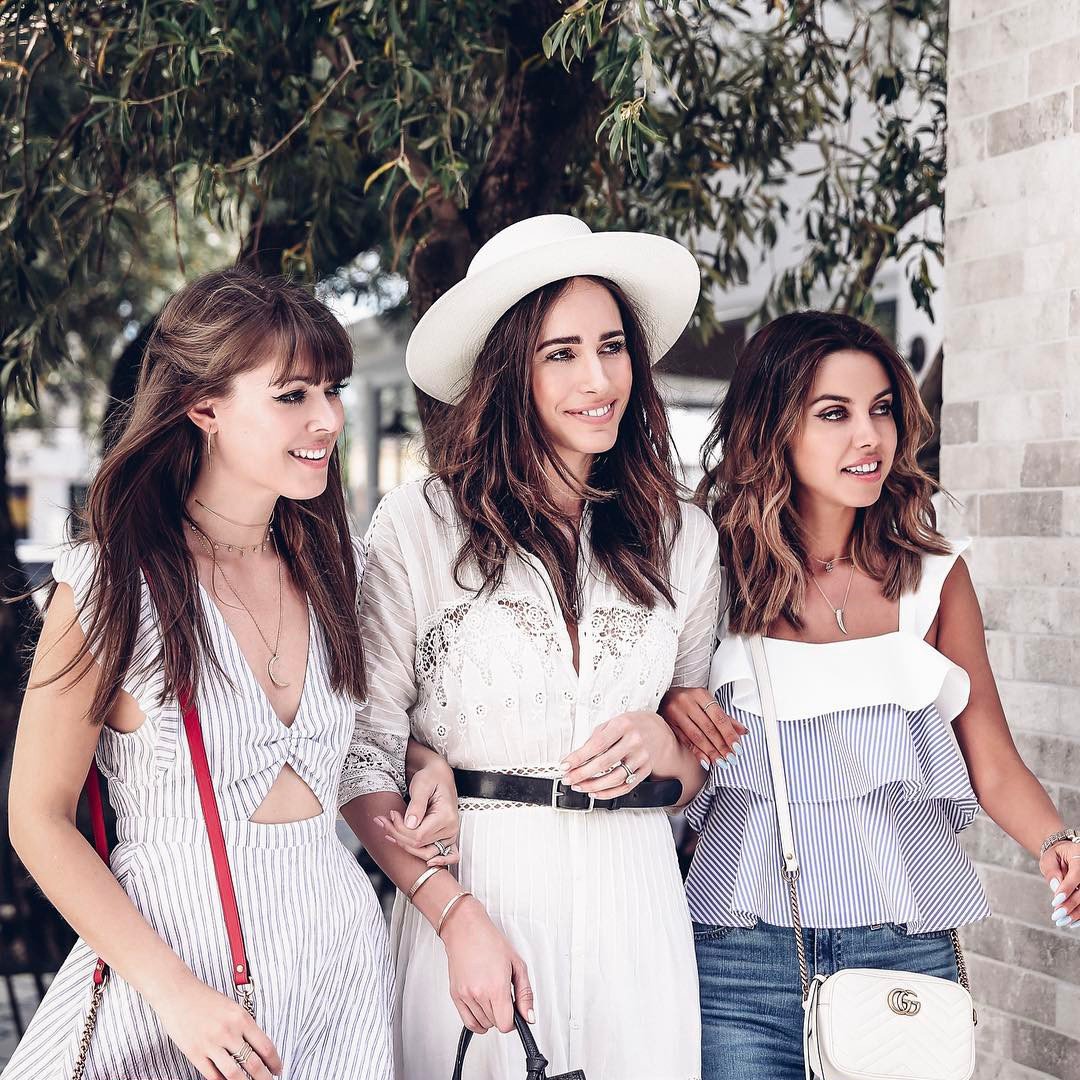 We all know that the holiday season is notorious for boosting levels of alcohol consumption. With all the office parties and family gatherings, I'm sure you've found yourself drinking a lot more throughout Thanksgiving-Christmas, right? Now, the charity Alcohol Concern is asking people to reflect on just how much they've been drinking and asking them take a little challenge. The charity's chief executive, Jackie Ballard, said: "Take a month off. You'll find at the end you've saved money, you feel healthier, you feel more energetic, you have probably lost weight and you can change your relationship with alcohol, hopefully for life."
Alcohol Concern has been promoting "Dry January" for the past three years and for the first time this year, they've teamed up with PHE (Public Health England). Of course, even if you aren't from England, you can still take the initiative to be part of "Dry January"! PHE's Kevin Fenton said: "We know that at this time of the year alcohol consumption increases quite markedly. We really want to encourage people to be more mindful about the health harms of alcohol intake and what they can do to be more moderate drinkers and reduce the harms from alcohol."
I think "Dry January" is a great way to start the new year off right. Just commit to it for the full 31 days; nothing's better than focusing on your health!
Do you think you'll take part in "Dry January"?
{{#comments_count}} Show Commnents ({{comments_count}}) {{/comments_count}}