7 Tips to Plan a Hospital Stay ...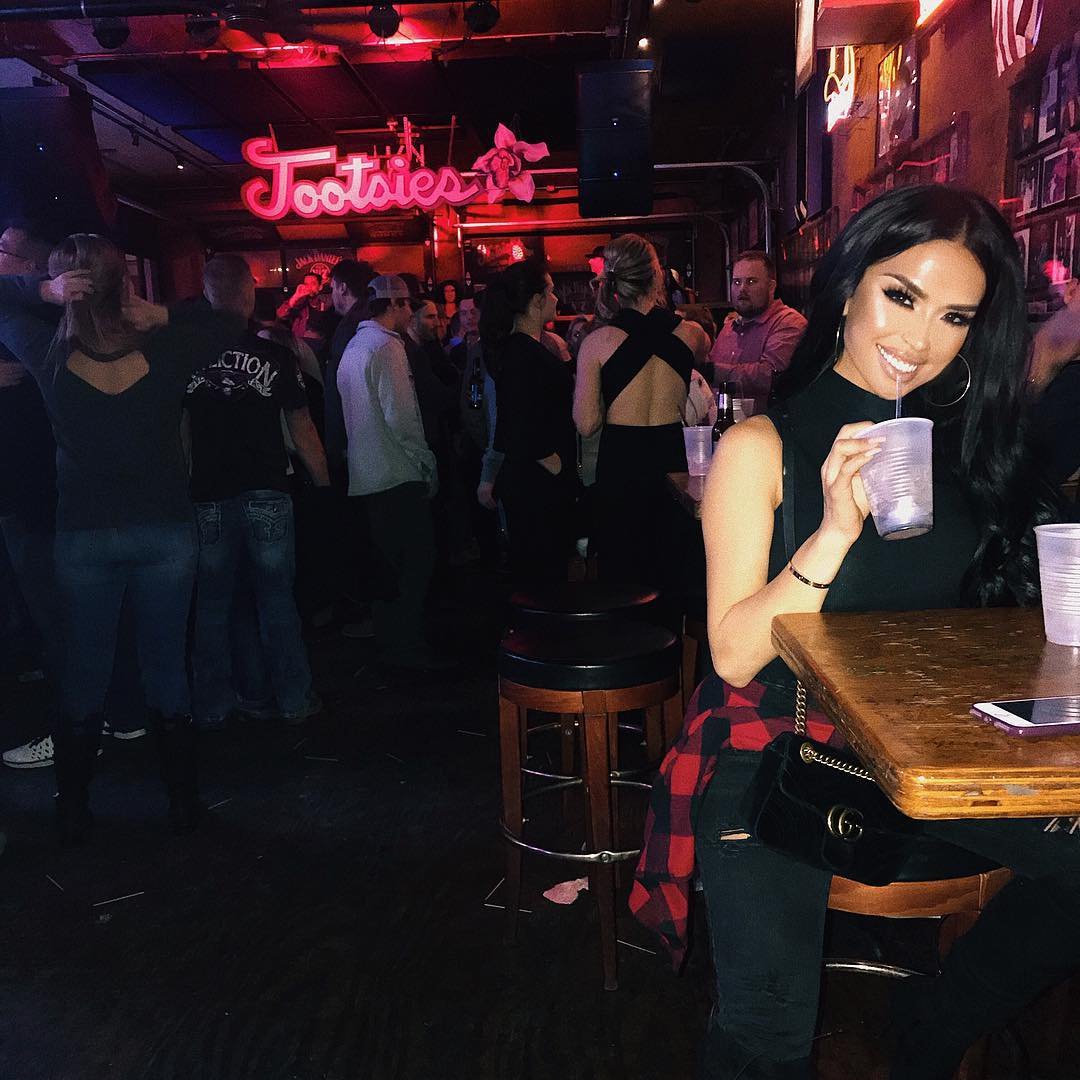 Following tips for planning a hospital stay can make a spell in hospital much easier. Nobody looks forward to being in hospital, but being organised can help it feel more bearable. It's a pretty boring time, so you'll need lots of entertainment to keep you amused. Whether it's you or a relative that's going into hospital, try these tips for planning a hospital stay …
The first of my tips for planning a hospital stay is to organise a pet sitter if you live alone. This is what I did when I found out I needed surgery. Knowing that my pets would be taken care of was a priority for me, and made me feel a lot better about facing surgery.
After surgery you may be woozy and not capable of concentrating for long. Reading may be difficult, so audio books are a great alternative. Download some onto your iPod or phone, and they will keep you occupied for hours. They tend to be pretty long! Your local library often has a good selection of audio books available.
Pack a good selection of items to pass the time while you are in the hospital. The days do tend to drag when you have nothing to do but lie in bed! Take plenty of reading material. Magazines are useful when you can't concentrate on books, and you can leave them for other patients to read. Puzzle books are also a good way to keep yourself amused.
4.

Leave Valuables at Home
Unfortunately, thieves may be active in a hospital. If your hospital room won't have a secure locker, it would be best to leave any valuables at home. Limit what you do take in; leave expensive computers and tablets at home. If you do take valuable items such as a phone, leave them with staff if you are going to be away from the ward.
It's a good idea to stock up your cupboards, especially if you live alone. After surgery you may not be able to lift heavy items, so make sure that you have enough pet litter, food and water to see you through (assuming you need pet litter!). This will save you having to find someone to shop for you, or order a delivery. Also have your freezer full of easy meals (batch cooking is a great idea).
Having too many visitors can be exhausting. The hospital may also limit the number of visitors a patient can have at any one time so that other patients are not disturbed. Ask your friends and family to coordinate among themselves if they can, and space out their visits.
People may offer to help you out when you come home from a hospital stay. Take them up on their offer; help can make things a lot easier when you go home. It's reassuring to know that there are people you can depend on, and who can help you with things that you won't be able to manage on your own for a while.
It's definitely not fun being in hospital, but one advantage of having a scheduled stay is that you have the chance to plan in advance. You can pack anything that you want with you, rather than asking someone to find it and bring it in for you. Plus you can organise things at home for while you are away and when you come home. What is the one thing that would have made a hospital stay easier for you?
{{#comments_count}} Show Commnents ({{comments_count}}) {{/comments_count}}