9 Uncommon Herbs That Are Used by Herbalists ...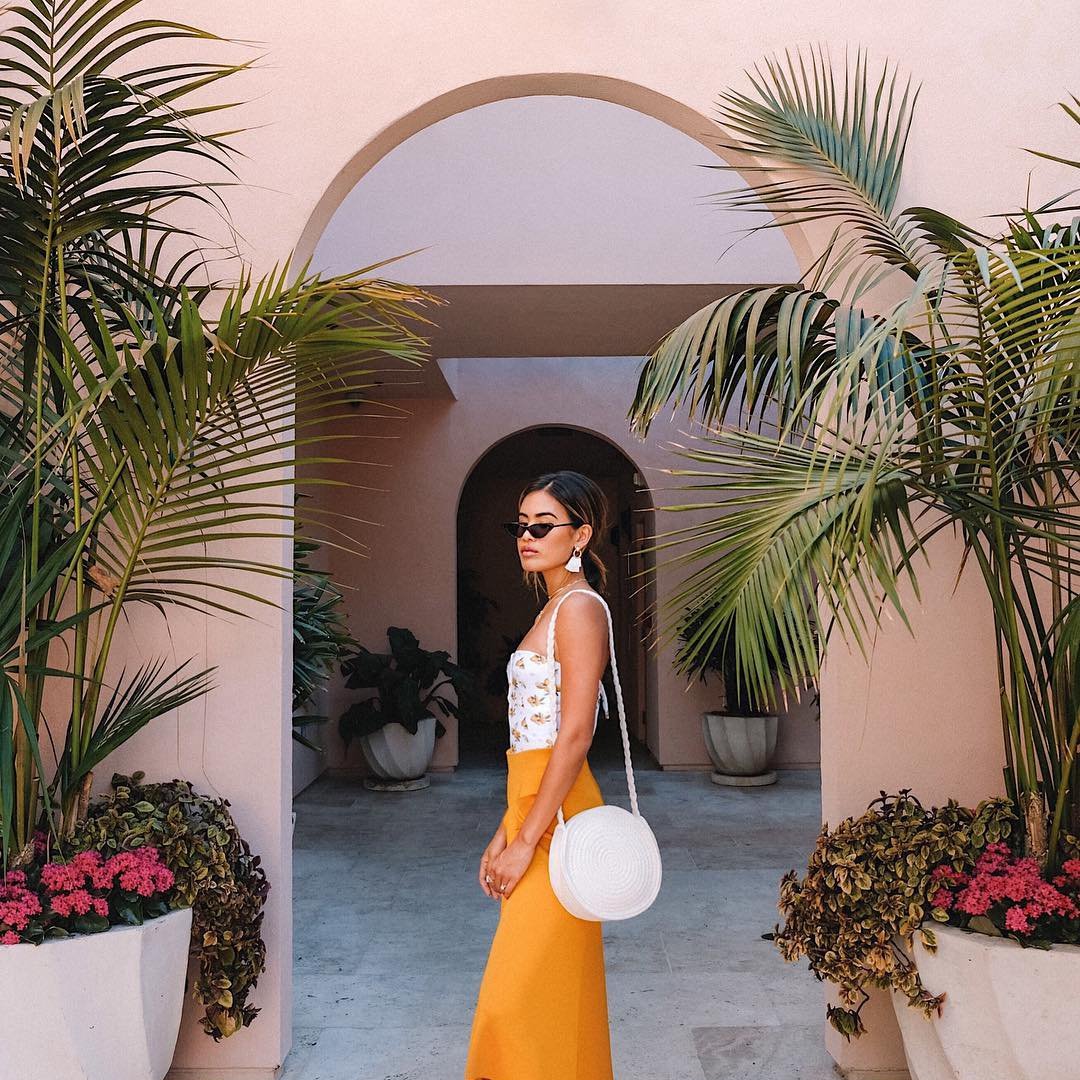 Herbs like chamomile, parsley, and lavender are herbs that are used by herbalists that you may be familiar with, but there are many uncommon herbs that herbalists use to treat a variety of ailments. I am fascinated by all the different plants that can be employed for medicinal purposes. Often, these herbs are very safe and can be very effective when taken properly. In learning about herbalism, I have come across many uncommon herbs that have long standing uses in herbalism. I invite you to learn about these herbs, and maybe you will find one you might consider trying.
Horsetail is a weed that frequently grows in damp areas, and is one of the uncommon herbs that can be helpful for many problems. It has a variety of uses and is especially healing because of its high content of silica and zinc. Horsetail can be used to treat arthritis, as a diuretic, and to speed healing of wounds after surgery. Due to its mineral content, it is also great for strengthening hair and nails. For medicinal purposes, herbalists recommend drinking a strong decoction two times a day for one month. If you are pregnant, this is an herb you might want to pass on because in large doses it can stimulate contractions.
{{#comments_count}} Show Commnents ({{comments_count}}) {{/comments_count}}