Let's get creative with these unique ways to stay cool this summer! Air conditioning is a godsend but there are some AC alternatives that can help us beat the heat without costing an arm and a leg! If you're going to be outdoors a lot or just want to find some natural ways to stay cool this summer, take note of these seven unique methods to stay cool as a cucumber!
Table of contents:
1

Cool down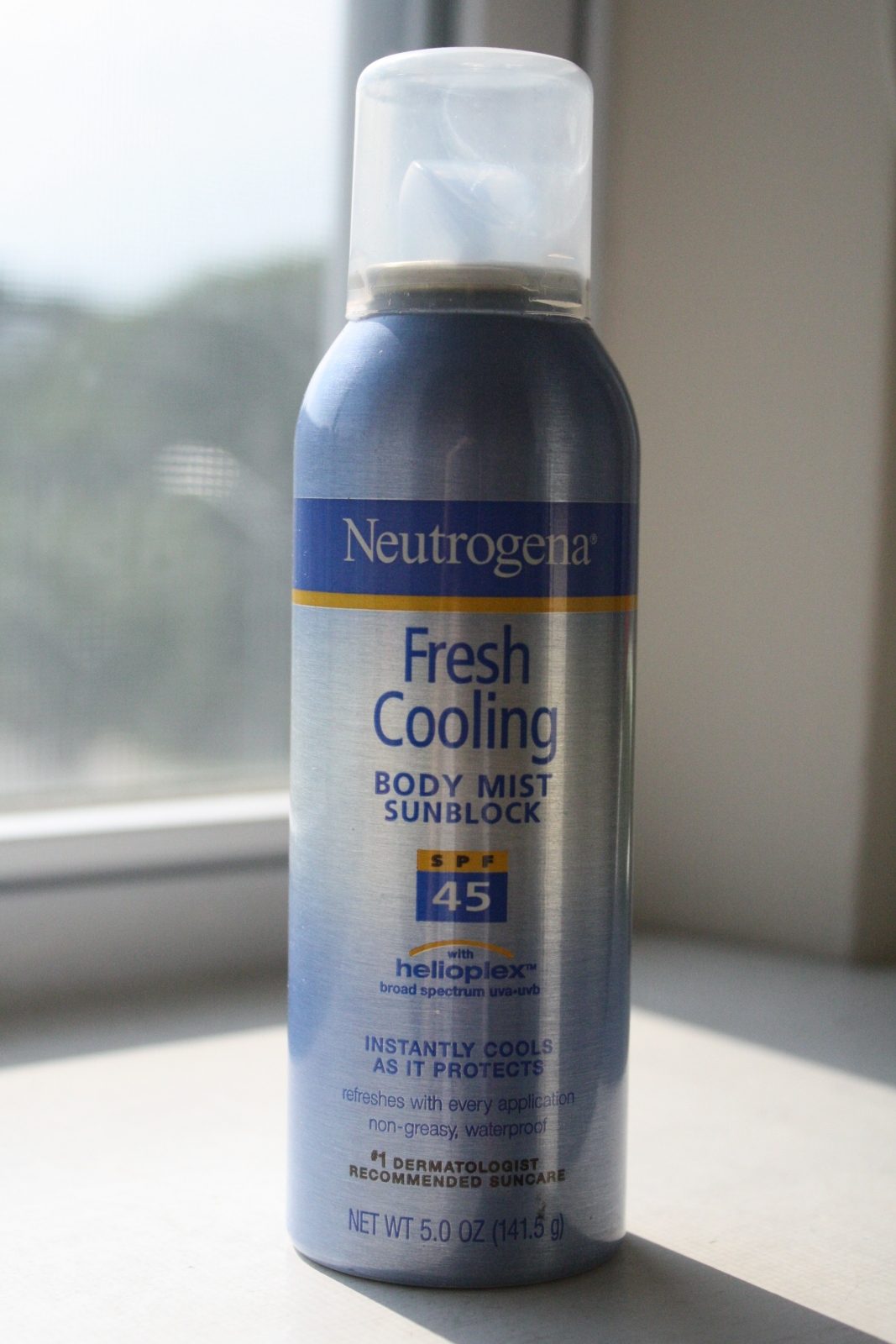 Think outside the box when it comes to coming up with ways to stay cool this summer! For instance, place a facial mist in the refrigerator so you can have a refreshing midday mist. Or, look for products that have cooling effects, like Neutrogena's Cooling Sunscreen Mist. You have to wear sunscreen to go out anyway, why not treat yourself to a nice, cool mist to help prepare you for the hot sun?!
2

Chill out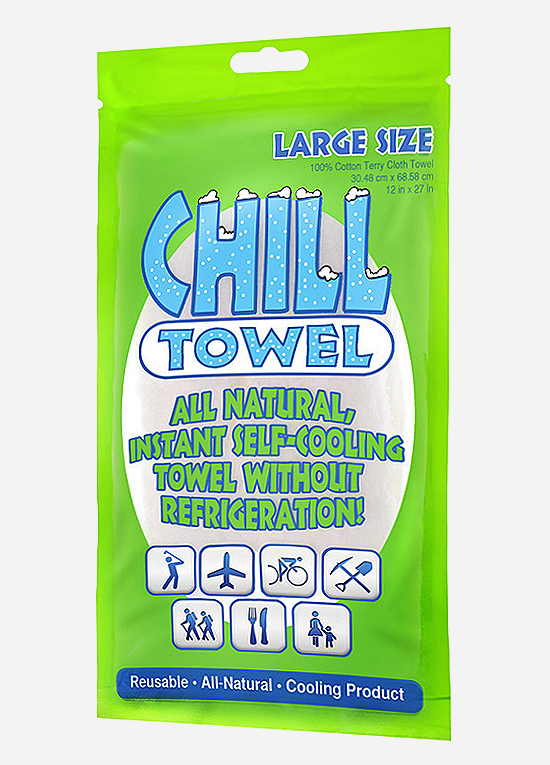 If you're going to be outdoors for a long period of time and need a way to beat the heat, a chill towel is the way to go! Chill towels come in a range of sizes, and use evaporated cooling to help you stay cool and comfortable without any water or refrigerating beforehand. Use this while gardening, at barbecues or even indoors when it's just too hot for you.
3

Breezy Bed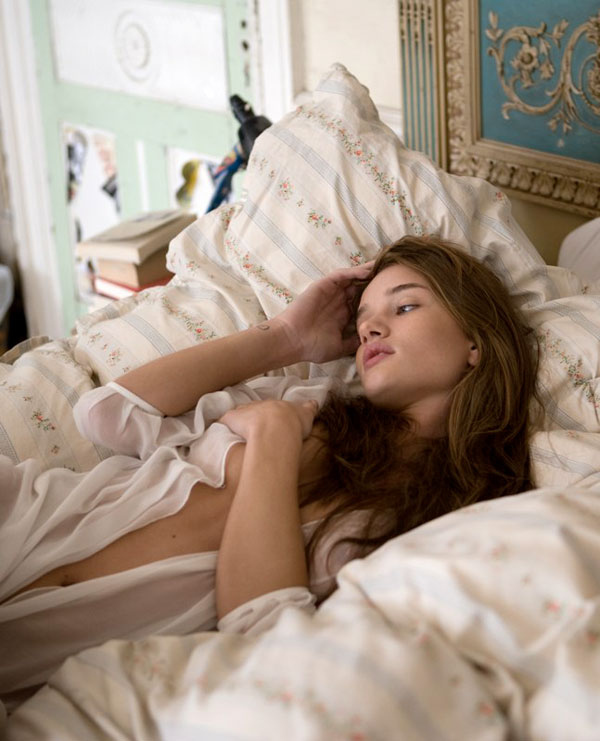 Staying cool doesn't stop in the bedroom. Many people have trouble sleeping because the sheets are uncomfortable, they get overheated or both. Try using cooling bed sheets which are designed to help you stay cool all night so you can get a better night's rest. Sheex is a popular brand of cooling sheets, however it's quite pricey, so it's definitely worth it to shop around for different brands.
4

Keep Your Shirt on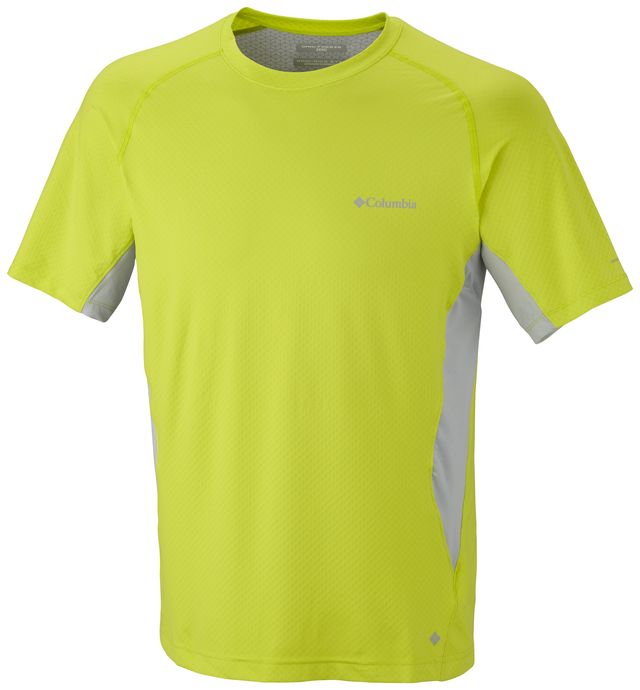 If you and your guy like to play sports or work out together, Columbia has a line of apparel designed to keep you cool and dry! You can find a range of tops, skorts, arm sleeves and pants for men and women that use your sweat to lower the temperature of the fabric and create a cooling sensation. Now you can enjoy outdoor activities without worrying about overheating!
5

Watered down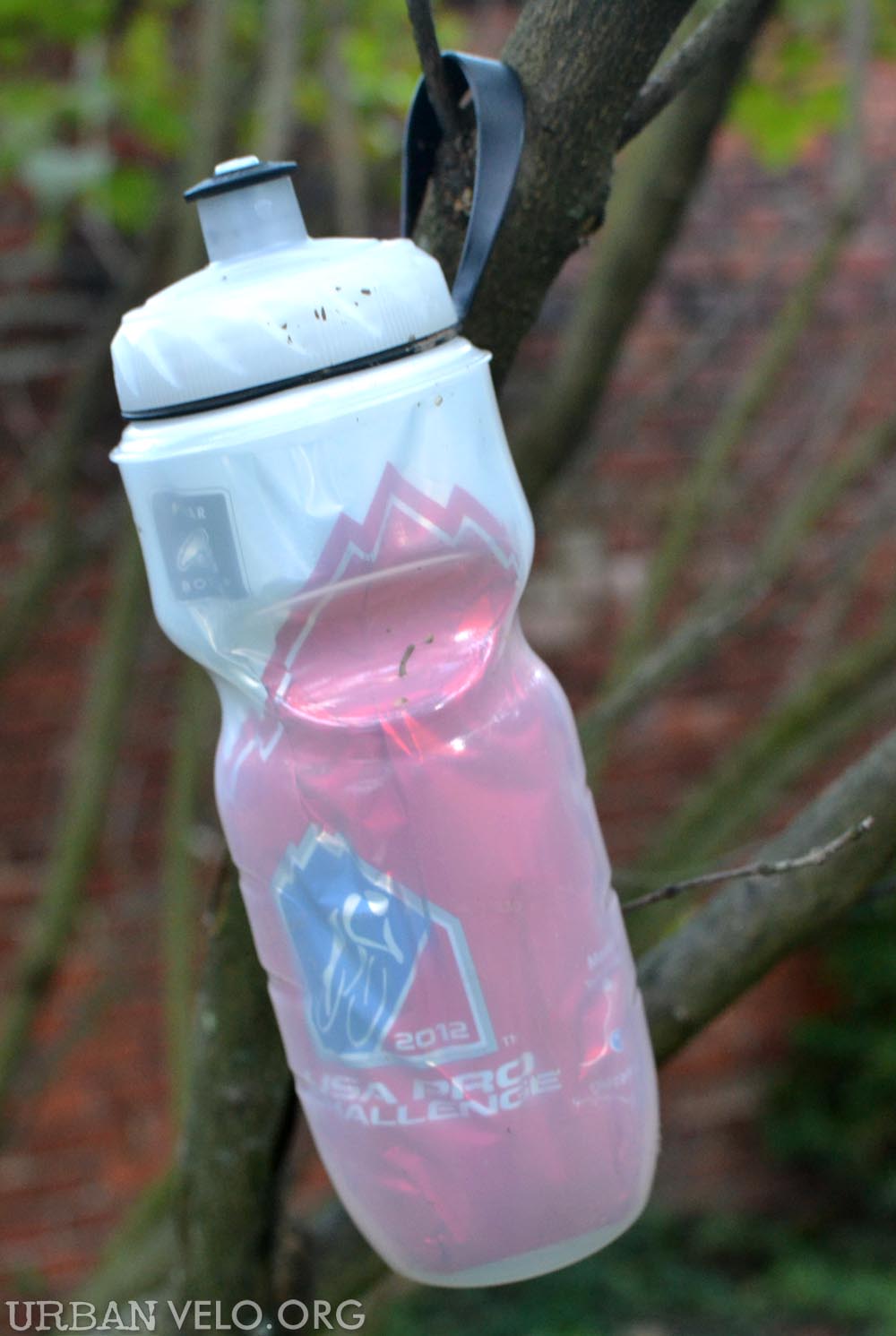 You can't be a cool kid without staying properly hydrated, and storing your water in an insulated water bottle is the way to go! There are several brands of insulated water bottles but the Polar Bottle gets my vote because it's BPA and phthalate-free, made in America and it keeps water cool twice as long as other water bottles due to its three insulating layers.
6

Hat Trick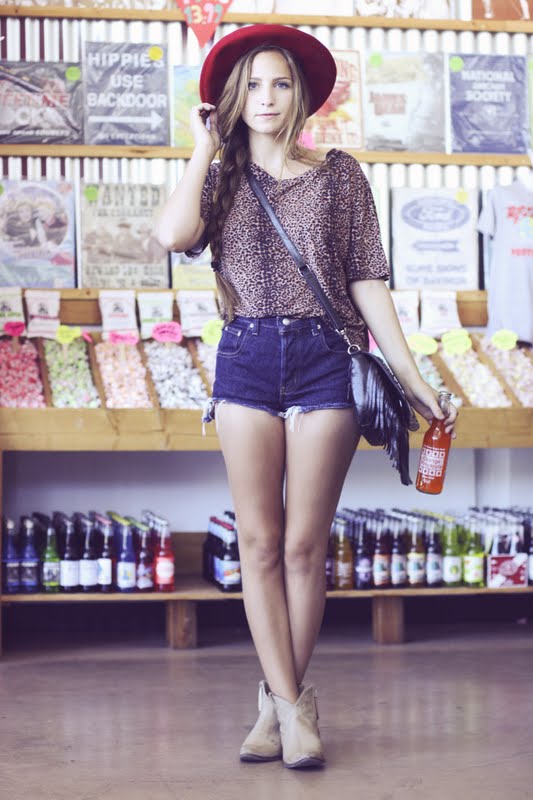 Whether you plan on spending your summer poolside or at the beach, a good sun hat is a must! Wide brim hats will help protect you from the sun. In fact, look for a beach sun hat from Coolibar; those hats have a moisture wicking elastic headband and they're made from fabric that blocks 98% of harmful UV rays. Now you can stay cool and look hot without getting burnt!
7

Leg Work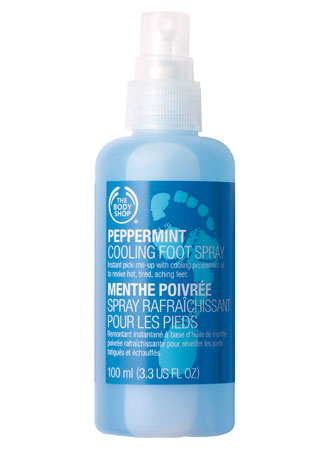 Let's not forget our legs while we're staying cool this summer, they need love too! The Body Shop has a cooling foot spray that's incredible to help cool your skin, revive tired feet and deodorize them. Place the bottle in the fridge and treat your feet to a cooling spray after a long day at work or play. The peppermint fragrance will refresh your senses and help you feel revitalized!
The key to staying cool is to get creative! There are lots of products designed to help keep us feeling comfy and cool no matter what the weather report says. Have you ever tried a cooling product before? How did you like it? What's your favorite way to stay cool in the heat?
Please rate this article