If you're looking for ways to achieve that festive glow this Christmas, look no further. At this time of year, glitter and sparkle abounds in fashion and accessories. There are also ways to add that shimmer and glow to your face, body and hair. So, here are some simple ways to get that festive glow this holiday season.
---
1

Hair Glitter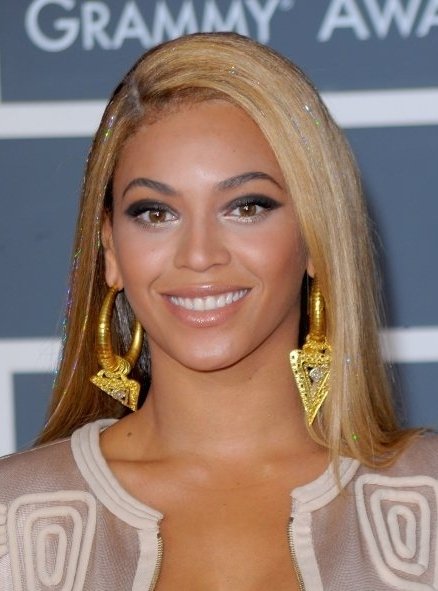 One of the ways to achieve that festive glow is to add a little glitter and glow to your hair. Add some hair glitter to your hair-style for that special Christmas party or add some fabulous festive accessories to your hair.
---
2

Dry Skin Brushing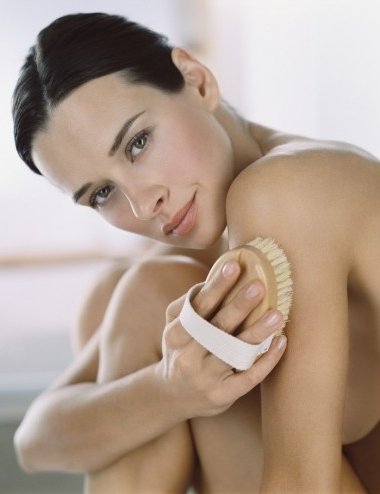 Body brushing is wonderful for so many reasons. It can reduce cellulite and improves skin tone and blood flow. It also gets rid of dry skin, increases energy levels, helps release toxins and aids digestion and kidney function. This makes it perfect for a period of parties and excess! You will truly be glowing as a result of dry-skin brushing.
3

Healthy Eating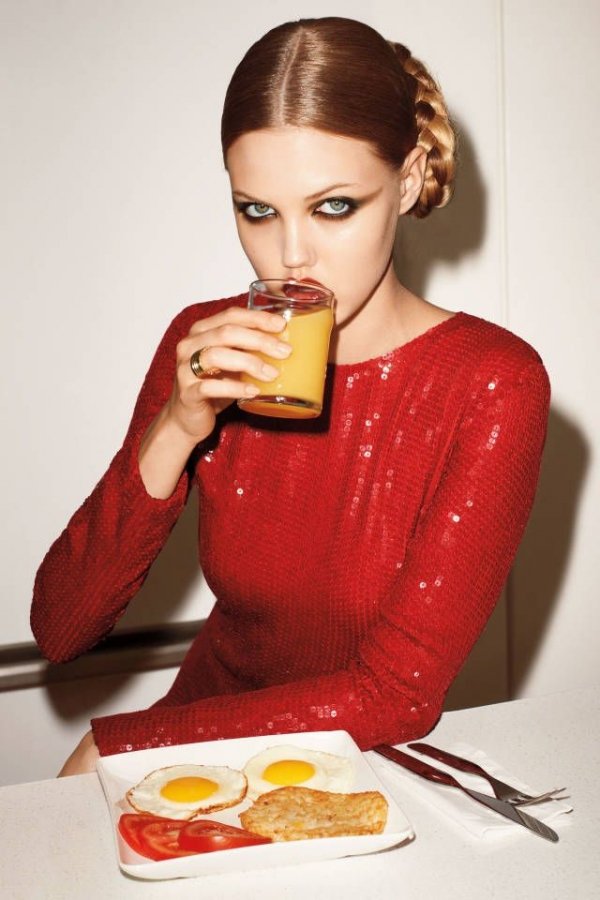 One of the easiest ways to get that festive glow is to eat well. We are what we eat, right? That means eating the foods that will make you look fabulous. Although these next few weeks are about excess and the wrong foods, it's important to get that balance right so that you can look and feel great. Beauty foods and drinks include green tea, nuts, celery, low-fat dairy, tomatoes and avocado.
---
4

De-Stress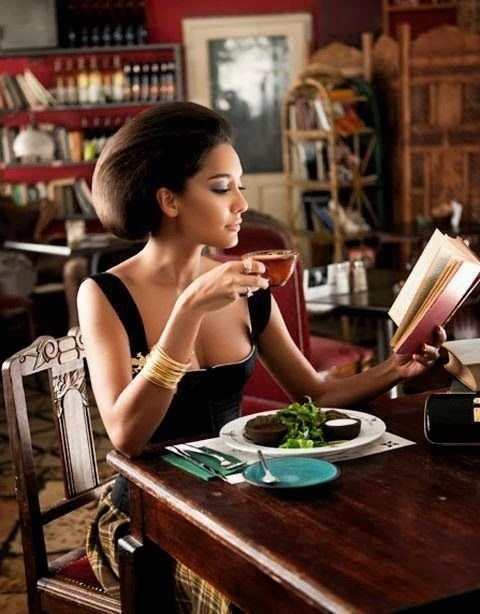 Along with the healthy eating, de-stressing is also vital. It seems the whole world is suffering from an epidemic - sleep deprivation and stress overload. This is as a result of busy lives, too much technology and TVs in bedrooms. Be sure to use the bedroom for sleeping and, well, you know. As tempting as it might be, try not to check social networks and emails before bed and turn all mobile devices off if you want a restful night's sleep.
---
5

Exercise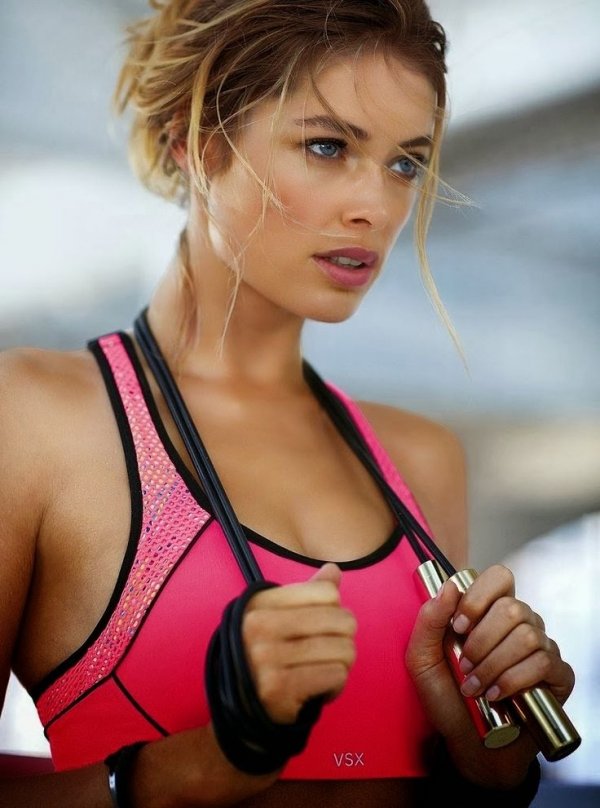 One of the best ways to achieve that festive glow is to exercise. It's important to fit exercise into this busy time and it's a natural and cheap way to achieve that healthy luminosity. Go for a brisk walk in the great outdoors or use one of the fabulous YouTube exercise videos to make you look and feel fabulous.
---
6

Body Glow-Tion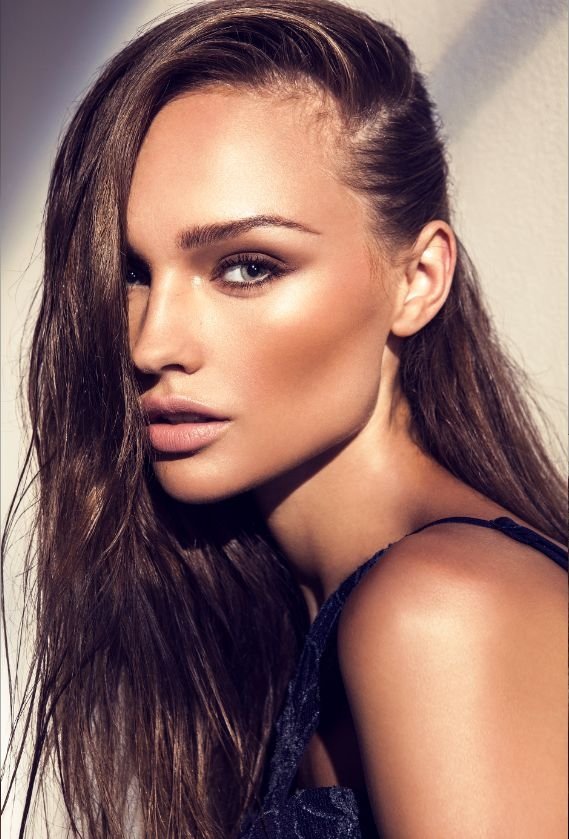 If you want to get that shimmery shine all over your body then body lotion is the way to go, or should I say glow! There are many shimmery body lotions on the market and some have a little tan too. You can even make your own body glow-tion at home. Simply press some some old gold or pearl pressed eye shadow into your favorite scented body lotion and you have your own shimmery body lotion!
---
7

Accessories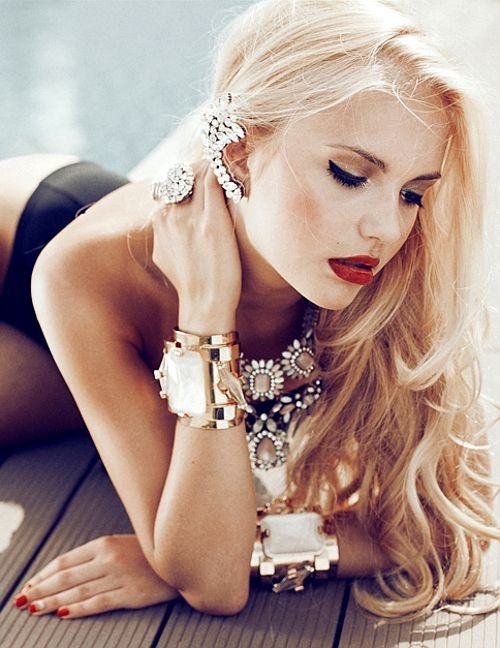 Adding some accessories is another easy way to get that glimmer and glow over the festive season. From bold and beautiful statement pieces to the more subtle items of jewelry, there are many ways you can achieve that festive glow. Also, shoes and handbags can add that essential glitter and sparkle to your festive outfit.
---
8

Fashion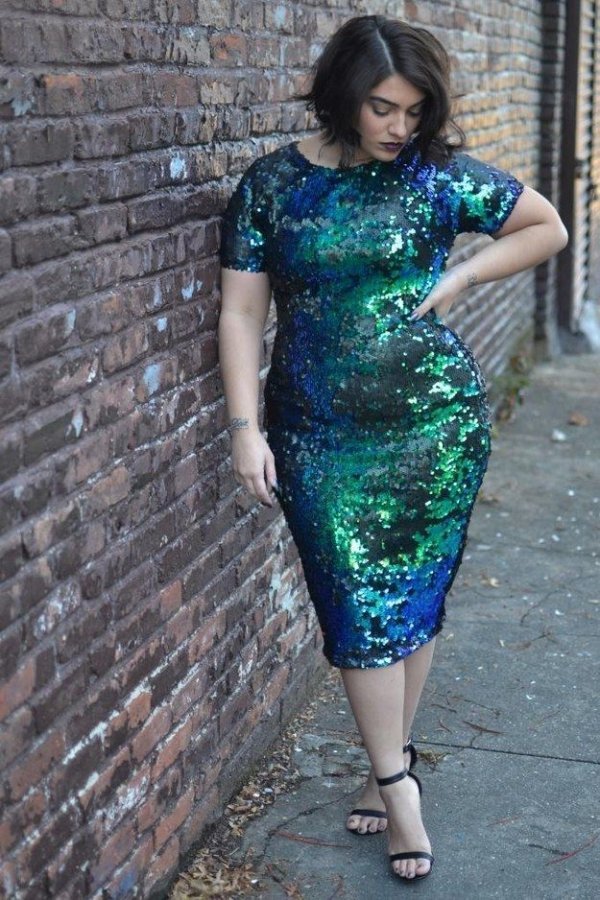 Fashion is one of the most obvious ways to get that festive glow. The high street is full of glamorous and glittery attire at this time of year and we're literally spoilt for choice. Shops are full of sensational sequins and lovely lamé so you can literally look like the fairy on top of the Christmas tree, if you so wish!
---
9

Make-up and Nails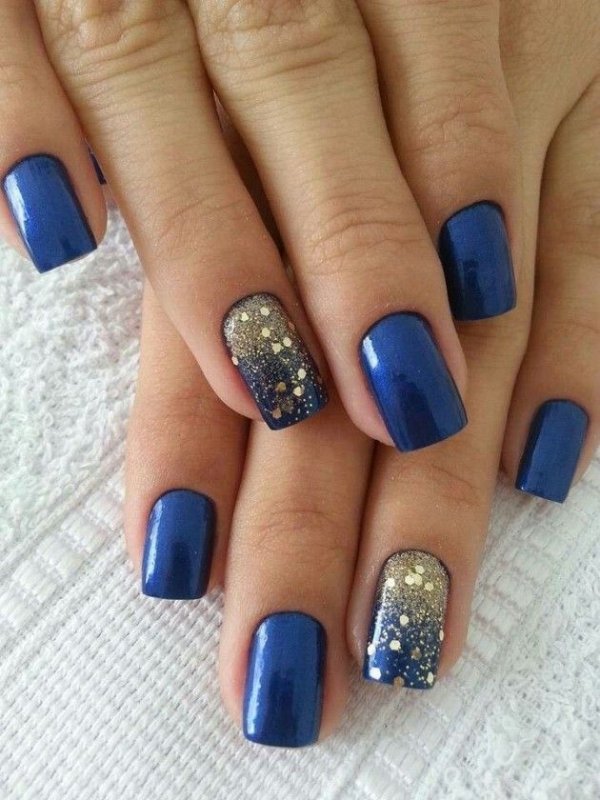 Christmas is the best time to shimmer and glow with your make-up. You can add a little sparkle and shine with some eye shadow and highlighter on the cheeks or go crazy with glitter on lips, eyelids and nails! It all depends on your outfit and if it's a little more low-key, you can go crazy with the hair and make-up. But if your outfit is all glitter and glam, maybe opt for more subtle make up.
These are my simple ways to achieve that festive glow this Christmas. What are some of your top tips?
More
---
Comments
Popular
Recent