5 Encouraging ⚖️ Ways to Cope with a Mental Breakdown 🤹😖 ...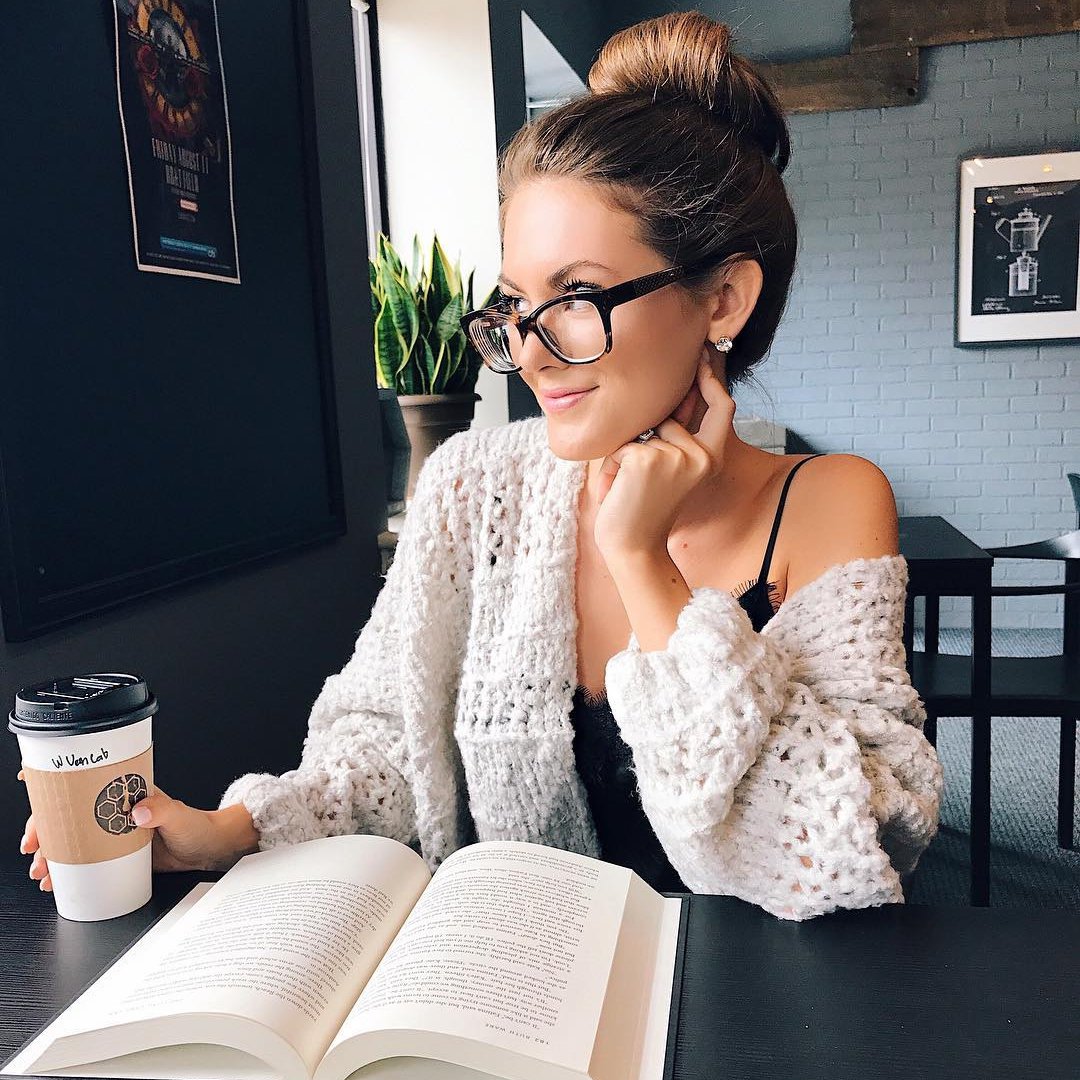 You might never imagine you need to know ways to cope with a mental breakdown but they occur more than you think. More women than men experience mental health issues, and they are more frequent in young women than in any other group. in fact, women between the ages of 16-24 are 3 times more likely to experience a mental disorder than males of the same age.
There are many signs of a mental breakdown and knowing what they are may really help you someday. During my junior year in high school, I suffered from a severe mental breakdown. This lasted for an entire year and it was a pain in my ass. Here are some tips for coping tips for coping with a mental breakdown that really helped get me through those tough times.
1.

REMIND YOURSELF THAT YOU'RE GOING to BE OKAY
There were times where I didn't even know if I would survive my mental breakdown. One of the best ways to deal with a mental breakdown and which helped a lot was constantly reminding myself that this too shall pass and that I'm going to be okay.
I can't stress enough to how important it is to talk to anyone about what it is you're going through. For me I went and saw a psychiatrist and that helped a lot! It's okay to ask for help. People aren't going to berate you just because you can't do this all by yourself.
3.

SURROUND YOURSELF with the RIGHT PEOPLE
This is also very important. If you surround yourself with negative people who just put you down then you're never going to get better. Plus, you will feel even worse about yourself. Always surround yourself with people who sincerely love and care for you, even when you're not at your best.
When going through a mental breakdown you feel overwhelmed and it can be hard to separate your thoughts.
What helped me to do this was keeping a journal. Just write down anything that you're thinking or feeling. You will feel a lot better and it will be easier for you to make healthy decisions.
5.

BE PATIENT with YOURSELF
It's important to always be patient with yourself. There are going to be days when you just drive yourself crazy. But keep a positive attitude toward yourself and remember that this won't last forever!
{{#comments_count}} Show Commnents ({{comments_count}}) {{/comments_count}}