You should try your best to take good care of your breasts. They're an important part of your body. According to Self, here are a few ways to show your boobs some love:
---
1

Learn Your Bra Size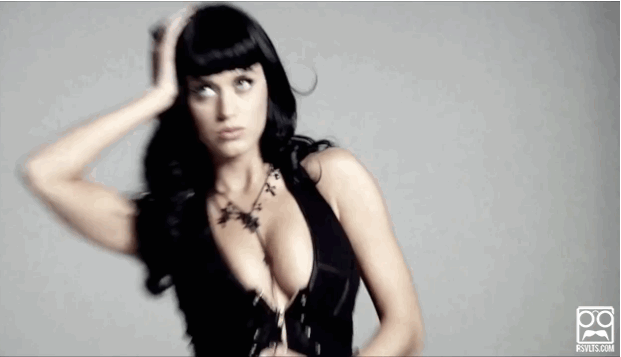 Too many of us are walking around in a bra that's too big or too small. Do your breasts a favor by getting yourself sized, so that you can wear something that fits them the right way.
---
2

Buy Lingerie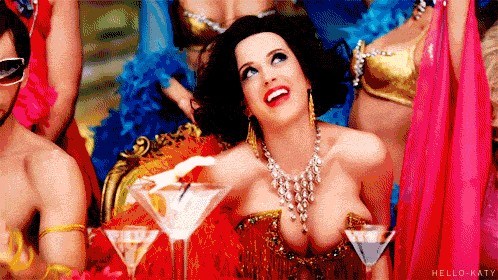 Even if you're single at the moment, lingerie can make you feel powerful. If you've never loved your boobs before, you will after seeing how amazing they look in some lingerie.
3

Do a Lump Check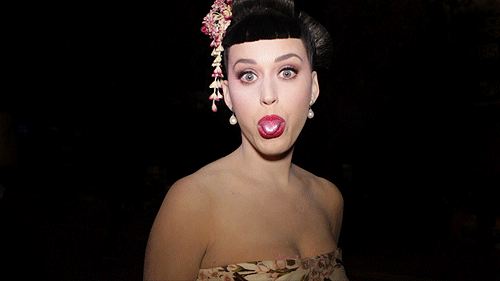 You should be checking for lumps in your breasts every single month to check for cancer. "Feel your breasts, either in circles starting at the nipple or in rows/columns, both standing up and lying down. Do your exams several days after the end of your period, when your breasts are least likely to be tender."
---
4

Get a Mammogram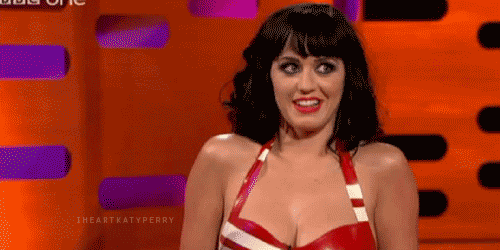 If you're over 40, or have a high risk of developing breast cancer, then checking for lumps isn't enough. You should actually visit your doctor and get a mammogram to be safe.
---
5

Exercise More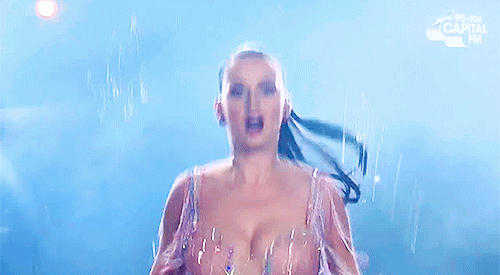 The more you work out, the lower your risk will be of developing breast cancer. It's one of the many reasons to get off your booty and do some exercises.
---
6

Teach Your Partner How to Touch Them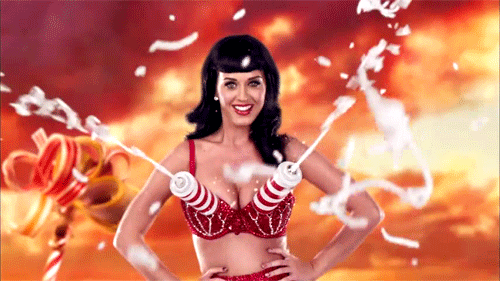 Did you know that some women actually have nipplegasms, just by having their breasts played with? That's why you should teach your man the correct way to touch your breasts, so you can reap the benefits.
RaniSami
What's with the weird "assumption" that every sing...
---
7

Contour Them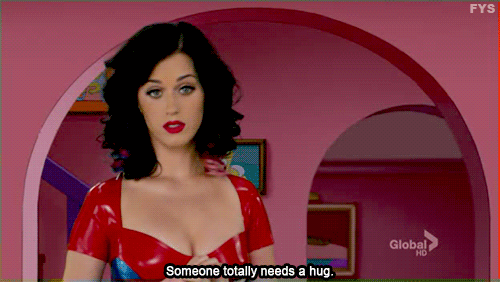 If you have some extra time one morning, try contouring your boobs along with your face. "It'll make them look more defined. Brush a darker color between the breasts to accentuate cleavage. Then swipe some highlighter along the collarbone."
---
8

Get a Good Sports Bra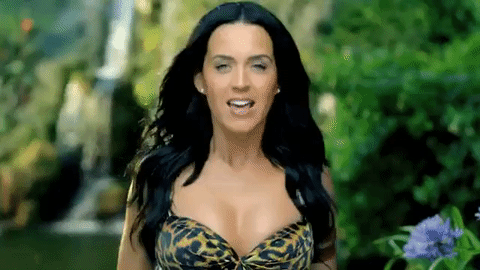 Nothing is worse than having the girls hit you when you're trying to work out. Instead, go find yourself a good sports bra and invest in that thing ASAP! You'll thank me later when you can finally exercise without the excess bounce.
---
9

Fight Signs of Aging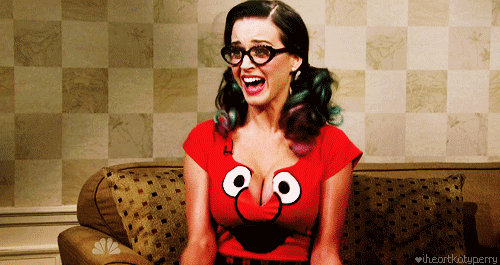 If you get yourself a firming breast mask or cream you will love the effects. Prevent experiencing the effects of collagen loss such as sagging skin and hyper-pigmentation and in turn you will be keeping your tatas looking youthful well into your prime.
---
10

Stop Smoking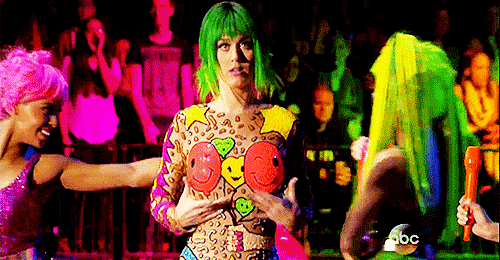 Not only is smoking bad for your skin, lungs, and bank account, but it also has been linked to increased chances of breast cancer. So do yourself a favor and put the pack down--for good!
Do you love your breasts?
---
Comments
Popular
Related
Recent