Periods. Let's talk about periods. More specifically, let's talk about periods and panties. If you're like me, you probably have underwear that you designate as your "period panties." These are usually large, roomy, and possibly stained with the ghosts of periods past. It doesn't matter whether you use tampons, pads, or a menstrual cup, period panties are an issue for all of us. Fortunately, we live in a brave new world, full of ingenuity, where there are now panties you can buy specifically for your period. Take a look!
1

Hi Waisted THINX

Get them here: shethinx.com

High-waisted panties make the best period panties! You get plenty of support, you don't feel like your underwear's about to fall down, and look how cute these are!
2

Pee-Proof Undies

Get it here: iconundies.com

Icon Undies understands that sometimes accidents happen, especially when you're on your period. I haven't worn these, but I bet they're just as helpful with other types of accidents – like bloody ones.
3

Period Themed Underwear

Get it here: sourpussclothing.com

Every period deserves a little levity. These won't necessarily make your cramps better, but they might make you giggle!
4

THINX Hip-Hugger

Get it here: shethinx.com

THINX is big on period panties, as you can see. These are both cute and practical, which is definitely a winning combination!
5

Dear Kate Undies!

Get it here: dearkates.com

Are you seeing what I'm seeing? The inserts are brilliant – and adorable!
6

Boy Shorts

Get it here: etsy.com

Boy shorts make perfect period panties simply because they offer both coverage and support. You gotta love that, no matter what products you use on your period.
7

Blood Hallway Period Panties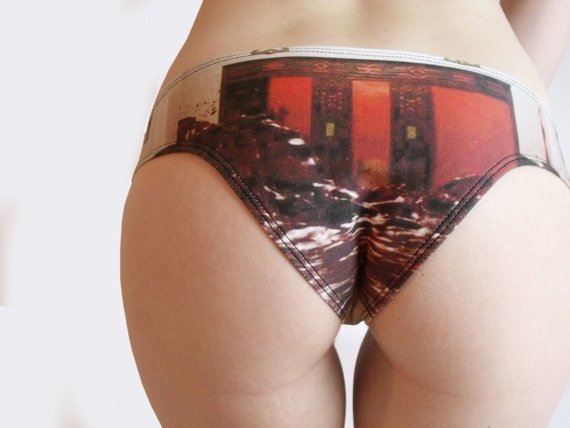 Get it here: etsy.com
LOL! Accurate!
8

I'm Getting My Rage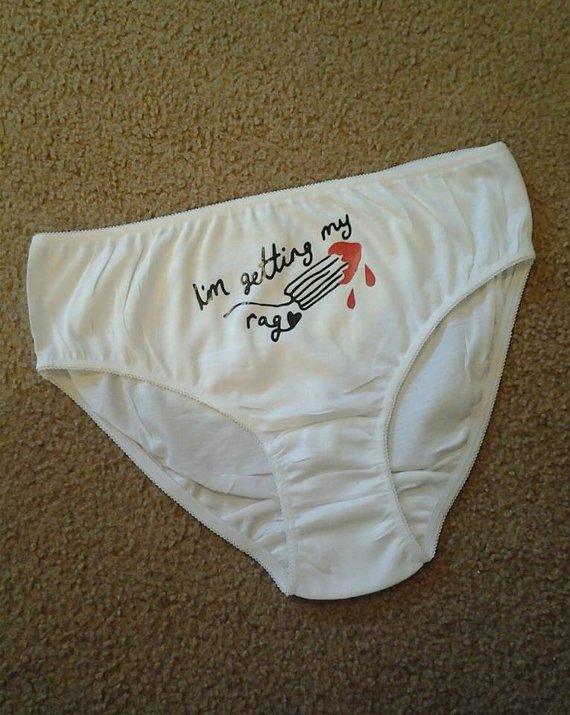 Get it here: etsy.com
Also accurate! On a related note, I definitely recommend taking a look on Etsy. Period underwear everywhere!
9

Scrundies Period Panties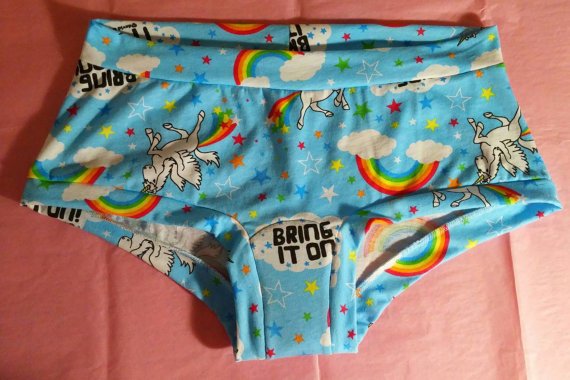 Get it here: etsy.com
Unicorns! Rainbows! Bring it on, indeed!
10

Pretty in Purple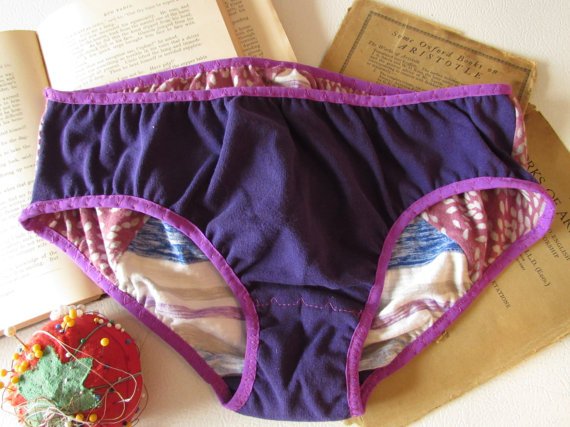 Get it here: etsy.com
Purple definitely does hide bloodstains. Honestly, these are pretty enough to wear every day.
11

Dear Kate Hip Huggers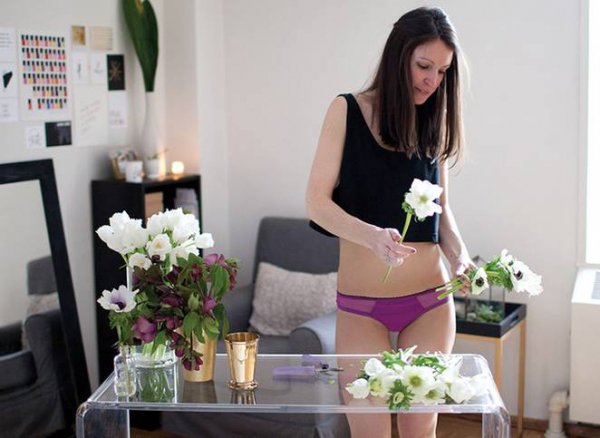 Get it here: dearkates.com
These hip huggers have a full lining that provides tons of protection – gotta love having some backup!
12

True Period Panties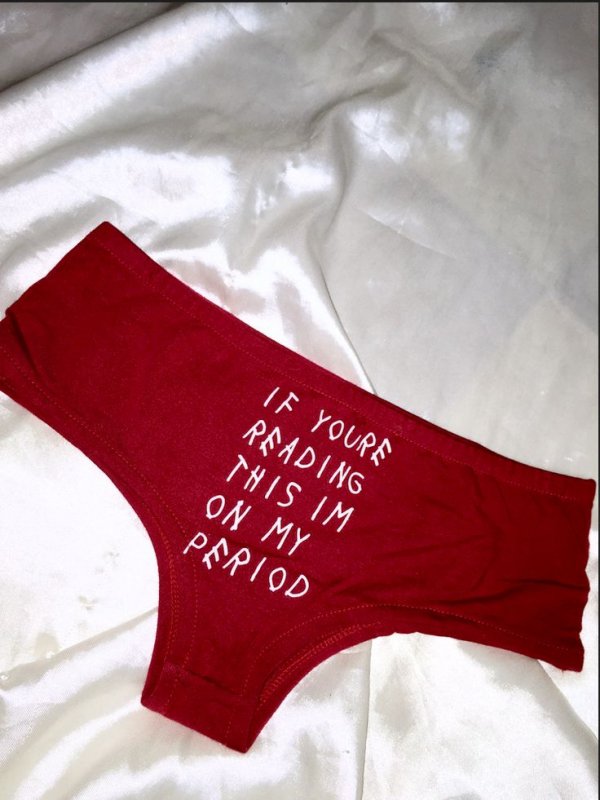 Get it here: o-mighty.com
Okay, I need a pair of these before my next time of the month. These are hilarious.
13

THINX Thong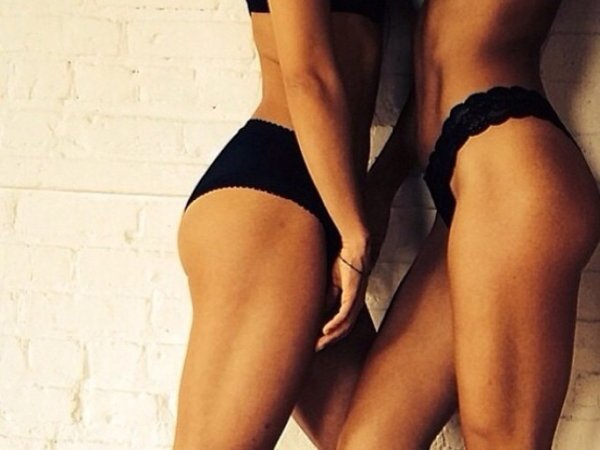 Get it here: typeset-beta.imgix.net
I know, wearing a thong on your period may not seem like the best option, but that's only because you haven't tried this thong yet!
So tell me, stalkers, do you have designation period panties?
Please rate this article