Why 🤔 Your Body 💃 Deserves a Bath 🛀🏼 Instead of a Shower 🚿 ...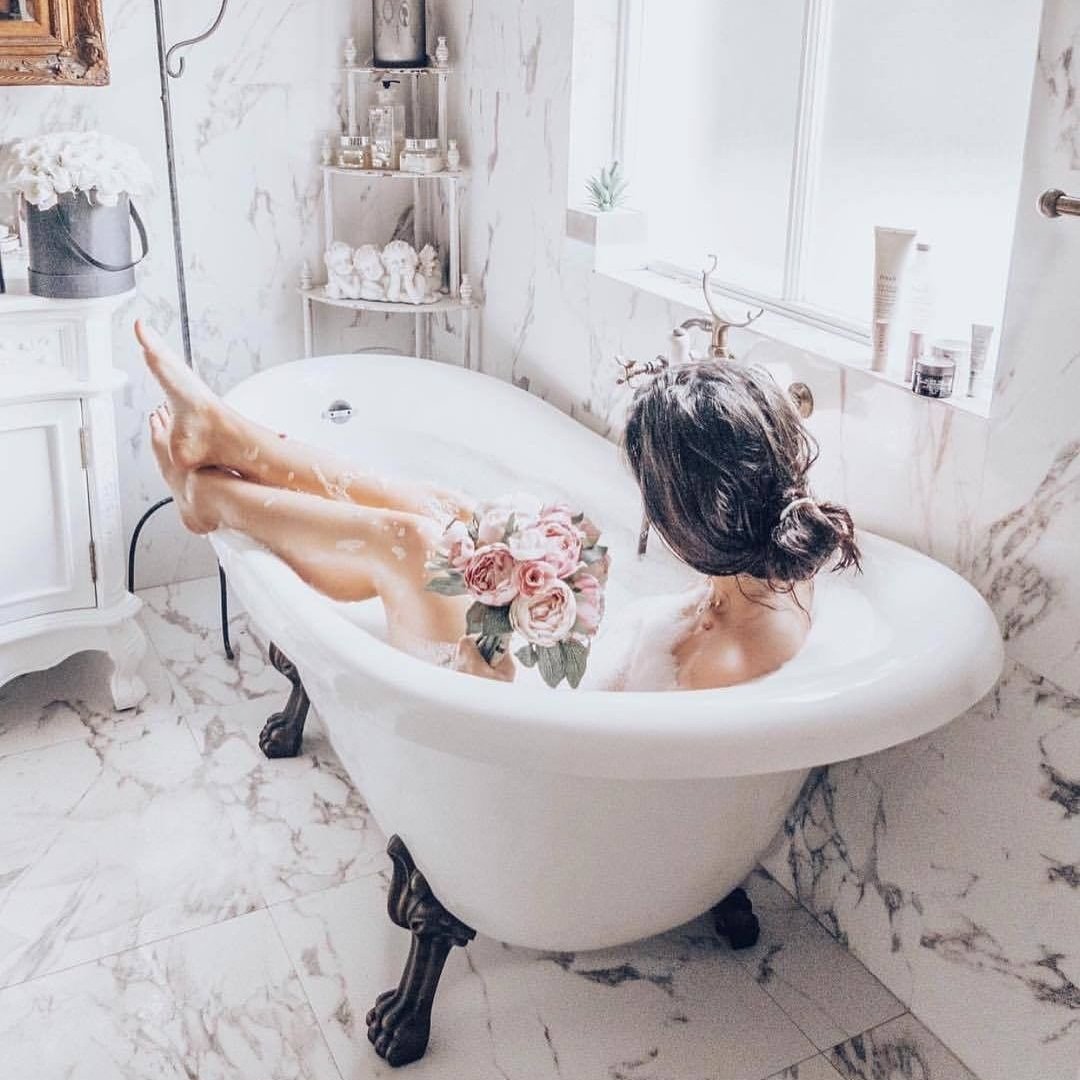 Want to know why baths are better than showers? Thanks to the fast-paced nature of life in the 21st century, and for some, the perils of smaller, urban living spaces, showers are the number one form of washing one's body compared to taking baths. A shower is definitely quicker, and a shower also uses less water, but there is no getting away from the fact that a shower cannot provide you with the kind of rest and relaxation that a hot, luxurious bubble batch can! Taking showers during a busy work week is completely understandable, but once the weekend end rolls around and you have a little extra time on your hands, here is exactly why your body deserves a bath and all the best reasons why baths are better than showers.
You should never underestimate just how great a bath can make you feel. The sensation of settling into a pool of hot water is wonderful, and it can bring with it feelings of isolation, comfort and quiet that are much much sought after at the end of a hard day's work. If you want to get scientific about it, some experts have said that the feeling of submerging yourself into a warm bath takes you back to the feeling of being in the womb! And that's one of the best reasons why baths are better than showers.
{{#comments_count}} Show Commnents ({{comments_count}}) {{/comments_count}}