Unless you're one of the lucky ones, there is no way to escape the falling temperatures of winter; luckily, there are winter essentials that are a big help. Once winter approaches, the noses start running, the skin becomes dry, and it's very hard to warm up after being outside. Well, if you're like myself, a mover-and-shaker, there is no way that I am able to stay in the house or indoors for more than a few hours, whether it be for work, school, or leisure. To defeat Mother Nature's cold temperatures, there are a handful of winter essentials to keep in reach during the season.
Table of contents:
1

Grabber Gear
Grabber Inc. is known for their mighty, toasty warmers. Whether you're going on a skiing vacation with the friends and family or just running errands in the abnormally cold temperatures, Grabber Warmers are crucial for keeping your precious hands and toes nice and warm. For the unbearable temperatures, the company even offers MEGA warmers. Impressive. All of Grabber Warmers are designed for one-time, disposable use. Grabber Warmers are a total winter essential.
2

Ear Muffs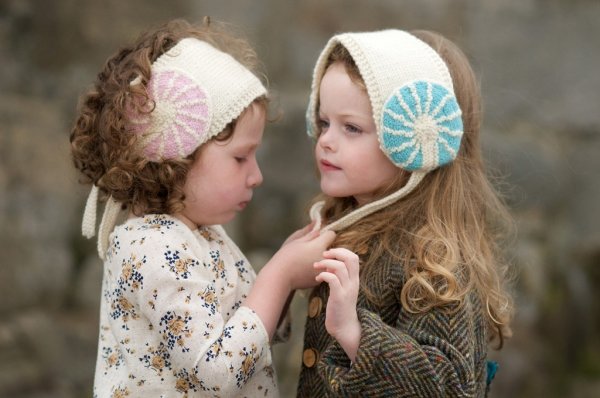 Not only will earmuffs keep those ears of yours warm, earmuffs are also a fabulous addition to your daily outfit. Earmuffs come in all different styles with all different fabrics, furs, designs, patterns, and sizes to fit perfectly. A pro for wearing earmuffs over a winter hat is no hat head! You won't need to worry about taking your hat off and having your hair stick to everything and everyone from the static. Earmuffs are just easy and super cute.
3

Moisturizer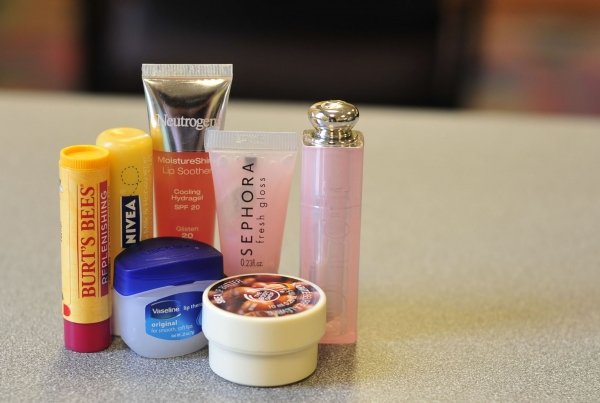 If your winters are very dry, moisturizing is a must. If you moisturize already, that's perfect, but if not, oils and massaging can really help your skin stay healthy during the winter months. To avoid skin cracking, so common with the hands and lips, have your preferred chapstick as well as hand cream with you at all times. To keep it interesting, purchase all different scented hand creams, such as Warm Vanilla Sugar, Clean Cotton, or Mango Madness. They can fit in your jacket pockets, no excuses. Love your skin; take care of it!
4

Scarf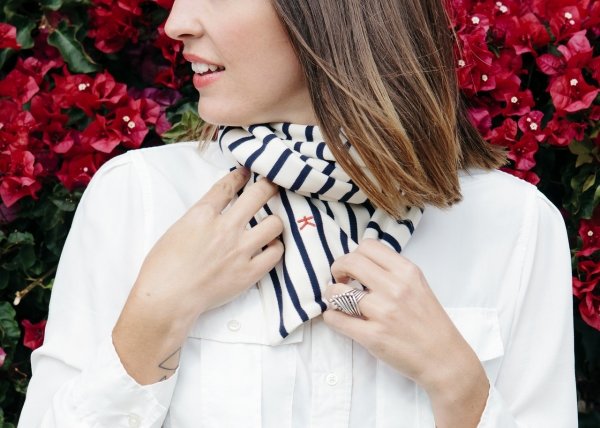 Scarves are now seen as a fashion statement. Just by adding a scarf you're able to make a repeated outfit look new and fresh, whether it be summer, winter, spring, or fall. Perfection. Just focusing on winter, scarves are there to protect your neck as well as your chest from the severely low temperatures. With just a simple scarf you're able to spice up a "plain" outfit and keep warm. Scarves are also super easy to store, so once the season is over, it's easy to pack them away for the next year.
5

Agloves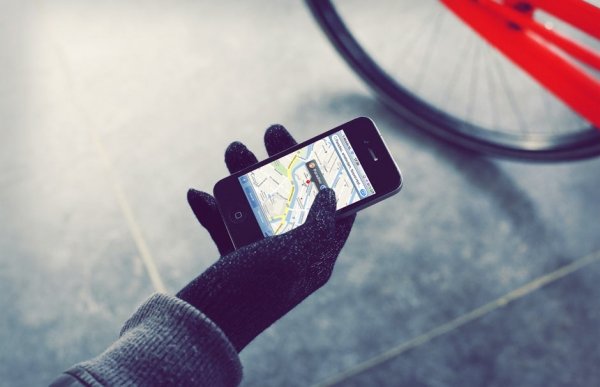 Picture this: While walking to work or school during the middle of winter, your phone has an incoming phone call, your tablet receives constant e-mails, there's a text you want to answer, but all of this cannot be attended to because you have the typical glove on. Well, with Agloves, the Original Touch Screen Gloves, you're able to answer the phone call, scroll through the incoming e-mails, and reply to the text. The gloves are made for touch screen devices, the iPhone, and texting. The Agloves are credited for their award winning design and comfortable fit. Not only will the Agloves protect you from the cold, you'll also be capable of using your touch screen devices.
6

Bad Weather Boots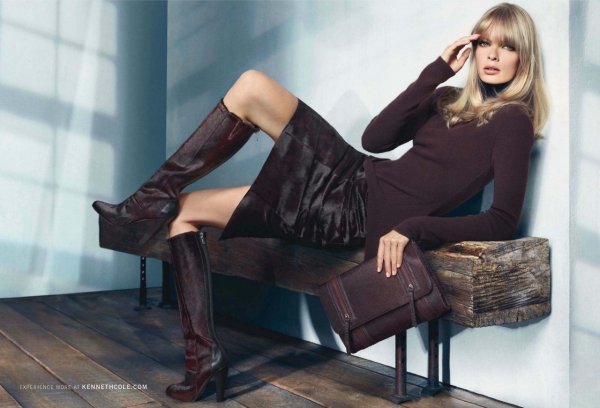 The first thing that came to my mind were the humiliating winter boots that were bought by my parents when I was younger, but fortunately effective bad weather boots are made in all different styles now. No matter what your preference may be, there is a bad weather boot out there for you. For example, there are UGGs, Hunter, Merrell, The North Face, and Columbia boots. If you have not picked up a pair yet, pick your favorite and go for it. As embarrassing as I thought they were, they saved my feet from the freezing cold and saved some of my favorite pants from the weather!
7

Heavy Duty Coat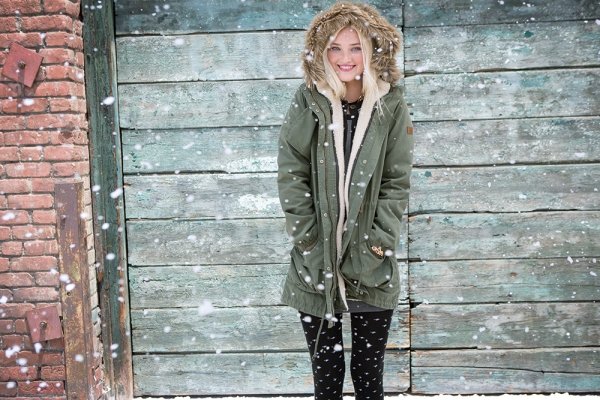 This may seem like a "DUH" essential, but many people do not wear the proper coat during the chilling winter. A coat must be comfortable, the appropriate length, preferably approaching the knee, and contain the right fabrics to keep your body warm. Coats come in many, many shapes, sizes, and designs. The options are limitless so if you're a fashion guru, you'll be happy to know that you will be able to find a coat that clicks with your fashion sense.
Have no fear, winter essentials are here! No more staying in and no more getting sick during the frosty, nippy winter. Winter essentials will prepare you for your outdoor adventures. It's time to be proactive this winter with the right gear. As Nike would say, "Just Do It." Don't ruin your fun Friday night out or lunch with your friends just because of the temperature. Break out those earmuffs, scarves, boots, and coats and go for it. What are some of your winter essentials?
Please rate this article