Life can get super crazy and I can always use some anti-stress products can help melt the stress away! Whether you're a student, workaholic, mom or all of the above and more, we can all use some stress relief products to help us unwind and refresh! If you've been burning the candle at both ends and need some time to re-energize and revive yourself, why not try one of these anti-stress products to help make the most of your downtime?
---
1

Origins Keep Calm Candle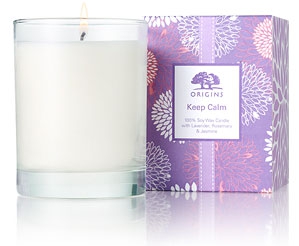 One of the favorite anti-stress products has got to be a candle! Whether you choose your favorite floral or dessert aroma or maybe a special blend of stress-relieving fragrances, taking in the warm scent and watching the flame dance can really help you slow down. Light up a candle while you take a bath or just sit back on the couch; either way, this candle is sure to help calm and relax you! Get it at Origins for $32.
2

Aveda Chakra Body Balancing Mist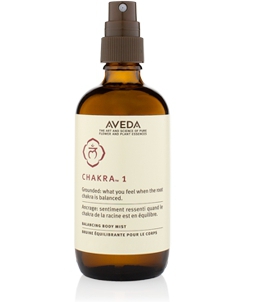 When I think of Aveda, I think of all-natural products with calming fragrances and nourishing ingredients. They have an awesome body balancing mist in their Pure-fume collection that they say takes you on a sensory journey and helps you find a balance. There are seven different chakras, each designed to address a different area of need. Go to Aveda.com to learn more about these soothing sprays! Get it at Aveda for $30.
---
3

LUSH Golden Slumbers Bath Bomb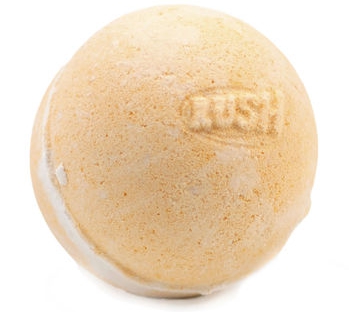 For me, taking a long, warm bath is an ideal way to unwind and relieve stress at the end of an exhausting day. But why not make your bath that much better by throwing in one of Lush's luxurious bath bombs?! The Golden Slumbers bath bomb contains lavender sprigs and oil to help lull you into relaxation and restful sleep. Find it at LUSH stores or online at LushUSA.com for $6.40.
---
4

AVEENO STRESS RELIEF BODY WASH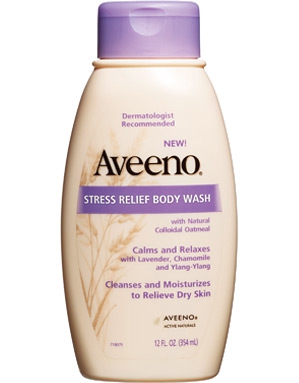 If your idea of stress relief doesn't involve a bath, why not use a body wash that's formulated to help calm you and soothe your skin? If you want to wash and go, do it with a body wash that'll help soothe your skin and senses. Take in the scent of lavender, chamomile and ylang-ylang to help make your shower the most peaceful experience possible!
---
5

Bath & Body Works Aromatherapy Body & Shine Shampoo Stress Relief in Eucalyptus Spearmint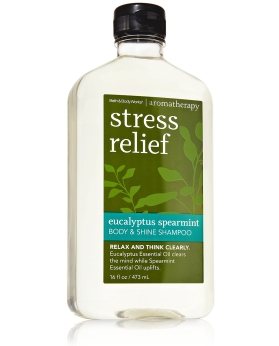 Another great way to relieve stress when you're on-the-go is to use a shampoo and conditioner that's packed with botanical extracts and comforting essential oils. Bath & Body Works' Stress Relief line has lots of anti-stress products that are perfect for a tranquil night in or a few moments of relaxation before you start your day! Find it at Bath and Body Works for $10.
---
6

Origins Sensory Therapy Peace of Mind on-the-Spot Relief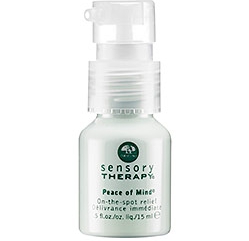 I've used this next stress relief product before and loved it so much that I had to include another Origins product on this list! Origins' Peace of Mind comes in a small bottle but packs a powerful punch! This lotion is perfect to keep in your desk or bag for those stressful moments that pop up throughout the day. Just dab a little on your neck or temples and the tingly sensation and peppermint fragrance help melt stress away! Get it at Sephora or Origins for $12.
---
7

Historical Remedies Stress Mints Homeopathic Lozenges for Stress Relief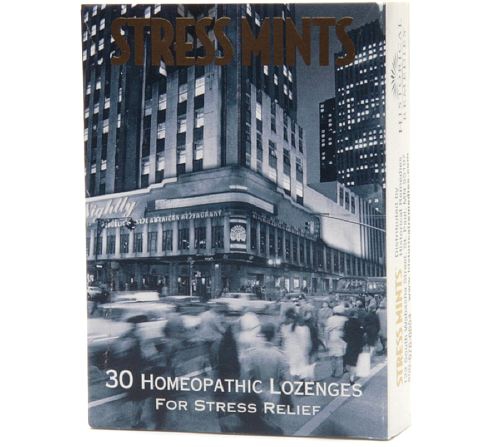 If you'd like to try a homeopathic way to relieve stress, try some of these mint lozenges to help calm an unsettled stomach and fight everyday stress. These are perfect to pop in your mouth anytime of the day to give yourself a quick stress relief break or freshen up your breath! Counteract a hectic lifestyle with these great-tasting and stress-relieving mints! Get them at drugstore.com for $5.99.
---
8

Rejuvenation Tension Relief Balls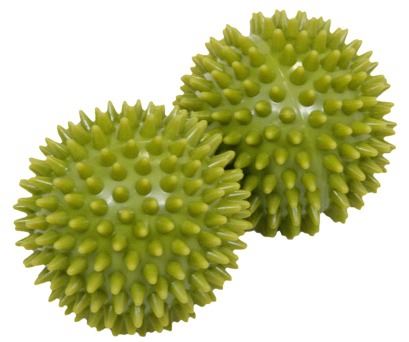 Does everyday stress leave you feeling tense and stiff? I know I carry a lot of stress in my neck and shoulders but I don't have the time or money to get a massage whenever I'm feeling stressed. These stress relief balls can help knead out tension, achy muscles and improve strength and flexibility. Target your trigger points and work out some stress with these convenient and portable massage balls! Get it at Walgreens for $14.99.
---
9

WBM Himalayan Crystal Salt Relief Stress Pillow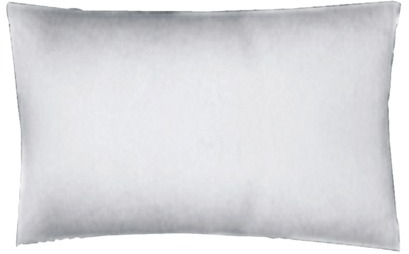 Take your stress relief to the bedroom with this stress-relieving pillow! This pillow is made with Himalayan crystal salt, which can be heated up in the microwave or cooled down in the freezer to relieve stress or reduce pain and swelling in muscles. Use this pillow to take a quick nap or use it to treat tense or sore muscles from a long day! Get it at Target for $19.99.
With these calming products you can easily turn your home into a stress-relieving oasis! You don't have to go to a spa or spend a ton of money to calm and relax yourself after a nerve-racking day or week. Have you ever used any stress relief products? What's your favorite way to relax?
---
Comments
Popular
Related
Recent