We're all aware that tea contains caffeine, but did you know that there are some really delicious herbal alternatives to tea that don't taste like hot water with a hint of fruit? I never used to be into herbal teas at all until I discovered some of these delicious herbal alternatives to tea – I was always a traditional English tea with milk sort of girl. Nowadays I mix it up with green tea, mint tea and fruit tea on a regular basis! So here are 9 delicious beverages to try if you're looking for a caffeine-free alternative to regular tea or coffee.
---
1

Rooibos Tea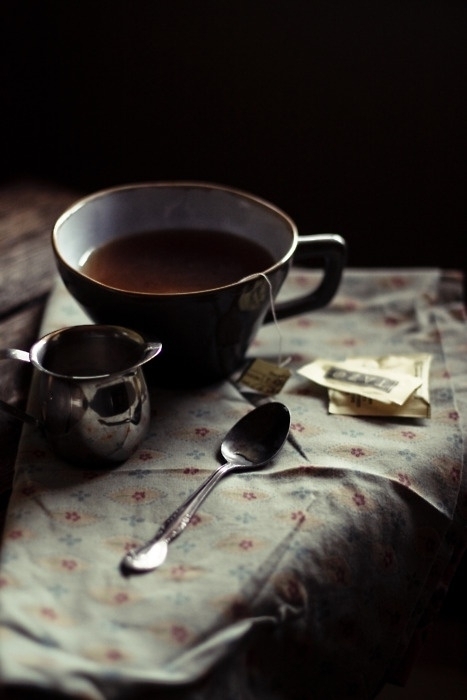 This is one of my favorite teas – sometimes also called Red Bush Tea. It's from South Africa, and it's all natural, caffeine free and tastes great! I really enjoy drinking this as you can add milk to it, which for me makes it the perfect substitute to my morning cuppa! As far as herbal alternatives to tea go, this one makes the top of my list every time.
---
2

Chamomile, Honey and Vanilla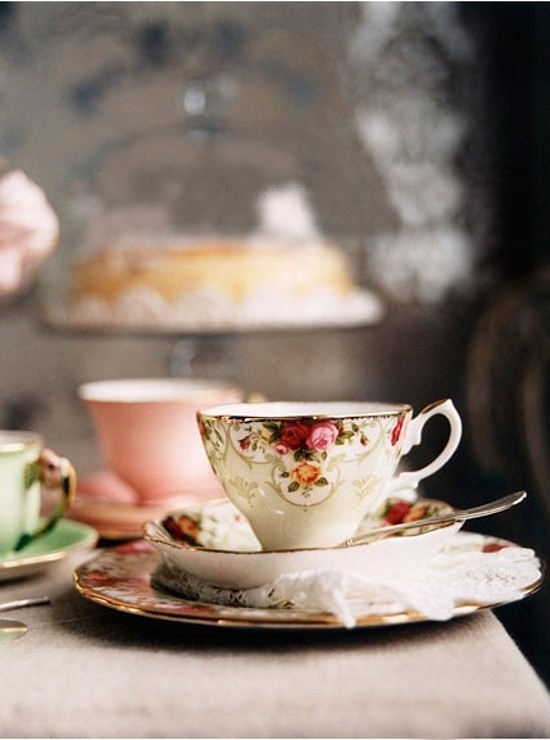 Twinings make lovely chamomile, honey and vanilla teabags which taste divine! Chamomile tea always helps me to relax and sleep if I'm feeling stressed out, and with the sweet addition of honey and yummy vanilla, this tea is really lovely. I find it has a much nicer flavor than plain chamomile tea, which I often think doesn't have much of a taste at all!
---
3

Spearmint Tea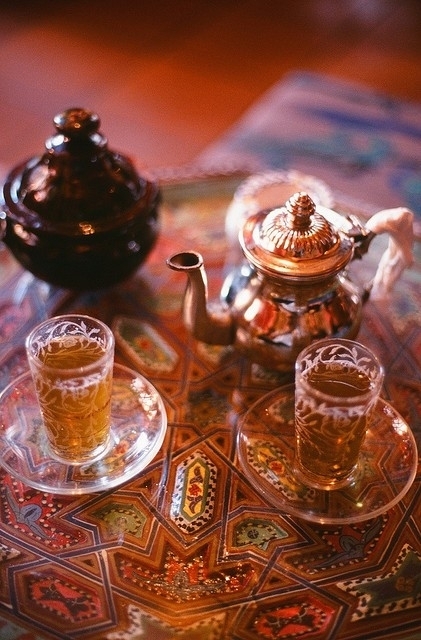 Most of us have tried peppermint tea as an aid to digestion, or just because we like the taste, but have you ever tried spearmint tea? It's a lighter, sweeter taste, sort of like spearmint sweeties! Yet it's still refreshing, good for your digestion and it helps to settle an upset stomach. I used to enjoy this tea when I worked night shifts, as it helped my body to adjust, but nowadays I enjoy it at any time, sometimes iced with a little bit of sugar syrup as a delicious, refreshing summer drink (not quite as healthy, I must admit!).
---
4

Lemon, Honey and Ginger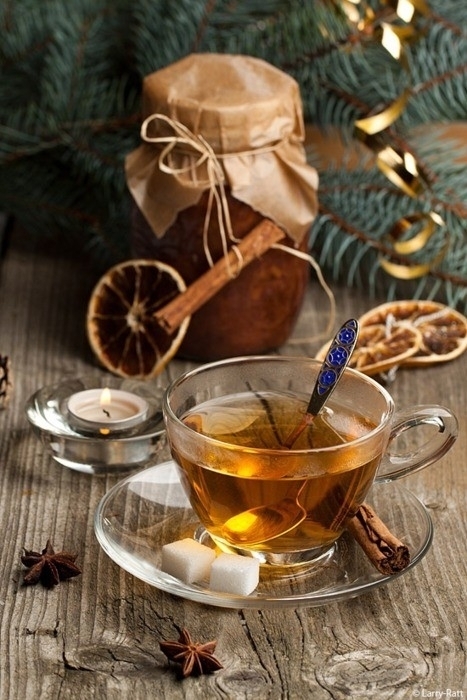 You probably have lemon and honey with hot water when you have a sore throat, but you'll find that lemon, honey and ginger tea is a warming, spicy drink that's really nice in the winter. I usually buy my tea from Twinings as they do so many different varieties and all in handy teabags rather than loose leaf tea. But you can try any brand, or any variety of tea you like!
---
5

Green Tea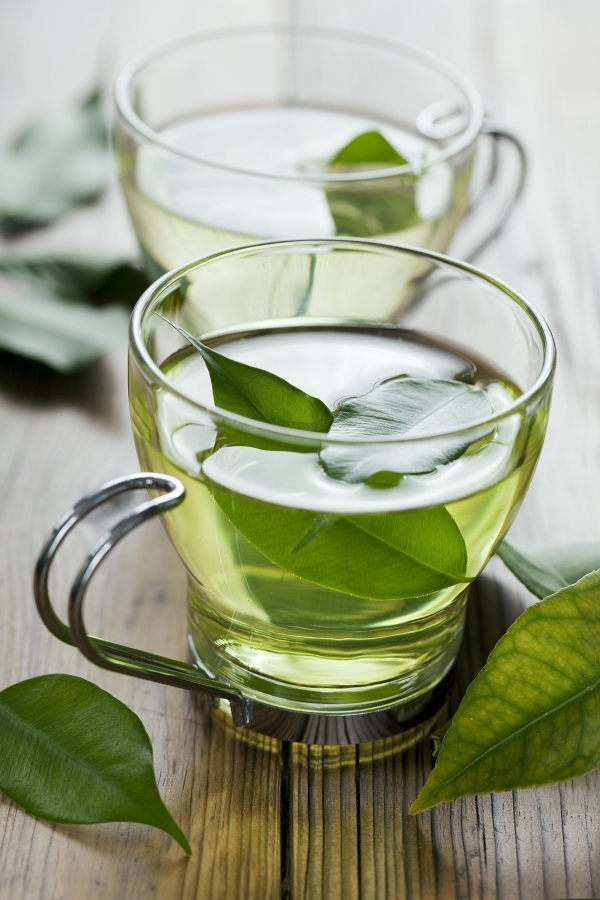 Green tea is really good for you. Not only is it a powerful antioxidant, but it helps to detoxify your body, it's good for your skin and it's virtually calorie free! I'm not a big fan of plain green tea, although I sometimes drink it for its health benefits, but options such as green tea with lemon or green tea with spearmint are absolutely delicious, and I'll drink them hot in the winter or sometimes iced in the summer!
---
6

Jasmine Dragon Pearls Tea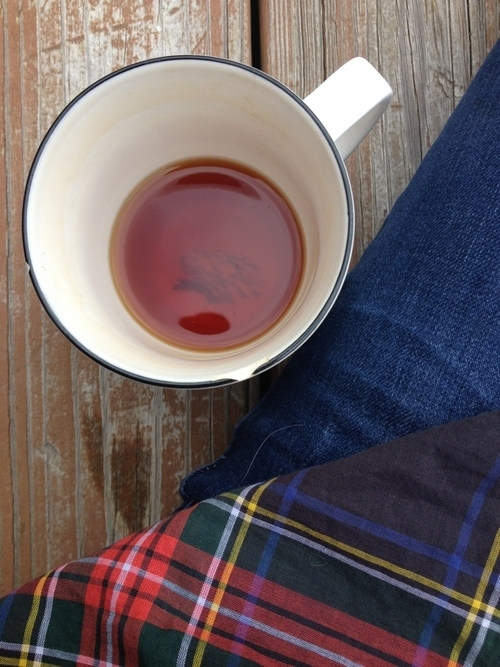 I worked at a tea shop for a while when I lived in Scotland, and one of the best things about it was getting samples of the more expensive teas to take home. I've always loved the light, fragrant aroma of Jasmine tea when eating out at Asian restaurants, but had never heard of this variety. It's a loose tea, and you get several 'pearls' or rolled silver tips and buds of green tea mixed with jasmine flowers – you only need a few to make a mug of tea (of course, you could make a whole pot!). Steep for about 3 minutes and you have a delicious taste of Asia in a mug – fragrant and floral, it's so lovely!
7

Blossom Earl Grey Tea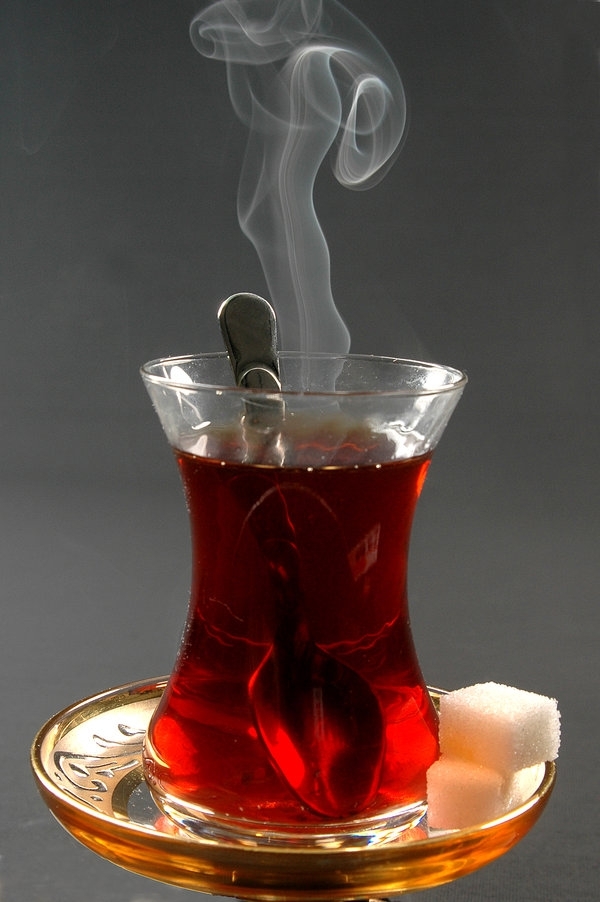 This fragrant tea with the scent of Bergamot and sweet orange blossom flavor won't be to everyone's tastes, but I really like it now and then. It's a very heady, scented tea, so if you don't like powerful aromas, this probably won't be for you. This is a black tea, so it does contain caffeine, but leave the milk and sugar out and enjoy it as is for a healthier alternative to a traditional cup of tea.
---
8

Licorice Tea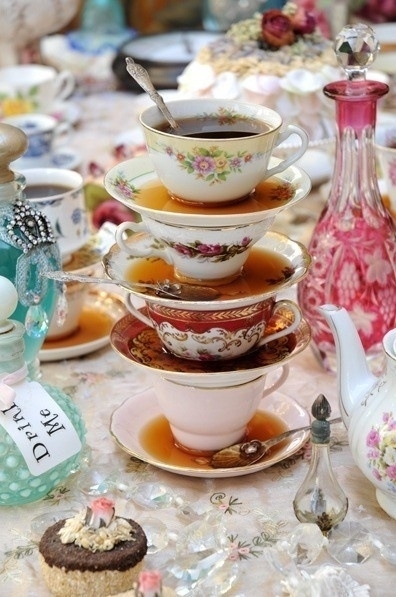 I'm at risk of nobody liking my choices here, but I really do love the scent and taste of licorice, and Twinings make a lovely licorice tea that is advertised as 'comforting' – that's exactly what it is to me! It's the perfect cup of herbal tea to curl up with; you just need a good book and a comfy pair of PJs. I'll be drinking lots of licorice tea this winter!
---
9

Butter Mint Tea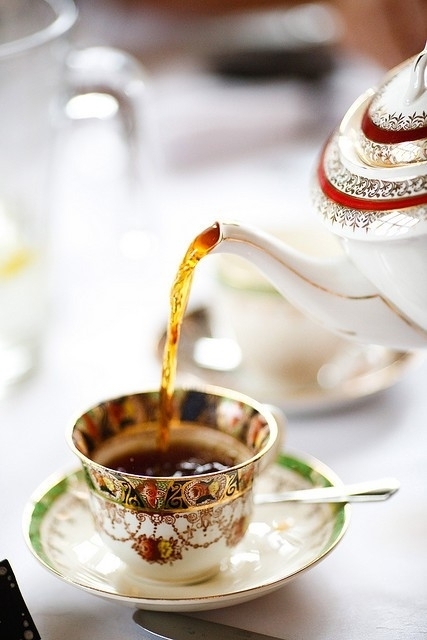 Twinings make a tea called 'Butter Mint Sensation' – and when I heard it I instantly thought of those buttery mints I used to eat as a kid. They were called Murray Mints, I think! This tea doesn't taste exactly like that, but it does have hints of similar flavors, with peppermint and vanilla creating a sweetshop-sensation in your mouth! I really love this tea, but it seems to be quite hard to find!
So there you have it, 9 delicious alternatives to tea and coffee – hopefully there's at least one that you will love! I would love to hear about your favorite healthy alternatives; I'm always on the hunt for new hot drinks to try. So share with me some of your favorite herbal or fruit teas?
---
Comments
Popular
Related
Recent