I never, ever want to discuss what happens to my butt or what is going on with my poop but it's important information to know … right? Right. Take a look below at some of the facts, tips and even health knowledge. You could learn something about that booty you didn't know!
---
1

Big Butt? It's Okay, It's Actually Pretty Normal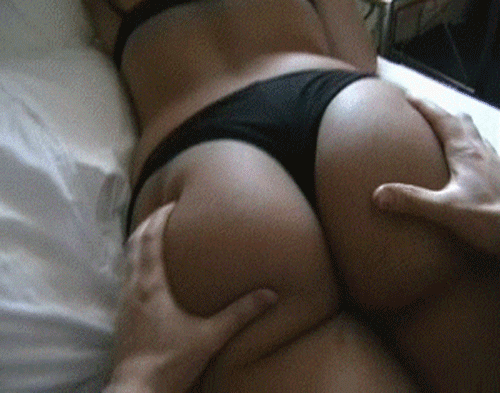 Girls, you are supposed to have a jelly butt! Research shows that women's behinds are normally bigger than men's because of our estrogen levels. It's the truth!
---
2

Just Because Our Ass is Big …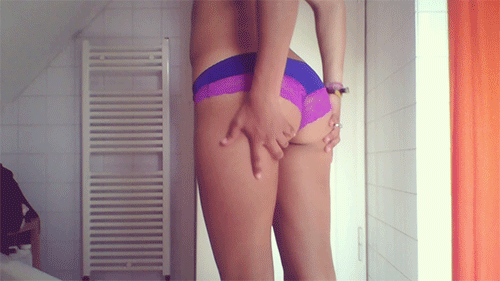 Doesn't mean it isn't powerful! In fact, it is the most powerful muscle group that you have!
3

Butt Acne is Totally Normal – and Treatable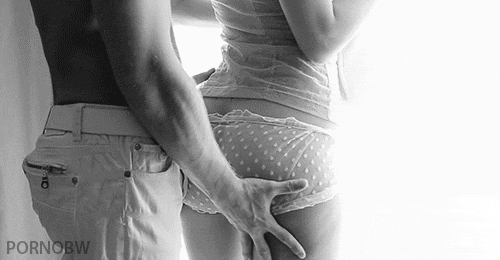 Have pimples on your butt? You can get it treated with topical medications. Check with your dermatologist!
---
4

Itchy Butt?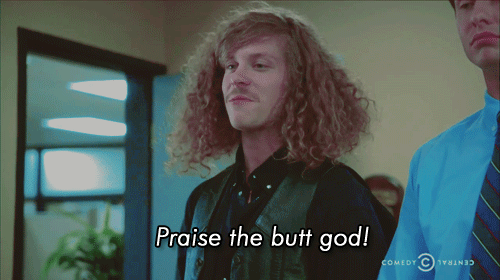 It's actually pretty common, but did you know you can get psoriasis or eczema there? If could also be allergies to toilet paper or creams you are using. Itching or burning can happen on your cheeks, anus area or even in the crack.
---
5

… if It's Itchy, See a Doctor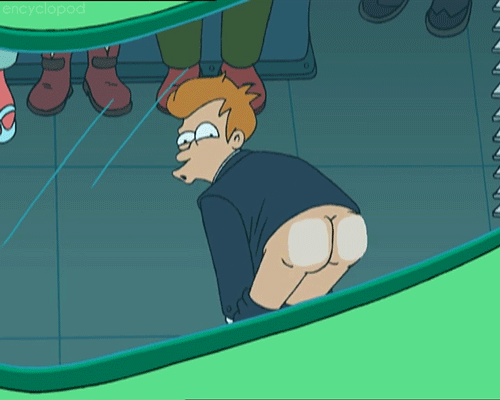 Common sense right? Well, it should be! You should see a doctor if it keeps up.
---
6

Asshole Itching .. or Bleeding?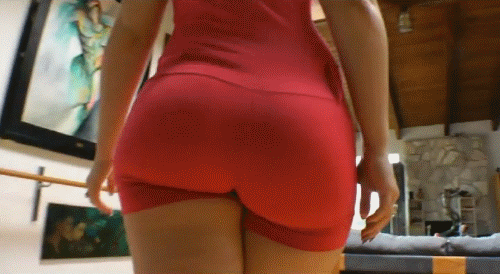 Yes, I mean the actual hole? It could mean that you have cancer. Yes, it's embarrassing to talk about but it could be worth it, colon cancer is more common than you think.
---
7

Wiping with Baby Wipes?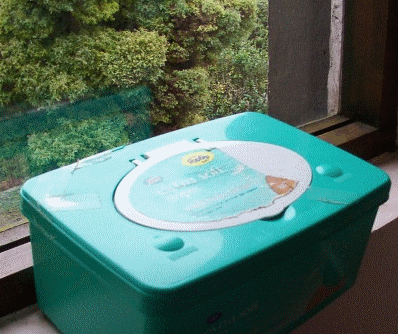 It actually isn't a great idea, you could have an allergic reaction. Instead, stick with toilet paper or soap and water.
---
8

You Used to Have a Tail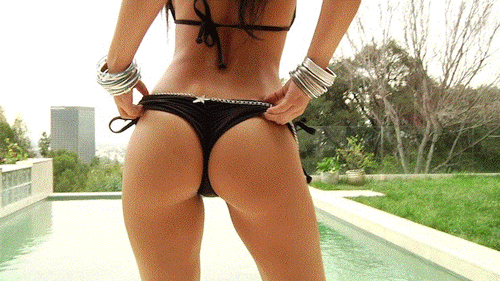 Oh yep, that bone at the top of your butt? It's call the coccyx and before evolution it was weeded out.
---
9

Farting?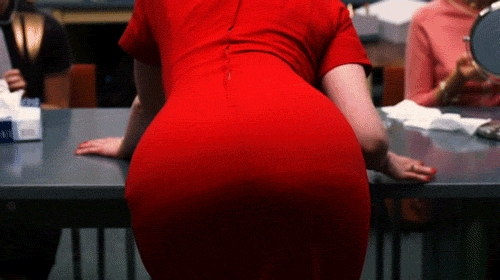 Well, we all do it – and we basically all fart about 13 – 21 times per day. Did you know that? If you aren't farting all day, there could be something wrong with you.
---
10

Green Poop … Yep, We Went There!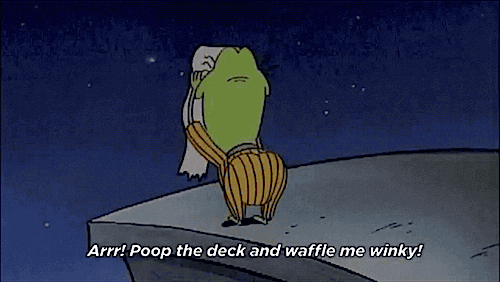 If you are having green pop, it's probably because you ate a lot of green or blue dyed food or because it moved faster than normal through your intestines.
---
11

Your Poop is 75% Water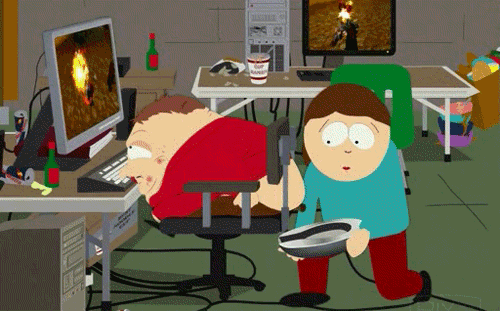 Did you know that? I didn't!
---
12

Poop is Brown Because …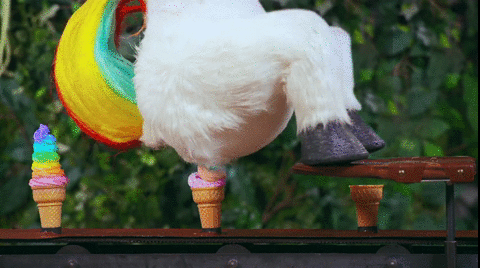 It contains bile and dead red blood cells. Did you know that?
---
13

The Hair around Your Asshole …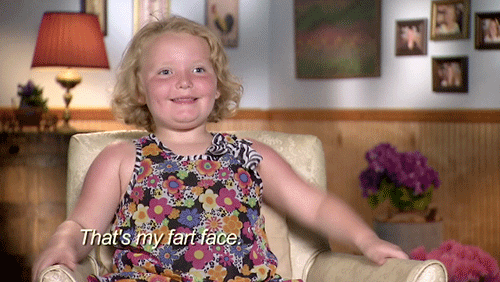 It muffles the farts, so it is important to fart silently if you shave – or wax your asshole.
---
14

There Are Tons of Reasons You Could Be Constipated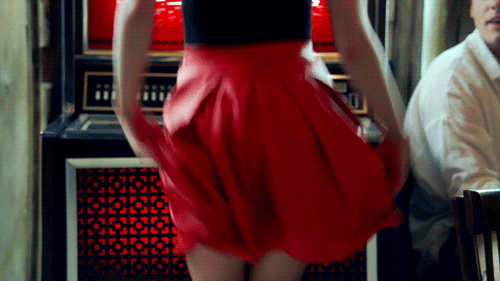 Dehydrated, not enough fiber – those are just a few!
---
15

Why do You Have Diarrhea?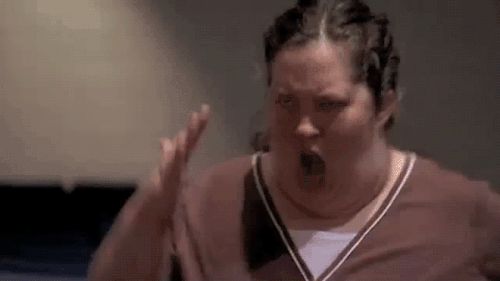 Well, tons of reasons, period, or you ate something bad, you could have a virus or even a bacterial infection. If you keep having diarrhea, make sure that you contact a doctor ASAP – it's important! Also, stay hydrated.
---
16

Reading on the Toilet?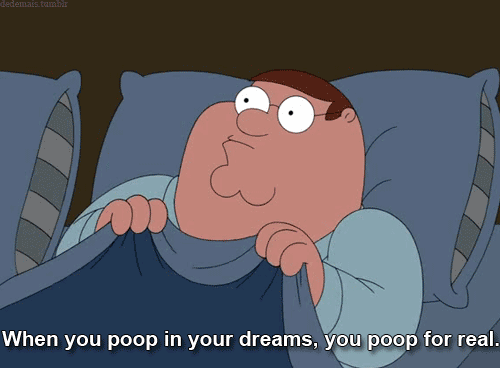 It can actually make hemorrhoids worst. If you poop quickly and efficiently, you can stop spending your time in the sitting position where your booty isn't supported.
---
17

Getting Pregnant?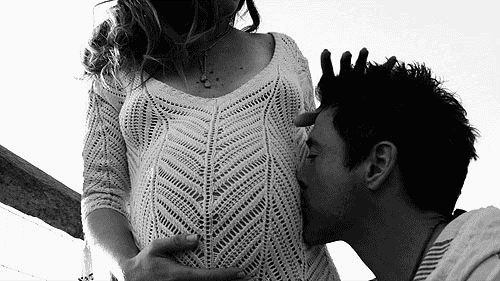 That can also cause hemorrhoids.
---
Comments
Popular
Related
Recent