8 Extraordinary 🤗 Health 🤒 Uses for Basil 🌿 You Probably Don't Know 💁‍♀️ ...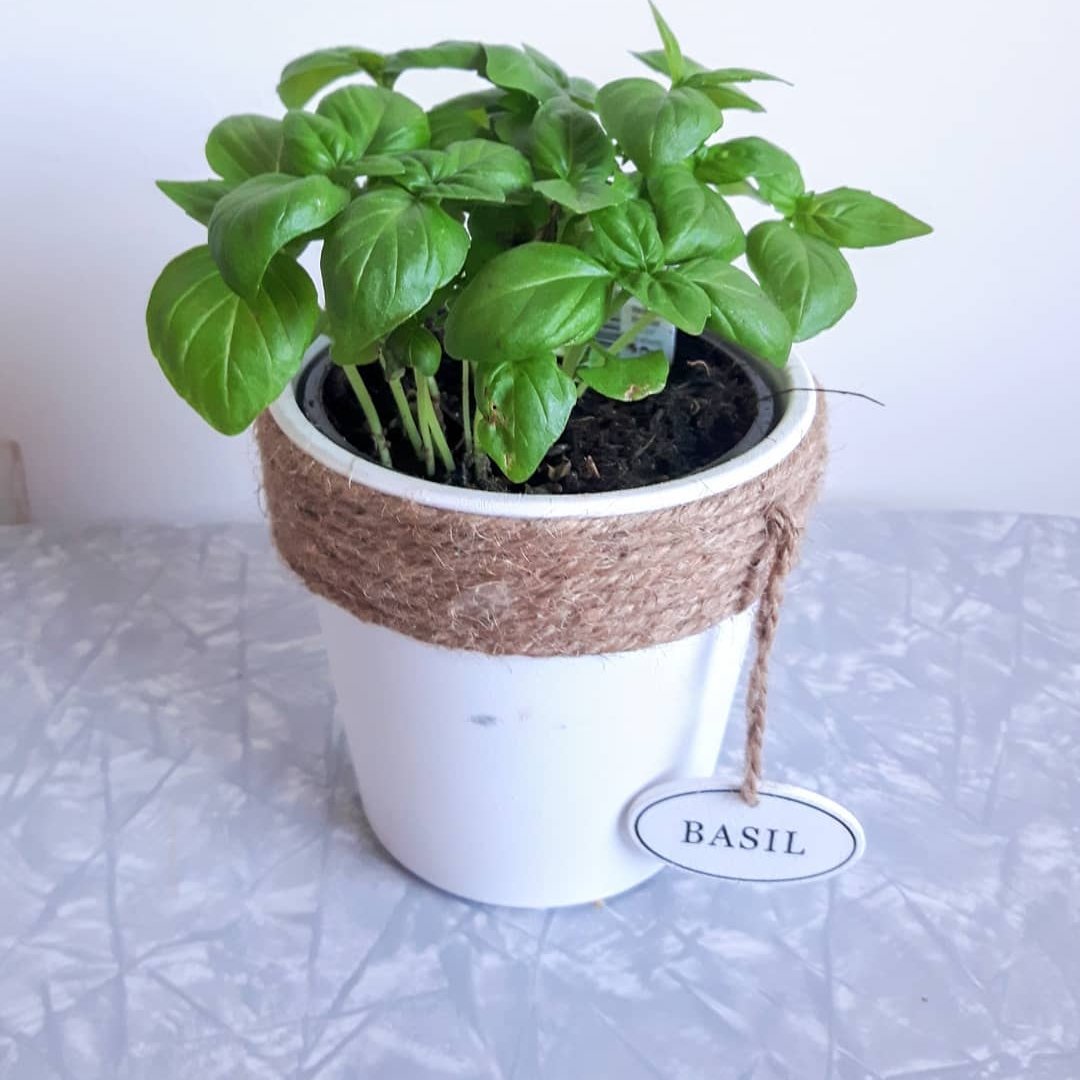 Pretty much anyone who has ever spent time in the kitchen has heard of basil as it is considered a staple herb, especially for Italian dishes. But did you know there are health uses for basil?
Basil has long since been an important ingredient in traditional Chinese, Ayurvedic and Homeopathic medicine, as well as aromatherapy due to its wide range of properties and the conditions it is capable of treating. Here are some of the most common health uses for basil.
Steep 3 teaspoons of dried basil leaves in 1 cup of boiling water for 20 mins. Apply with a cotton ball to freshly washed skin. Or, drink up to 3 cups of the tea per day as an antibacterial treatment. Say goodbye to expensive acne wash and hello to fresh, clear skin.
2.

Insect Stings and Bites
Chew up or grind a leaf of basil and apply directly on the affected area of skin to help relieve pain and draw out venom. Bye-bye itchiness!
3.

Blood Sugar Stabilizer
Holy Basil, an Asian variety, helps to stabilize glucose in diabetics when consumed regularly as a juice or tea. Bonus - it tastes good!
4.

Coughs, Colds and Fevers
Clove, also known as Tree or African Basil, is used to treat cold symptoms. Steep 3 to 4 of its leaves per 1 cup of boiling water for 20 mins, then drink up and enjoy the sweet relief!
Tip: for sinus congestion, breathe in the steam to help break up mucus.
5.

Mosquito and Fly Repellent
Place pots of basil on your windowsill to deter flies and mosquitos all while giving your home a fresh scent! Green Globe basil is highly recommended for this purpose as it is distinctly aromatic, however any variety will work! This variety also works as an edger for your walkway as it only grows to about one foot in height and its foliage is a pretty green to purple!
This one I personally use a lot! The recipe is 3 drops of basil oil, 4 drops of lavender oil and 3 drops of peppermint oil added to a vaporizer. Turn your lights down low, kick back, relax and breathe deeply
Infuse basil oil into your favorite massage oil or make it into a compress or poultice and apply it generously to the inflamed area.
Basil oil is a natural antidepressant and can help relieve mental fatigue, clear the mind and improve your concentration. Just add a few drops of this essential oil to your hot bath and relax. Maybe even enjoy a glass a wine with it! Its aroma is delightful on its own or you can combine with bergamot, camphor, clary sage, eucalyptus, juniper, lavender, lemon, lime, myrtle, or rosemary.
These are just a few examples of the wonderful health uses of basil. However, there are a few things to keep in mind for us women when taking basil... Use with care during pregnancy! You may also want to consult with your doctor if you are unsure as basil has been known to promote menstruation and may possibly induce labor. But all in all, basil is a wonderful herb and should be growing in your garden right now!
{{#comments_count}} Show Commnents ({{comments_count}}) {{/comments_count}}