5 QuestionsEvery Woman in Her 20s Should Be Able to Answer about Her Health ...
By Simona
Many young women face various health problems – problems with digestion, mood swings, fatigue, PMS… It's important for you to know that many of these problems can be prevented, and you need to know how. Take a look at these 5 health-related questions - you should know the answer to these to be truly healthy.
---
1

WHAT is the LEVEL of MY HORMONES, ARE THEY in "NORMAL RANGE"?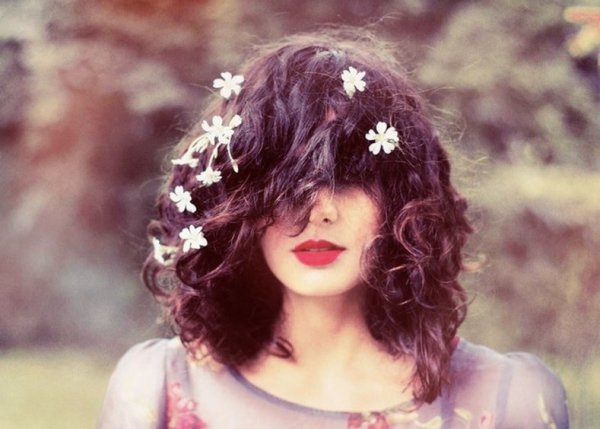 Your body produces various hormones that are needed in a varity of situations.
You have hormones that are responsible for your mood, body temperature, metabolism, sleep, desire for sex… Usually, small changes in your hormones are inconspicuous. But with time, these changes can cause side effects and even long-term health problems.
---
2

WHAT is the LEVEL of VITAMIN D in MY BODY?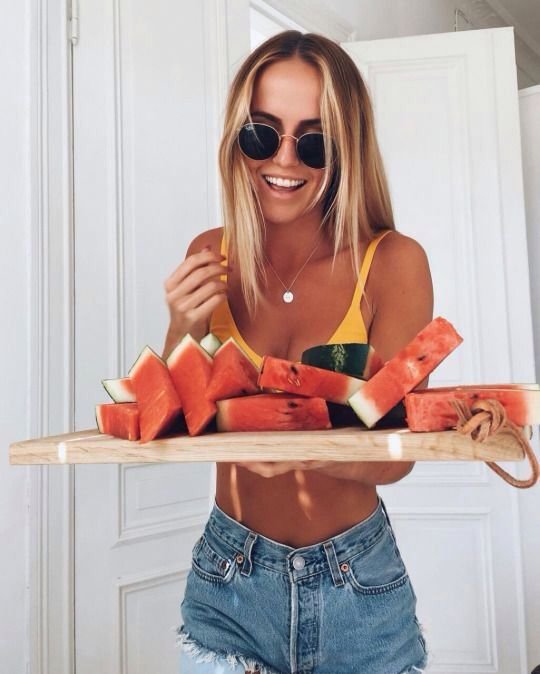 Vitamin D keeps your teeth and bones healthy. It also regulates mood, helps with weight loss, maintains the health of the heart and the health of the metabolism.
Most doctors consider that there is no danger as long as the Vitamin D level is above 25 nanograms per milliliter. However, if you keep the level little higher, your health will be better.
3

Is MY SPINE CROOKED?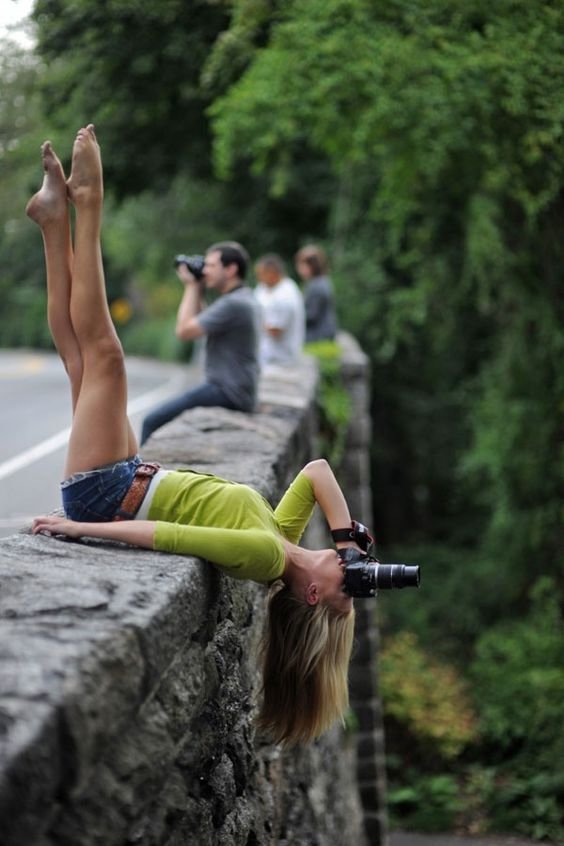 Your spine connects the entire nervous system with the rest of your body.
Any kind of curvature can be pushed by the nerves, interrupting the flow of blood into some parts of the body. Regulary check your spine to avoid this kind of problems.
---
4

WHAT is the LEVEL of GLUCOSE in MY BODY?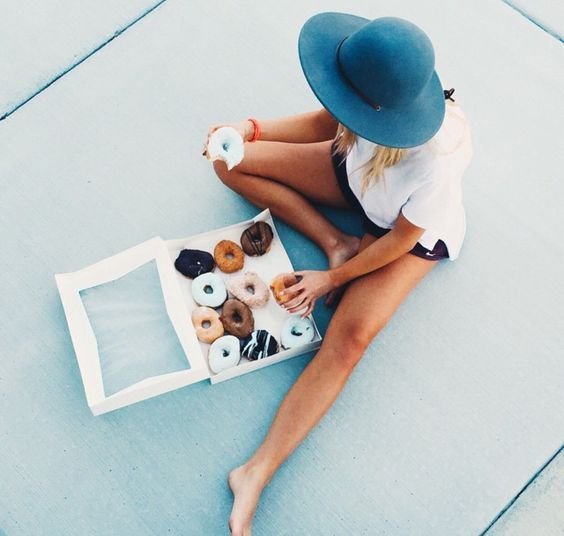 Glucose is the sugar in your blood. If you have too much, it means that your body is not able to use it all for energy. If you have too little, your body lacks sugar for energy.
Both cases can lead to diabetes and other health problems with immunity and heart.
If your sugar level is high you can reduce it by avoiding sweets and also you have to exercise regulary.
---
5

AM I ALLERGIC to SOME KIND of FOOD?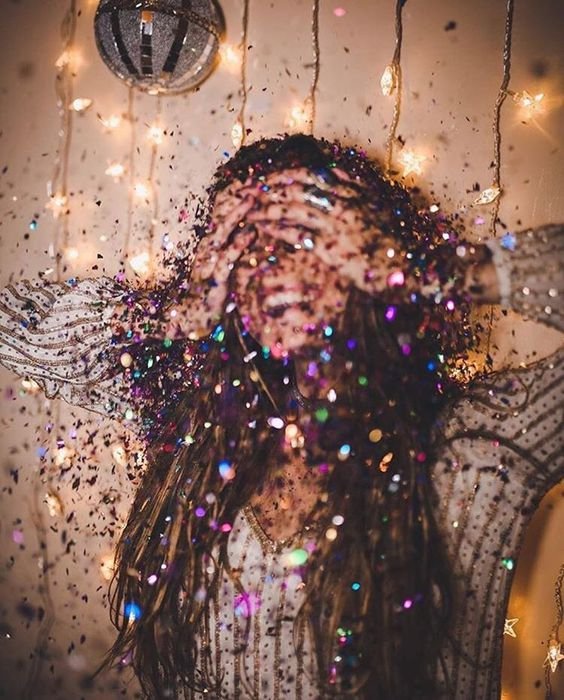 Most of the food we consume nowadays is full of pesticides, which makes it 'difficult' for the digestive system. From here comes the many allergies and sensitives to food.
Many people are not tolerant to some food, but they still don't know that because they don't have visible symptoms. Some of the symptoms are bloating, skin problems, dark circles under the eyes, acne, arthritis and incrased appetite. When you know which food is not good for your stomach, you will be able to easily avoid it and give yourself a happier and healthier life.
---
Comments
Popular
Related
Recent