Top Reasons Why You MUST Declutter for a Healthier You ...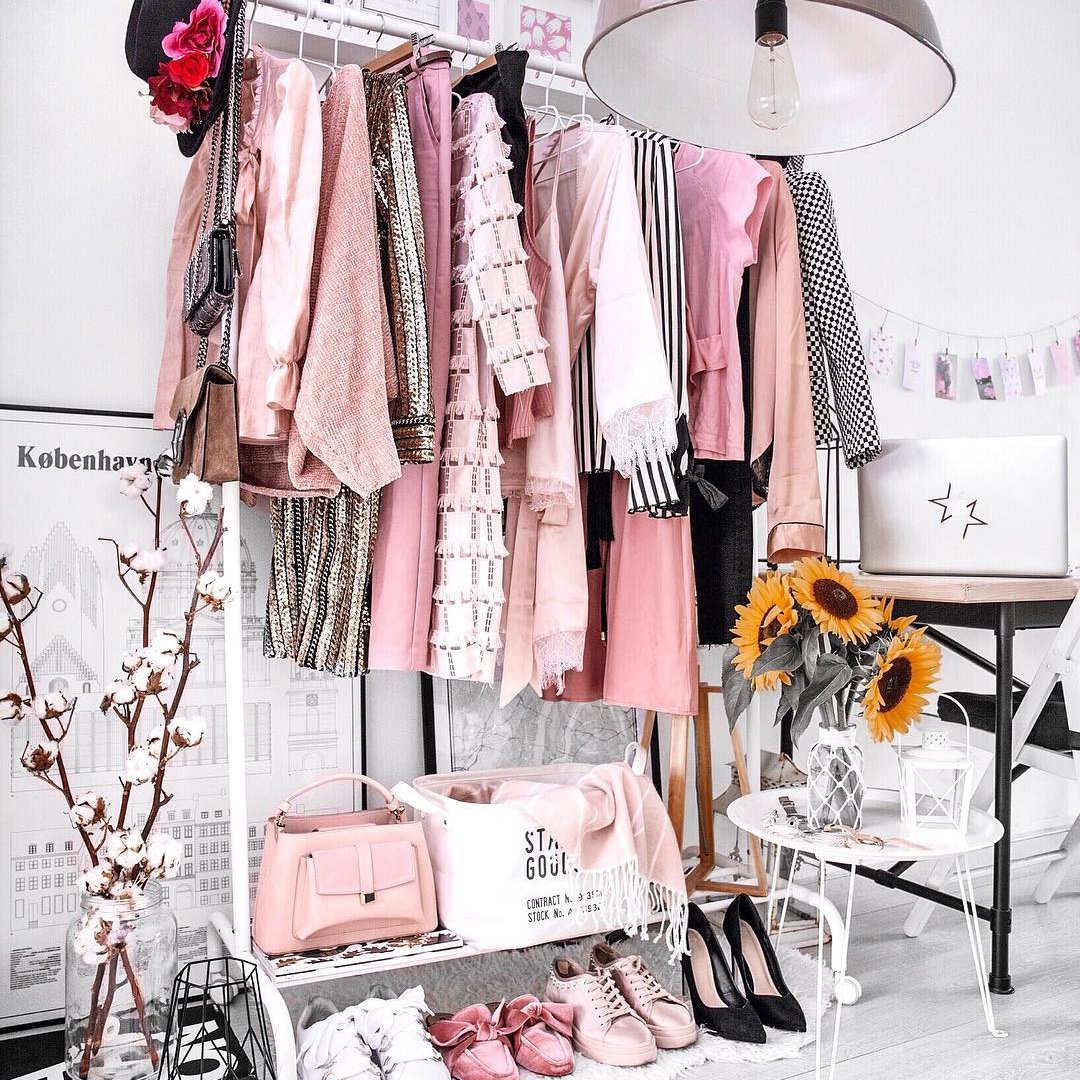 Anyone who has Netflix will no doubt be familiar with the huge amount of attention that home guru Marie Kondo has received with her new series about how to clean your home and improve your life. Her ethos is all about decluttering and getting rid of anything in your life that takes up room and does not bring you joy. In my opinion, decluttering is something that we could all do with going through to improve our moods and circumstances. Here are some very good reasons why you MUST declutter!
1.

Brain Health

It has been scientifically proven that clutter is bad for your brain! Our brains like order, and when your surroundings are the exact visual opposite of that, it can have a lasting effect on things like memory, mood, and overall happiness thanks to a lower rate of positive chemicals being released. It's a simple case of the cleaner and clearer your environment being, the cleaner and clearer your mind is.