Top Wellness Trends to Jump on Board of in 2019 ...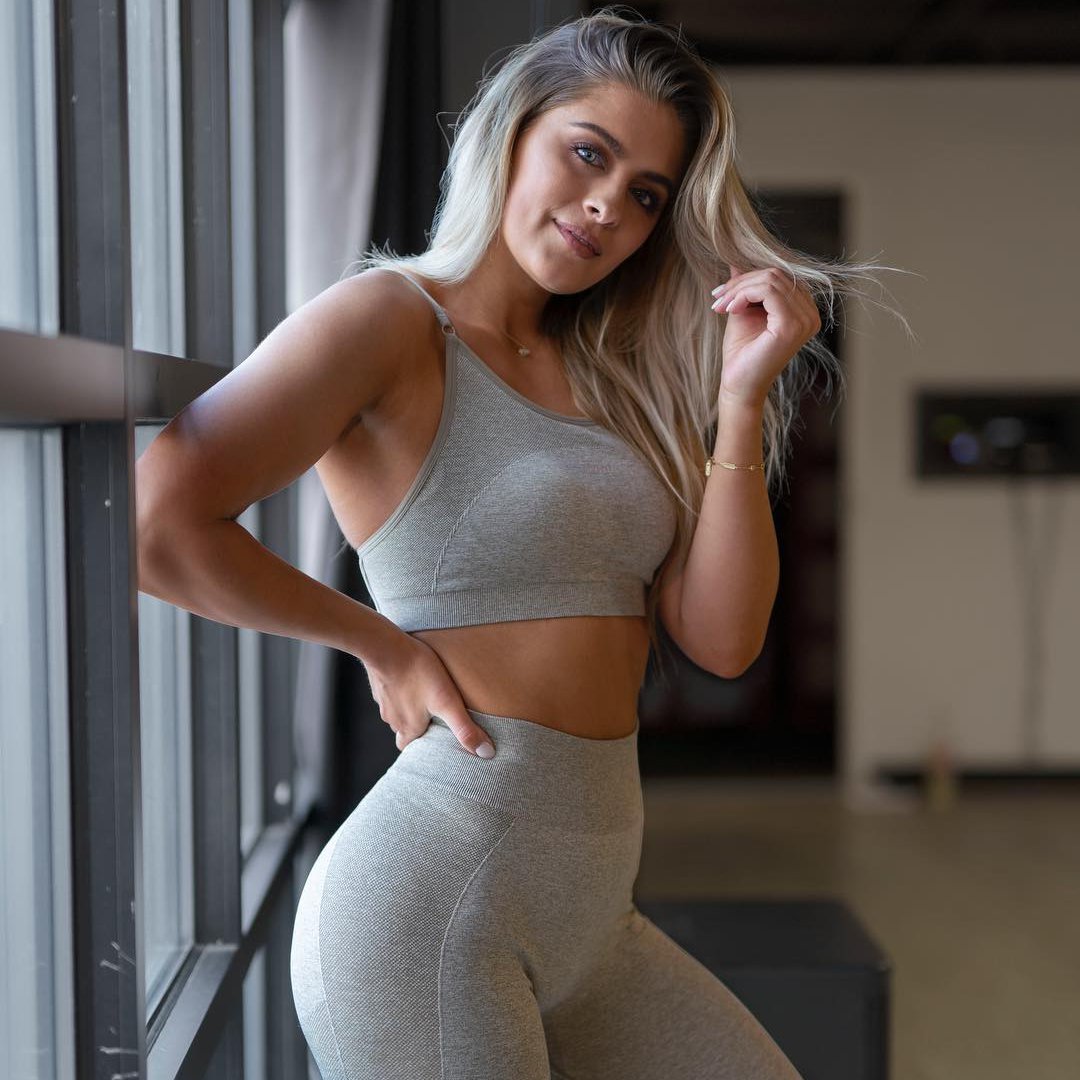 One of the best things about the world of health and fitness is that there are always new and interesting trends to get on board with and try out. Just like fashion and beauty, wellness is something that experiences ups and downs in terms of what is popular and what is on the back burner, and it is always good to be someone who stays on top of what is hot and what is not! So you can be someone who sets the tone and pace in your own circles, here are the top wellness trends for 2019.
1.

Elderberries

Elderberries are recently being celebrated for their amazing anti-inflammatory properties, and there has been a massive rise in recipes containing the pretty little berries across the web. Get on board with the trend before it really blows up!