8 Ways to Ensure Good Health when Travelling ...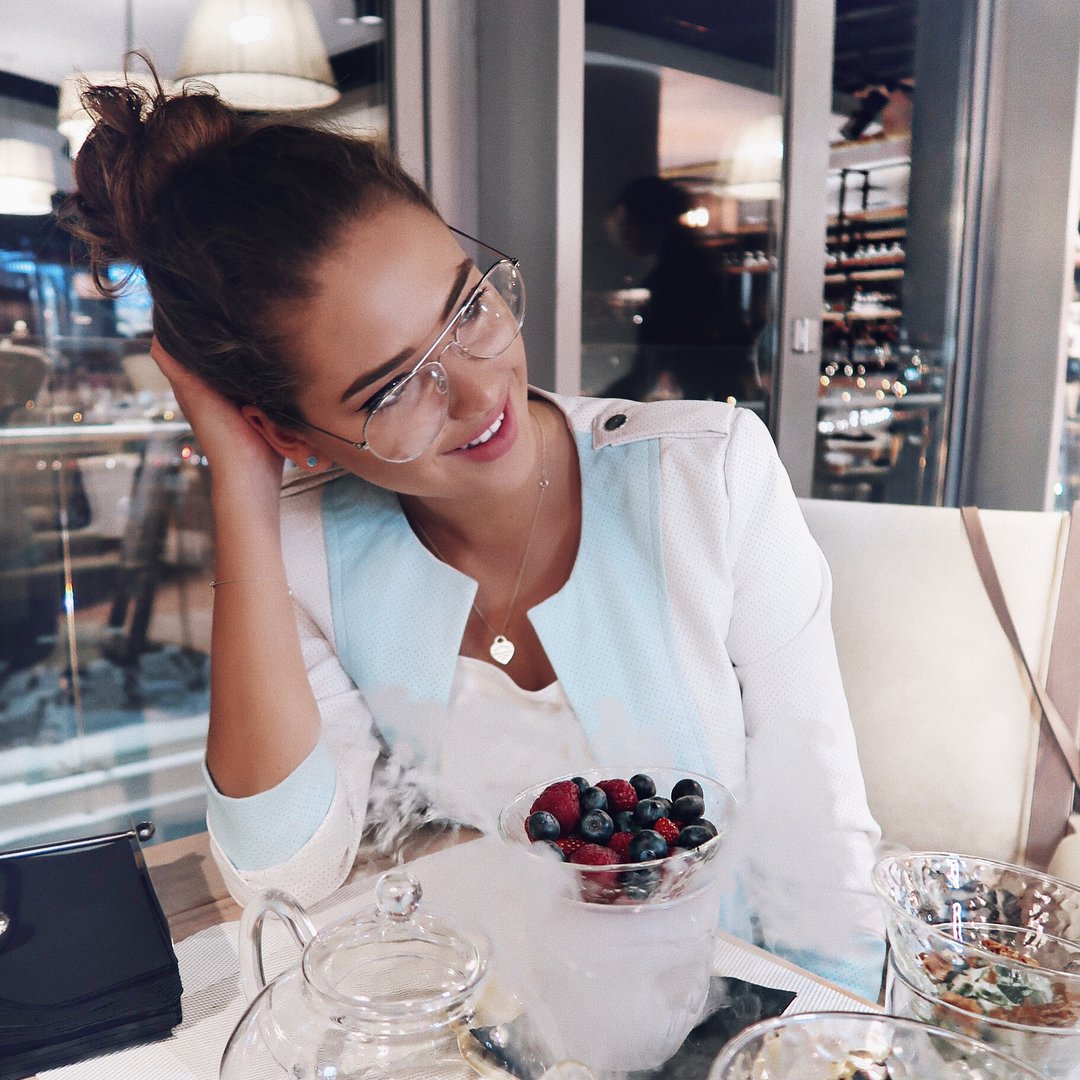 Health And Travel go together – you certainly don´t want to get sick when travelling, and there are many ways in which your trip can be ruined by health issues. Although you can never guarantee that nothing will go wrong, there are many steps you can take to minimise the risk when dealing with health and travel …
If you are on regular medication, ensure that you have sufficient supplies for the duration of your trip, plus a spare prescription. Also carry a small medical and first-aid kit. Don´t forget your contraception if travelling with a partner!
Always check advice on health and travel in advance of your trip, in case you are visiting an area where shots are required. Obviously many countries are safe, but others may be affected by outbreaks and need shots, and of course many vaccinations are a standard requirement. So make sure you get them done in time for them to take effect.
Visitors to the US are warned to make sure they have adequate health insurance – but this is not the only country where medical treatment could prove expensive without a good travel policy. Disclose all previous health issues – you don´t want to find that you are not covered if you need treatment, and be landed with a big bill. Never be tempted to lie or conceal anything.
4.

Don´t Dice with Danger
If you want to enjoy adventurous sports, make sure that you are covered on your travel insurance and that the organisers and instructors are trained and experienced. Plus, if you hire a scooter, be very careful; check that they are properly maintained and that you know how to handle it.
This health and travel issue is one that most people are aware of, and should not be forgotten, as one slip could lead to you becoming very ill indeed. Be very careful of food hygiene and don´t eat in restaurants that look at all neglectful of cleanliness.
This might seem a minor point, but wearing unsuitable footwear can be pretty miserable. If your shoes rub, it can be very uncomfortable. Sure, the blisters will soon heel, but do you really want to spend your holiday limping around?
Many women like to take a trip while pregnant, as it will be their last as a couple. To avoid potential problems, check with your doctor before booking and make sure that your travel or medical policy covers pregnancy while travelling.
It might be tempting to indulge in a little holiday romance – but even using condoms is no guarantee that you will stay safe. The best advice is to abstain. You can´t be sure of the state of health of someone you´ve just met and will probably never see again. Why risk your health for a bit of holiday fun?
It´s really important for health and travel to go together, so that your trip is one to remember – and not for the wrong reasons! There is plenty of health and travel advice to make sure that your trip goes off without a hitch. Have you ever ignored health and travel advice, and wished you hadn´t done so?
Top Photo Credit: pinterest.com
{{#comments_count}} Show Commnents ({{comments_count}}) {{/comments_count}}