Healthy gums are as important as healthy teeth. Guest contributor Vani Chugh shares some wonderful natural remedies to improve and maintain the health of your gums!
Unhealthy gums not only cause pain, but also make people feel conscious and uneasy. Gum disease is mainly of three types: Gingivitis, Periodontics and ANUG (acute necrotizing ulcerative gingivitis). The most common causes of gum diseases include smoking. Smokers are five times more susceptible to gum diseases as compared to non-puffing individuals. Puffing the butt leads to the build up of tartar, destroying gum tissues. There are instances where diabetes, hormonal changes during pregnancy or puberty have also caused gum diseases. Using natural remedies to maintain good oral health is an easy yet highly effective method:
---
1

Lemony Pastes
Lemon has antiseptic and antibacterial properties. Make a simple paste of lemon juice and salt. Apply this paste onto the affected gum regions. You need to keep this paste on for at least 2-3 minutes before rinsing it off. It may burn a little initially, but this indicates that the paste is fighting off the problem-causing bacteria. So bear with it and you'll be just fine.
---
2

Tea Treatment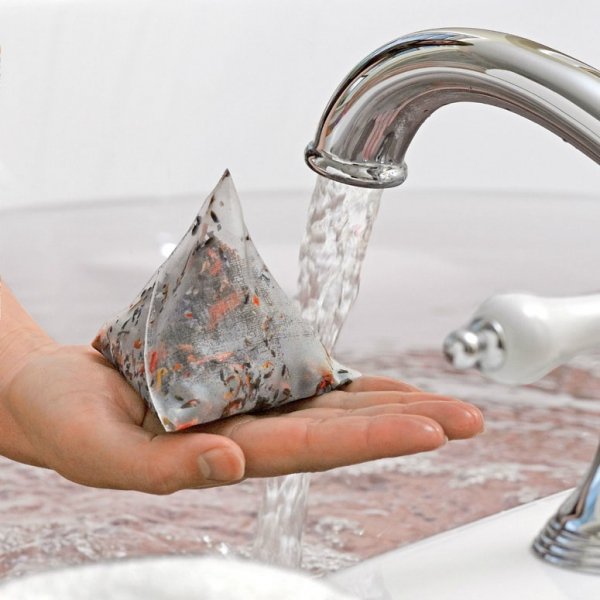 This treatment begins by cooling used tea bags. Next, hold the cooled tea bags over your gums. Let them stay there for 5 minutes. The tannic acid present in the tea bags targets gum infections. Drinking green tea is also an effective treatment, but directly placing the cooled tea bag is much more effective.
3

Honey Application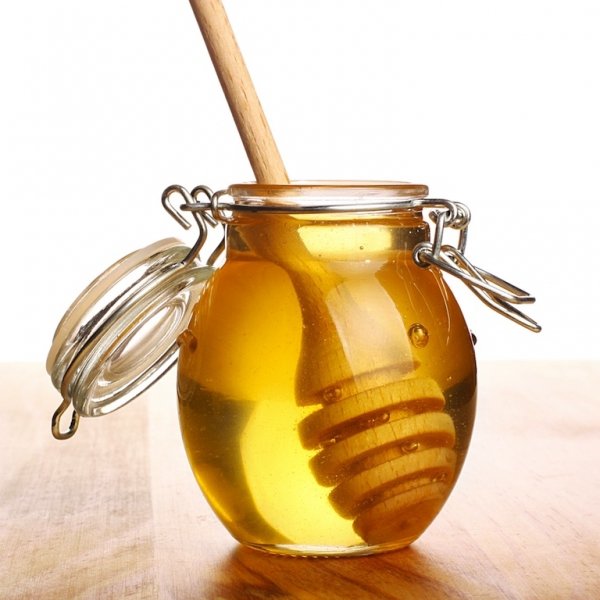 Honey is another useful remedy for treating gum infections as it has antiseptic properties. But given its high sugar content, it needs to be carefully applied only on the gums and not on the teeth, so you don't end up with newly-formed cavities.
---
4

Salty Treats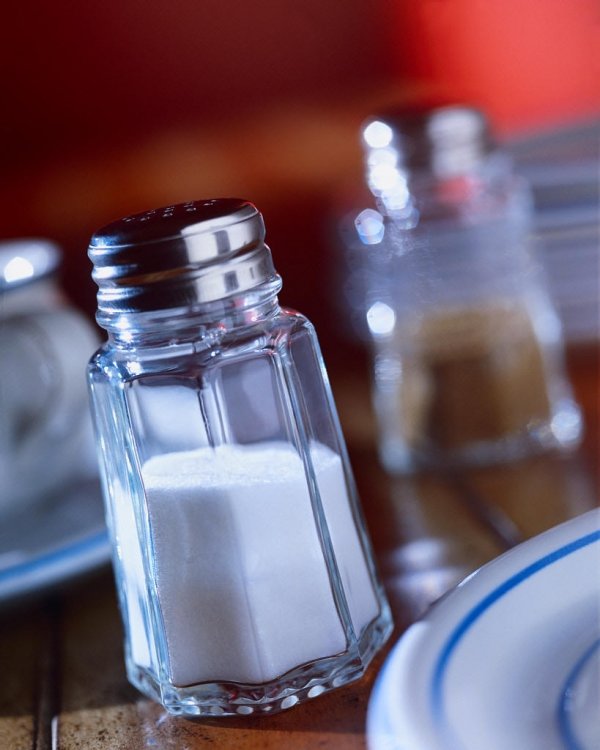 Salt helps tone the gums. Yes, toning isn't just limited to your legs, hands and other body parts. Get your hands onto a small amount of sea salt. Sprinkle this in a cup of warm water. Mix it well and swish it around in your mouth for 30 seconds. Then spit it out. Repeat the swishing exercise twice daily. This solution helps treat swollen gums and kill bacteria.
---
5

Soda + Salt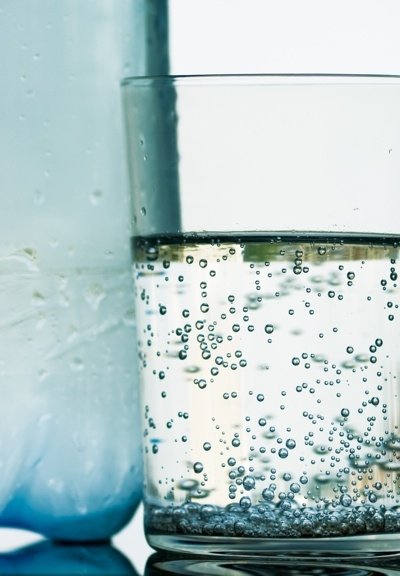 These two compounds help gums immensely. Soda combats gum-line plaque, whereas salt combats the bacteria. Combine equal parts of each, and store it in a container. Use this powder as an alternative to your toothpaste.
---
6

Aloe Vera Mixtures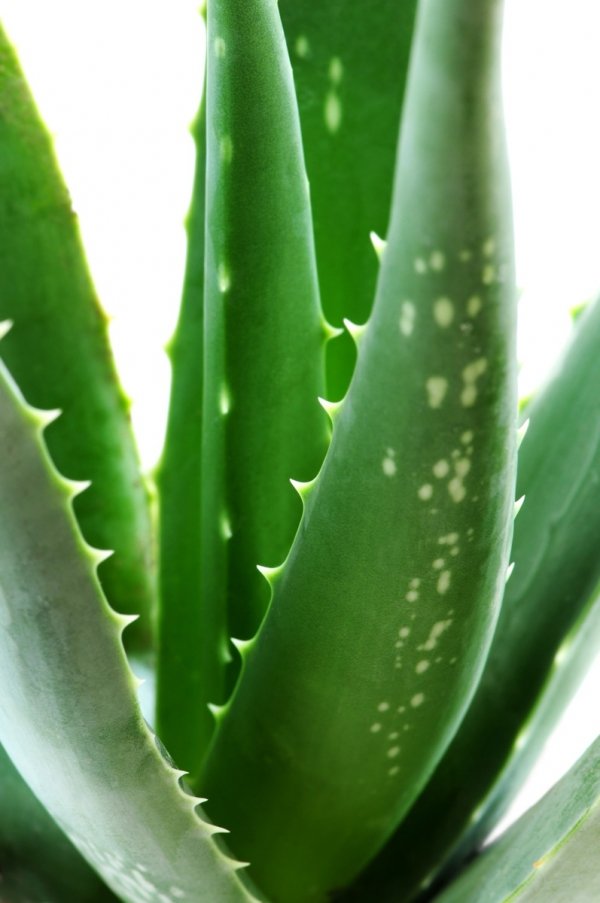 Aloe Vera soothes your gums and combats dryness. Add one tablespoon of it into ½ cup of warm water. Gargle with this liquid once a day. You can also replace aloe vera with apple cider vinegar. Mix the same amount and watch it work its magic.
---
7

Oil Drops and Herbs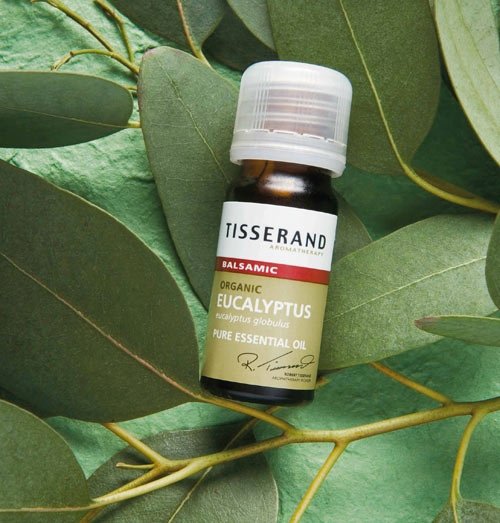 Adding a few drops of eucalyptus oil or tea tree oil into any of the above mixtures is a good move. These oils help fight bacteria that live on the gum line. Also, herbs like ground myrrh and goldenseal bark powder prove to be beneficial in combating such bacteria. You could mix ¼ cup of dried herbs into any of the above mixtures.
It's nice to go for regular dental checkups, even if you hate sitting on that chair. Sometimes only a dentist can help remove excessive tartar deposited onto your teeth. They will be able to give your teeth a proper clean and check there is nothing else wrong' says Professor Damien Walmsley, scientific adviser to the British Dental Association.
Eating the right food also ensures healthy gums. Foods containing flavonoids such as carrots, lemons, limes, broccoli, blueberries are delicious and great for gums. Brush, floss and use a gum cleaner thrice a day. Even if it is a tedious task, it surely is better than experiencing pains!
Do you look after your gums as well as your teeth?
More
---
Comments
Popular
Recent