What's the best way to de-stress according to your zodiac sign? Thanks to the fast-paced, hectic lives that we are all forced to live in this modern age, it would be fair to say that every single woman in the world has experienced stress at some point. Stress can be a really debilitating feeling, especially when it feels like there is nothing you can do to relieve it. Even though it seems like there might be no light at the end of the tunnel, I promise you that there are ways to make things better. Coming at it from a slightly different angle, if you are a person who has faith in astrology, then you will know that your star sign holds a lot of positive advice and information on a lot of different topics. Here is the best way to de-stress according to your zodiac sign.
---
1

Pisces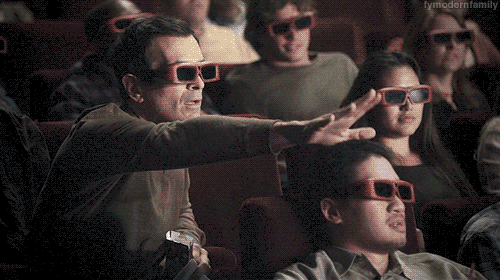 You like to de-stress by losing yourself in a spot of escapism, so why not do something like go to a play, see a movie or even wander the rooms of a great museum when you get the chance?
2

Aries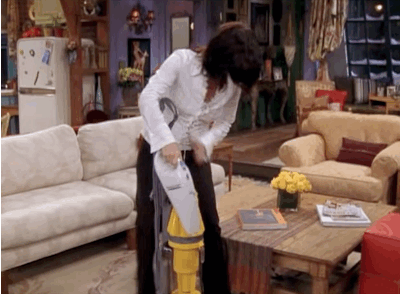 Nothing stresses you out more than feeling out of control, so one way to put that feeling of control back into your life is to give your home a really good, deep spring clean. You will feel really positive afterward.
---
3

Taurus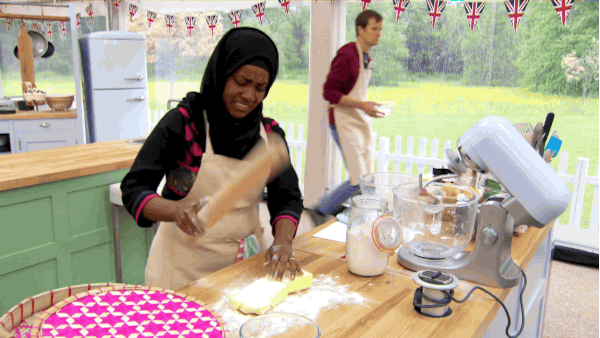 Your kitchen is your sanctuary and place of sanity, so when you are stressed, you should head in there and spend some quiet time making chocolate chip cookies that you can enjoy later!
---
4

Gemini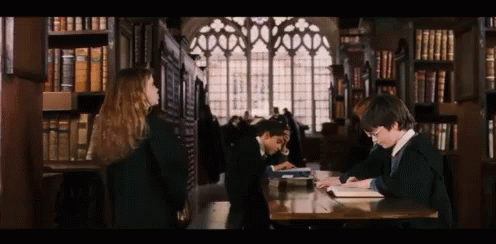 You are at your happiest when you are learning something new, so a little trip to the library to read up on a few interesting subjects will do your mind a world of good.
---
5

Cancer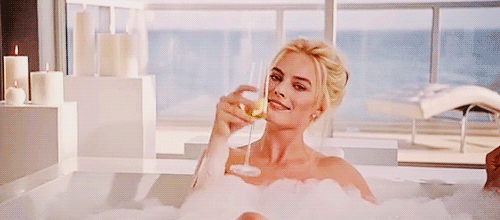 You are the kind of person who needs to shut everyone out and indulge in serious me time, and nothing achieves that better than a long, luxurious bubble bath.
---
6

Leo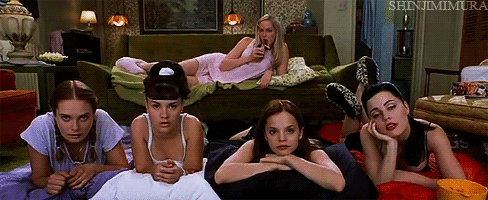 For some, de-stressing means being alone, but for you, it's all about spending time with your nearest and dearest. Set up that night in with the girls that you have been putting off for too long.
---
7

Virgo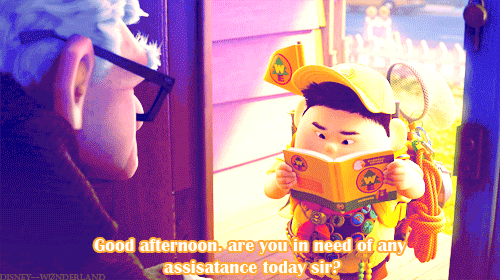 You have a big heart and can always make yourself feel better when helping others, so you can find a lot of relaxation in donating some of your time to volunteering.
---
8

Libra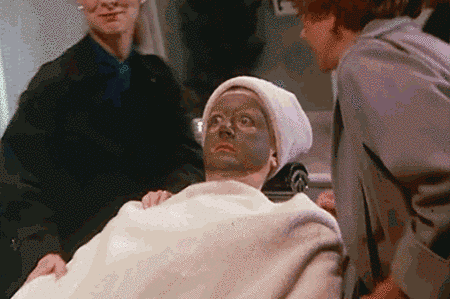 You like to enjoy the finer things in life when you have the chance, so work on de-stressing by treating yourself to a day at a luxurious spa.
---
9

Scorpio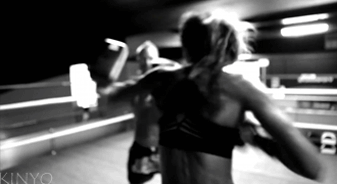 You feel most at peace when you are sweating out your stress, and a really fun way to do this for women is by taking a kickboxing class!
---
10

Sagittarius

You are somebody who harbours a lot of natural wanderlust, so getting out into the wide open can do you a lot of good. Take a long walk and find some nature to enjoy.
---
11

Capricorn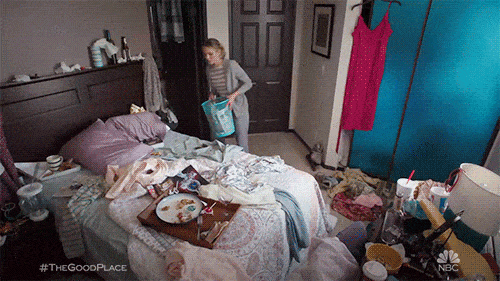 Your discipline is the thing that causes you the most stress, but it can also be the cure too. Take a day to really organise your home, and your mind will feel so at ease when you have everything back in place.
---
12

Aquarius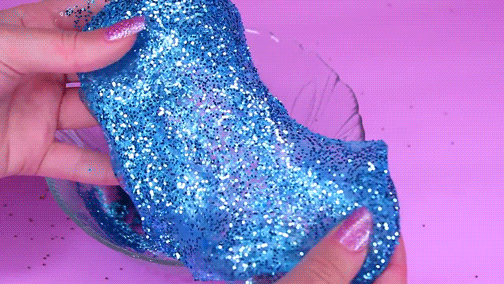 You need to let your creative flag fly in order to relieve your stress, so any kind of DIY project sounds like a good idea for a classic Aquarius.
---
Comments
Popular
Related
Recent