Color absolutely plays a role in how you feel. Think about how great you feel when you wear that little red dress. Some colors are considered soothing and relaxing, which makes them great choices if you want to turn your bedroom into a place that induces great sleep and a stress-free mind and body. Painting is a project that takes a few hours, but it can totally change the way a room looks and feels. Try these colors in your bedroom and get ready for dreamy, sleep-filled nights.
Table of contents:
1

Good Old Blue is Your Top Choice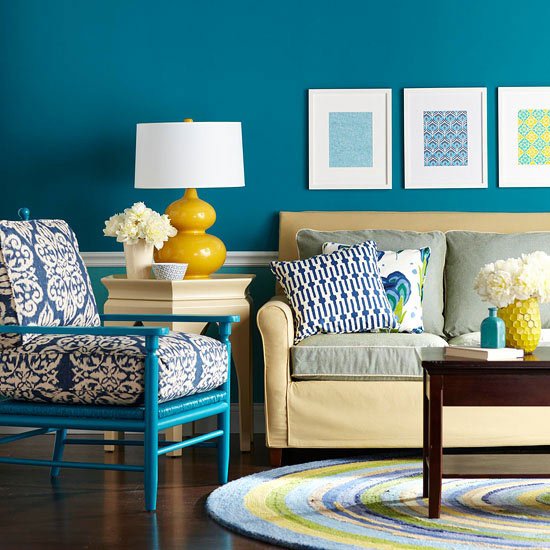 Blue is a cool color and helps get people relaxed and calm. That's why you see blue on the walls in some hospitals, spas and other places where people need to be relaxed. One study found that people with blue walls slept an average of nearly 8 hours per night. Being surrounded by blue seems to be perfect for getting you to fall asleep.
2

Green is a Close Second to Blue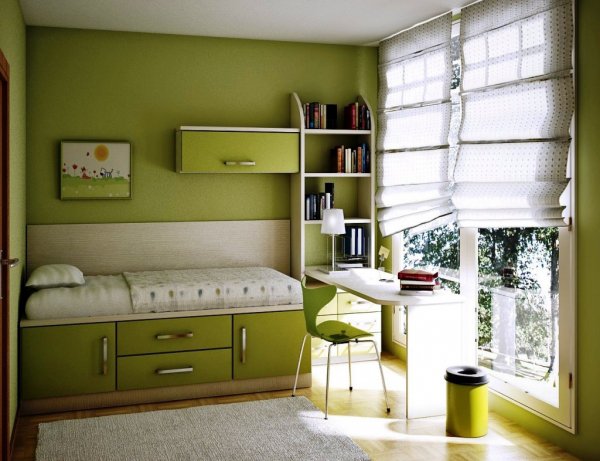 Green is very close to blue on the color wheel so you can assume that it will also be great for your room. The trick is to choose light, muted shades of green. Electric green probably isn't your best choice, in other words. Try sage green or a light emerald color on your walls and nights will be so much better.
3

You Will Love Having Yellow on Your Bedroom Walls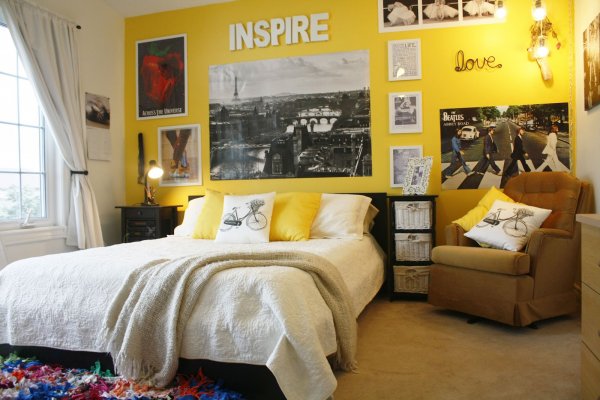 My bedroom is yellow and you might think it would make you feel wide awake because it's such a cheery color, but the opposite is true. Research finds that people with yellow walls sleep more than 7 ½ hours every single night. Need more sleep? Consider a great shade of yellow in your bedroom.
4

How about Silver for Something Different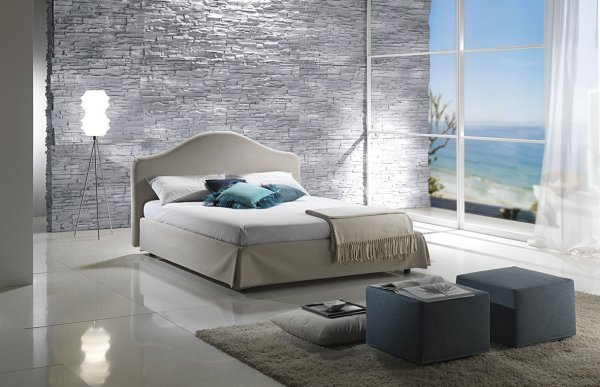 While gray is associated with less sleep, researchers found that people with silver walls sleep about 7 ½ hours every night. That falls well within the range recommended by sleep experts. Silver is really fun because it's a neutral, which means you can pair it with curtains, bedding and décor that helps you get relaxed for a good night's sleep.
5

Cream is an Great Choice Too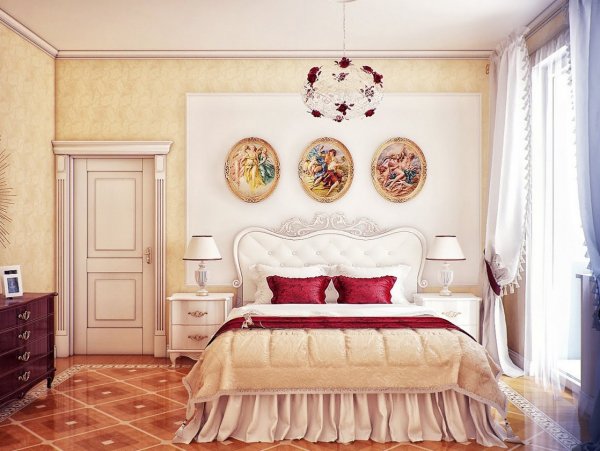 Creamy colored walls aren't super stimulating and are the perfect choice if you want a subtle dash of color in your bedroom. Cream creates the perfect backdrop for wall art that comes in blues and greens for relaxation. Cream is a color you'll never regret putting on your walls.
6

Orange Might Surprise You by Helping You Sleep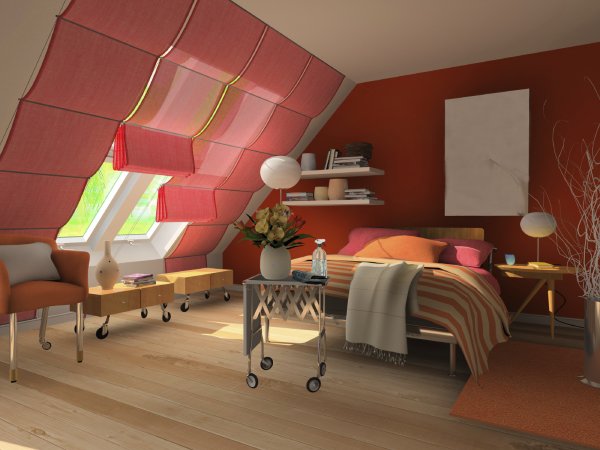 Orange falls on the warm end of the color spectrum and you might think it's super stimulating. However, researchers found that people who choose orange for their bedroom walls slept about 7 hours each night. That's a great goal, so if you love orange, don't be afraid to slap it all over your bedroom walls.
7

Live in an Apartment? Choose White Bedroom Walls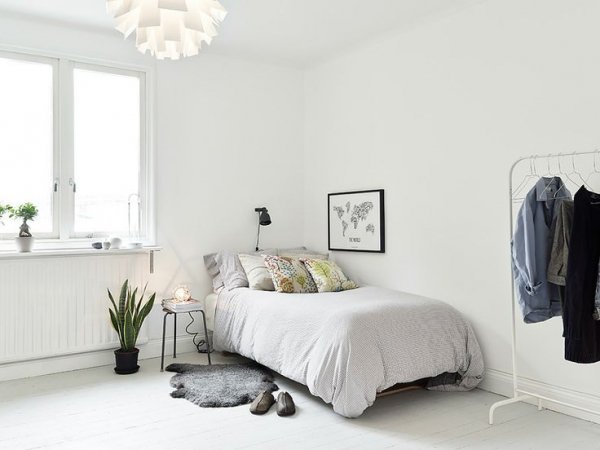 If you live in a place where you aren't allowed to paint the walls, white isn't going to hurt you when it comes to sleep. You can plaster your walls with soothing wall art in blues, greens and other similar shades. Toss a blue blanket on your bed and you can totally sleep, even if you can't paint.
What color are your bedroom walls? Would you ever consider painting them one of these shades?
Please rate this article