7 Highly Important Vitamins for Women ...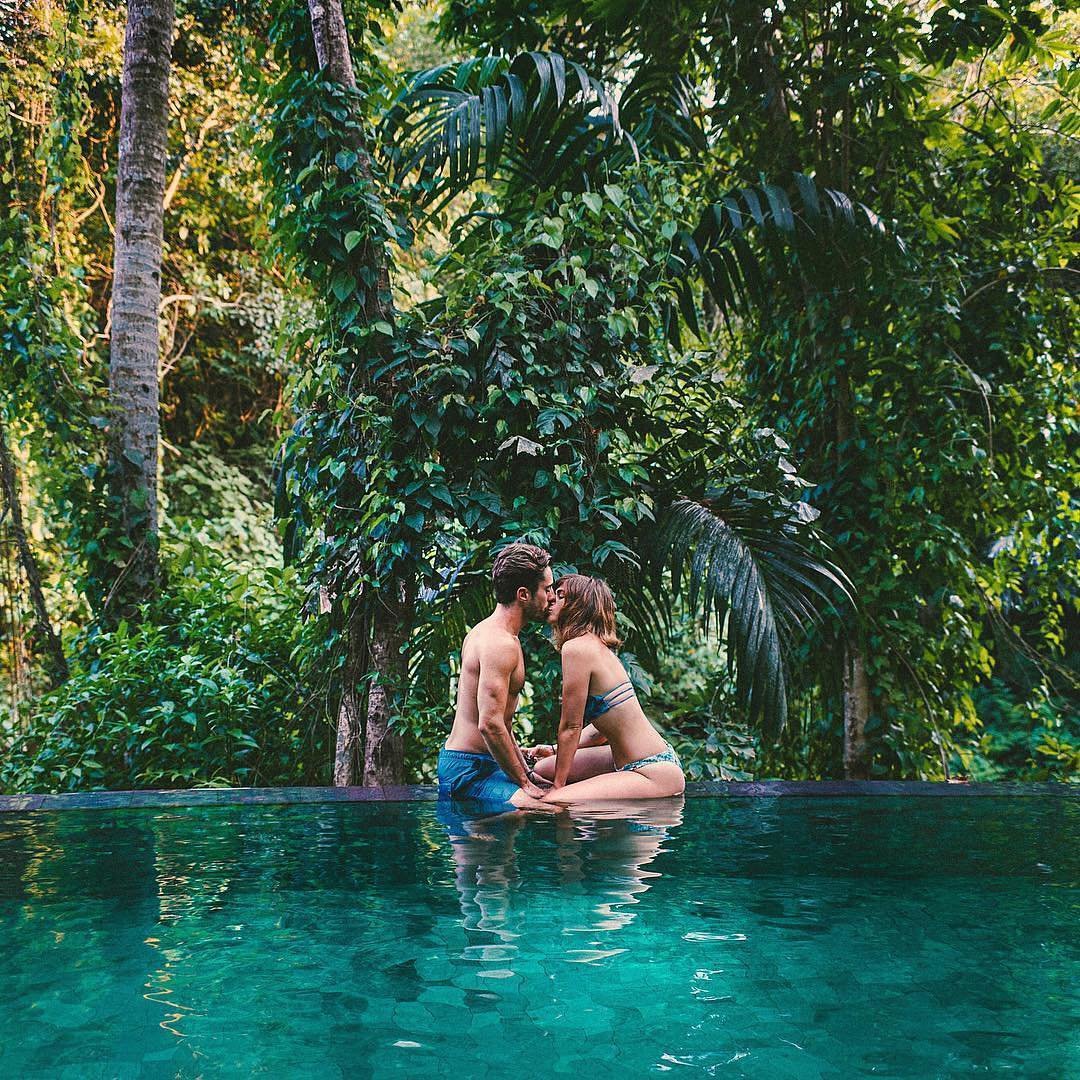 Vitamins for Women are essential to our health. As women, we need to take proper care of our bodies. Part of that care is taking the right vitamins for women. There are many vitamins you should take on a daily basis, either to improve your health or supplement your diet. Here is a list of 7 important vitamins for women. Check your multivitamin to make sure it is giving you everything you need.
Vitamin A is one of the most important vitamins for women because it promotes eye health and prevents age-related blindness. It also works as an antioxidant. Besides taking a regular vitamin, you can get vitamin A from tomatoes, carrots, and green leafy vegetables.
Vitamin B6 is a metabolism booster and aids in brain function. Taking this important vitamin can increase your memory. Making sure you get enough of it every day can help keep you sharp, in addition to helping with exercise and weight loss. Get it from bananas, oatmeal, and avocados.
Folic acid is one of the best vitamins for women who are pregnant. It is also an essential vitamin for all women. During pregnancy, folic acid helps the baby develop its nervous system. It is also important for blood cell production and the prevention of anemia. Get it from green leafy veggies, legumes, and eggs.
Vitamin B12 is another essential vitamin that is good for the metabolism. It also plays a role in the formation of cells and proteins. Sources include milk, yogurt, cheese, meat, and fish. Vegetarians should consider taking a daily vitamin B12 supplement.
Ascorbid acid is also known as vitamin C, and everyone knows that it's one of the most important vitamins for women and men both. It works as an antioxidant and is important in healing wounds. It works by increasing the formation of collagen. It also helps the red blood cells deliver oxygen to the brain and other cells. You can find it in citrus foots, especially oranges. Guava has a ton as well.
Vitamin D works like a hormone in the body. It is a very important vitamin because it works together with calcium to maintain strong, healthy bones. A deficiency can cause osteoporosis. You get vitamin D from the sun and eating fish. (Editor's note: as a diligent reader very kindly pointed out, we don't get Vitamin D from the sun; we make it when exposed to sunlight. - JK)
Vitamin E is another of the most important vitamins for women. It is also acts like an antioxidant and promotes the production of red blood cells in the body. Some believe vitamin E helps slow the aging process. Find it in nuts, cod liver, corn oil, and margarine.
As you can see there are many important vitamins for women. If you take a multivitamin, make sure it contains adequate amounts of these essential vitamins for women. Supplement your current diet or simply increase your good health. What are some other options you would add to our list of 7 important vitamins for women?
Top Image Source: pinterest.com
{{#comments_count}} Show Commnents ({{comments_count}}) {{/comments_count}}