I'm going to tell you all about a great one-ingredient detox bath. When you think of luxurious baths, it's likely that the kinds of images that come immediately to mind are bubble baths surrounded by glowing candles with a great book or a great playlist to enjoy as you soak. Alongside the relaxing nature of a traditional bubble bath is also a detoxing bath, not necessarily the same thing but also a relaxation activity that can have a huge positive impact on your body. However, just like the many components that make up a classic bubble bath, so too do many components usually make up an effective detox bath, but don't worry, there is a way to receive the benefits with only one key ingredient! Here is how to have a one-ingredient detox bath.
---
1

Epsom Salts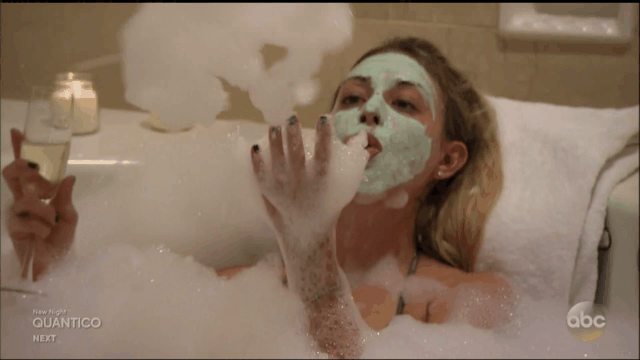 This is the classic one ingredient detox bath. All you need to do is pour two cups of Epsom salts into hot bath water, soak yourself for around 15 to 20 minutes and then rinse and towel dry. Epsom salts are a great source of sulphur and magnesium, which both help to relax muscles and joints and reduce inflammation, as well as flush heavy metals and toxins from the body.
---
2

Baking Soda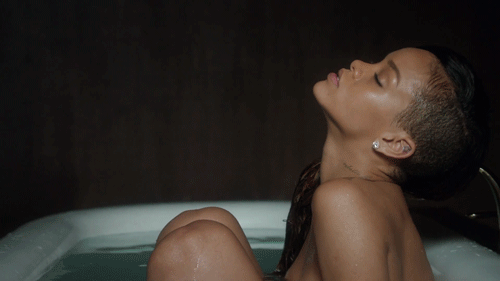 You can keep things really simple and achievable by using 4 cups of aluminum free baking soda in your bath. It's the same process as Epsom salts and will draw harmful toxins and metals out of your body along with relieving the pain of aching muscles.
3

Bentonite Clay
You are going to want about ¾ cup of bentonite clay for this one. Mix the clay with warm water in a separate bowl to make a paste, and then you can either draw a warm bath and pour the paste in, or you can rub it on your body to create a skin mask that you then soak in the bath with for about 20 minutes. It will leave your skin feeling super silky smooth!
---
4

Apple Cider Vinegar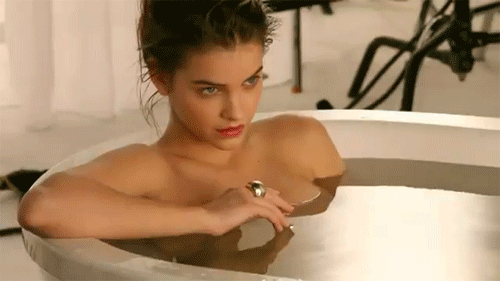 You need about one to two cups of raw apple cider vinegar for this bath. Pour it in as you are filling the bath with warm water and then just soak in the mixture for between 30 to 45 minutes. The important part about this bath is that you shouldn't shower for at least 8 hours because you need to give your body time to soak in all of the benefits. These benefits include reducing inflammation and restoring your body to optimal levels of alkalinity.
---
5

Green Tea
We all know that green tea is great to drink, but it's also good to bathe in too! Take 5 to 50 green tea bags and make yourself a big beautiful brew with the hot running water in the tub! Keep them in there for about 15 minutes and then add yourself to the mixture for between 30 and 40 minutes. The antioxidants and minerals in the green tea will have serious healing properties for your body!
---
Popular
Related
Recent