7 Practical Ways to Eat More Grains and Pulses ...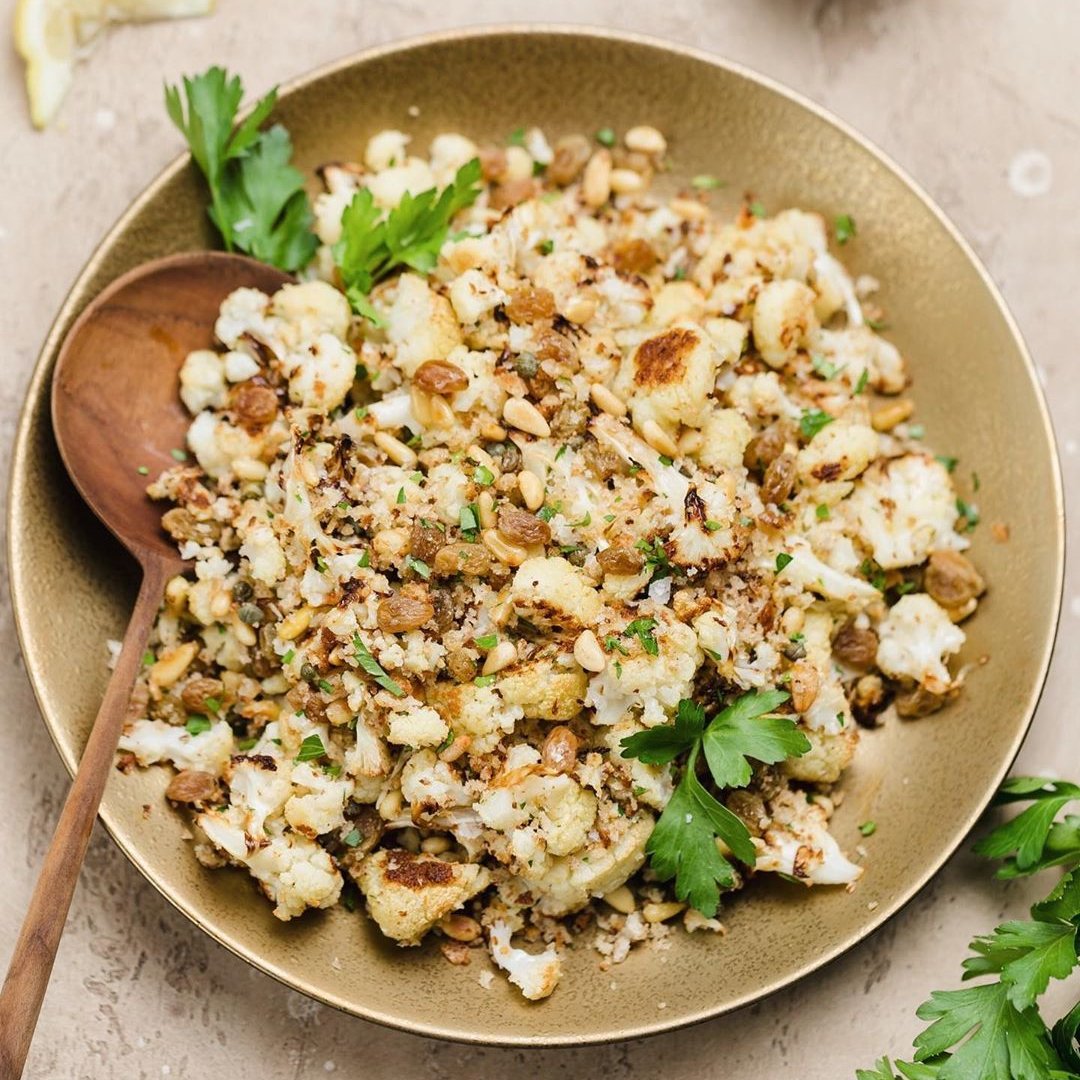 The right foods in the right quantities are the bedrock of a healthy diet, and this usually means that for most of us, we need ways to eat more grains and pulses. These food groups often have a bad rep: They aren't very tasty, are uninspiring and cause wind. But, long gone are the days when lentils were only for hippies and oats for the Scots and their porridge. With the way our knowledge of food has advanced and with better recipes and techniques, and also, a change in our palates, there are some great ways to eat more grains and pulses, and gain their brilliant benefits, and more importantly perhaps, actually enjoy them.
1.

Don't Pour Scorn on the Corn
Around half of the energy in a healthy diet should come from carbohydrates, with the rest being made up of fats and proteins. Tortillas are an easy way to eat more grains, as they are packed with healthy fiber – around three times more fiber than you would get out of a regular slice of white bread. Plus being made from corn rather than wheat, they are suitable for gluten intolerance. Tortillas can be used in a variety of foods, but they are most commonly used to make fajita wraps. Cooking doesn't have to be laborious when making a tortilla recipe; for some quick, yet healthy tortilla recipes, see: helenscooking.info.
2.

Don't like Them? Hide Them!
Not everyone particularly likes having to eat more grains or pulses, especially children. One of the easiest ways to incorporate them into a meal is simply to hide them in some home-cooked food. Lentils are full of fiber, as well as vitamins A and C, along with other phytochemicals which will fight off disease. Lentils are extremely easy to hide in meals such as chili and spaghetti bolognese. For a tasty yet healthy chili recipe which uses lentils, see: wholefoodsmarket.com. Another great way to 'hide' grains is to use wheatgerm in stews, casseroles and anything that needs thickening. It's much better than cornflour or regular flour.
Pulses means beans and the like. Pulses are an excellent source of protein, vitamins and minerals, so taking the effort to eat more pulses is definitely worth it. One of the trendiest pulses around is the humble chickpea, aka garbanzo bean. If you haven't tried hummus yet, you are one of the 95% of Americans who hasn't! There are plenty of varieties on sale in grocery stores (better from a deli though) but it's really easy to make at home. Try this tasty recipe: delish.com. Hummus makes a great lunch with some carrot sticks or cut up triangles of pita bread.
You may think that finding ways to eat more grains wouldn't include pasta, but it does! As long as you cook the pasta to an al dente consistency, and swap regular white pasta for brown, you will find yourself with a healthy yet filling meal. Fresh pasta can be more difficult to make, but dried pasta has all of the same great nutrients. This recipe for pasta with fresh tomatoes and corn from allrecipes.com can be eaten by all the family – perfect!
Made from hard wheat semolina grains, couscous is a great ingredient which is very nutritious. The nutritional benefits of couscous include selenium, a mineral which protects healthy body cells. Phytoestrogens are found in both grains and pulses, which help to protect against some forms of cancer. The problem is that it is pretty bland as it stands. However, couscous is extremely versatile, meaning that it can be used to replace rice if you want a change, or simply wish to add some variety to a meal. It's a great absorber of flavors so it is easy to dress it up to make it special with very little effort. A delicious Moroccan way of serving couscous can be found at allrecipes.com.
Breakfast cereals are a great way of starting your day off with some good nutrition. Not only are breakfast cereals full of benefits such as Omega 3, which helps brain activity, but they are also packed with fiber. Plus, the addition of milk or yoghurt means you are getting a nice hit of healthy calcium. A lot of cereals are low GI, which means that you should feel fuller for longer. If you are bored with a regular breakfast, but want to find a way to eat more grains, this recipe for a warm barley cereal meal will get your mouth watering: wholeliving.com.
Breads are a staple of many healthy diets. The problem of increasing calorie intake is not usually the bread itself but the stuff we pile on it. Bread contains high levels of carbohydrates, which will boost your energy levels without the unnecessary calories which are found in highly fatty foods. Breads can be used for every meal, and can provide your body with a multitude of nutrients as well as fiber. You can eat more grains by replacing white, processed breads with artisan breads, whether you want to use it for toast, a sandwich or to accompany soup. There are many recipes which are both healthy and tasty, such as this Health Bread recipe: allrecipes.com.
With a little imagination (or a little research), there is a multitude of ways to incorporate more grains and pulses in our diet. You might actually surprise yourself by how much you like them once you try some new recipes. (One I didn't mention is a lentil dhal – very scrummy!). Do you have a favorite recipe to share?
{{#comments_count}} Show Commnents ({{comments_count}}) {{/comments_count}}