9 Cheap and Healthy Indulgences You Need in Your Life ...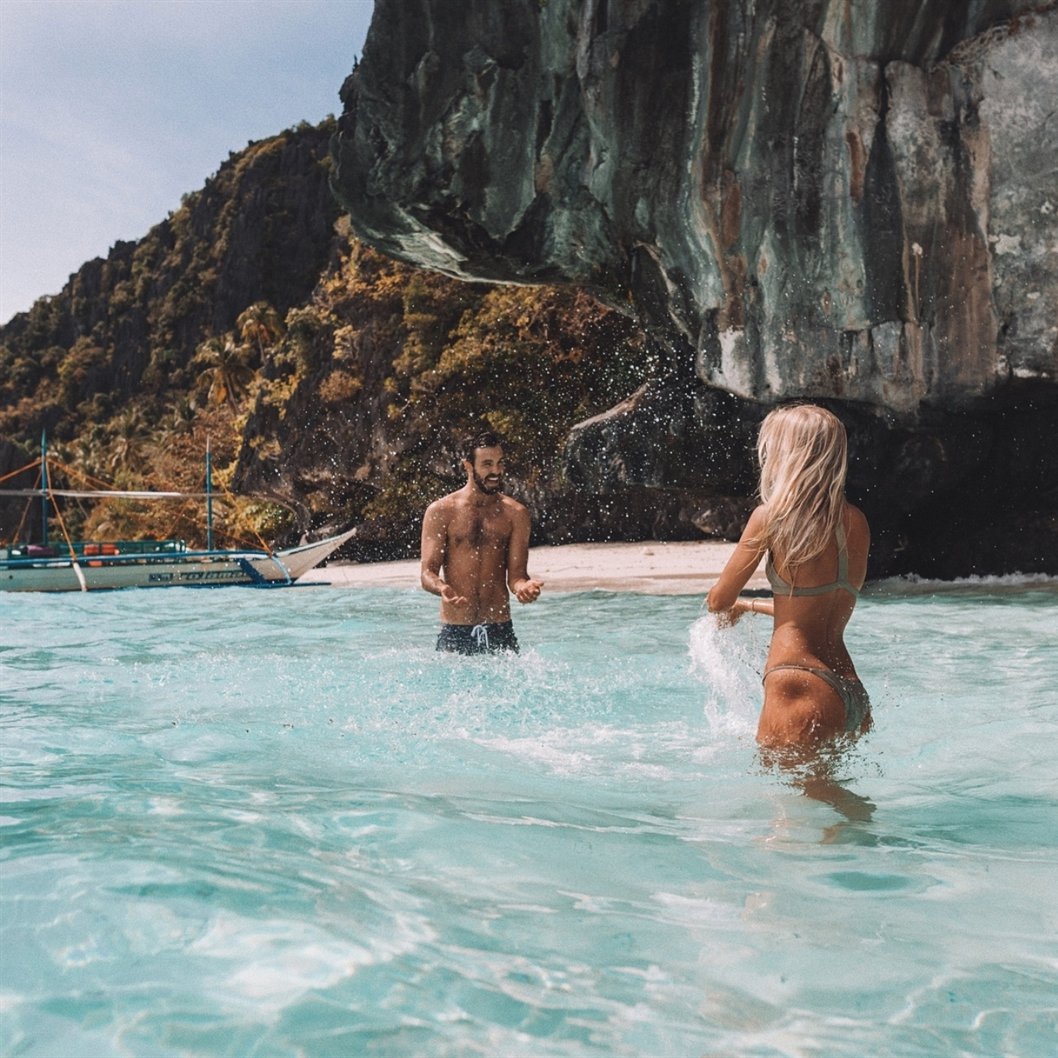 Were you aware that there are healthy indulgences that we all need in our lives? When we think of an indulgence, visions of chocolate fountains or getting a massage by a muscle-bound Adonis might come to mind. But really, there are lots of inexpensive and sensible treats that can help us feel good about ourselves and help us relax! Read on for 9 healthy indulgences that you need in your life and give yourself a taste of the good life!
Taking a relaxing bath is one of the prime examples of healthy indulgences that are cheap and easy! Showers are great because they're simple and quick, but that's just what's wrong with them! Give yourself some more time to draw a nice bath, add some bath salts, bath bombs or oils and really enjoy the experience. I used to say I didn't have the patience for a bath but now I take the time to enjoy it, and it's a great stress reliever!
You know how we always feel guilty when we eat cake, chocolate or any kind of dessert? It doesn't have to be that way! There's absolutely nothing wrong with indulging in a sweet treat every now and then, and you shouldn't feel ashamed. Next time, instead of gobbling it down and feeling guilty about it, slow down! Dress up your dessert and put it on a nice plate. Then, take your time eating it and savor each scrumptious morsel!
A totally wholesome extravagance that we can all use more of is sleep! Treat yourself to an afternoon catnap or hit the hay a little earlier a few times a week. Getting a full night of quality sleep is so important to your mood, health and overall well-being. Don't feel bad about sleeping in on the weekend or taking an occasional nap, sleeping is important downtime that our minds and bodies need!
We spend the majority of our waking hours hunched over a desk, so our muscles are bound to need some kneading! Getting a massage is a healthy indulgence that all of us need on occasion to help work out the kinks and recharge our bodies. Massages are the perfect way to spend your free time to really relax and reset!
A wholesome extravagance that we can treat ourselves to just about anywhere is to sip some tea. Even if you're a total coffee snob, drinking tea is a great way to unwind and enjoy some "me" time without getting the jitters. Many people find that making tea is just as relaxing as drinking it, so it's a great way to spend a few minutes and just take in the moment.
Getting a pedicure is one of the single most enjoyable things we can do for ourselves! Pedicures not only help us look good but we feel better, and it's always a good thing to keep ourselves well-groomed! If you're not crazy about pedicures, getting a manicure is just as effective. Taking good care of ourselves is a healthy indulgence that we don't want to skip out on!
Whether you work out regularly or not, it's important to take time to stretch your muscles. Stretching increases your flexibility, increases blood flow, helps ease tired muscles and feels amazing! Doing simple neck, back and leg stretches can help energize you and give your brain and body a much-needed boost!
If your current library consists of magazines and Victoria's Secret catalogs, take some time to pick up a good book and actually read it! Yeah, there are some pretty juicy articles in magazines these days, but there's something about getting lost in a good book that's so much better than skimming a glossy magazine! Choose a book that will benefit you, uplift you or teach you something. Books definitely don't have to be boring!
Saying no is a necessary and healthy indulgence that everyone needs to practice more often! These days, we're tasked with so many things, yet we frequently expect ourselves to take on more! Recognizing when you have enough on your plate is essential to maintaining balance in your life. The next time you're asked to do something that you just don't have the time or energy for, say so! You deserve to say no without feeling guilty!
There are many healthy indulgences that we can treat ourselves to without having to feel guilty or ashamed! Treating ourselves to a wholesome extravagance is often necessary in order to give ourselves a break from the daily grind and give ourselves some down time. What are your healthy indulgences?
{{#comments_count}} Show Commnents ({{comments_count}}) {{/comments_count}}