The Complete 💯 Guide 📘 to Vitamins a-K 💊 and Their Benefits 👏🏼 ...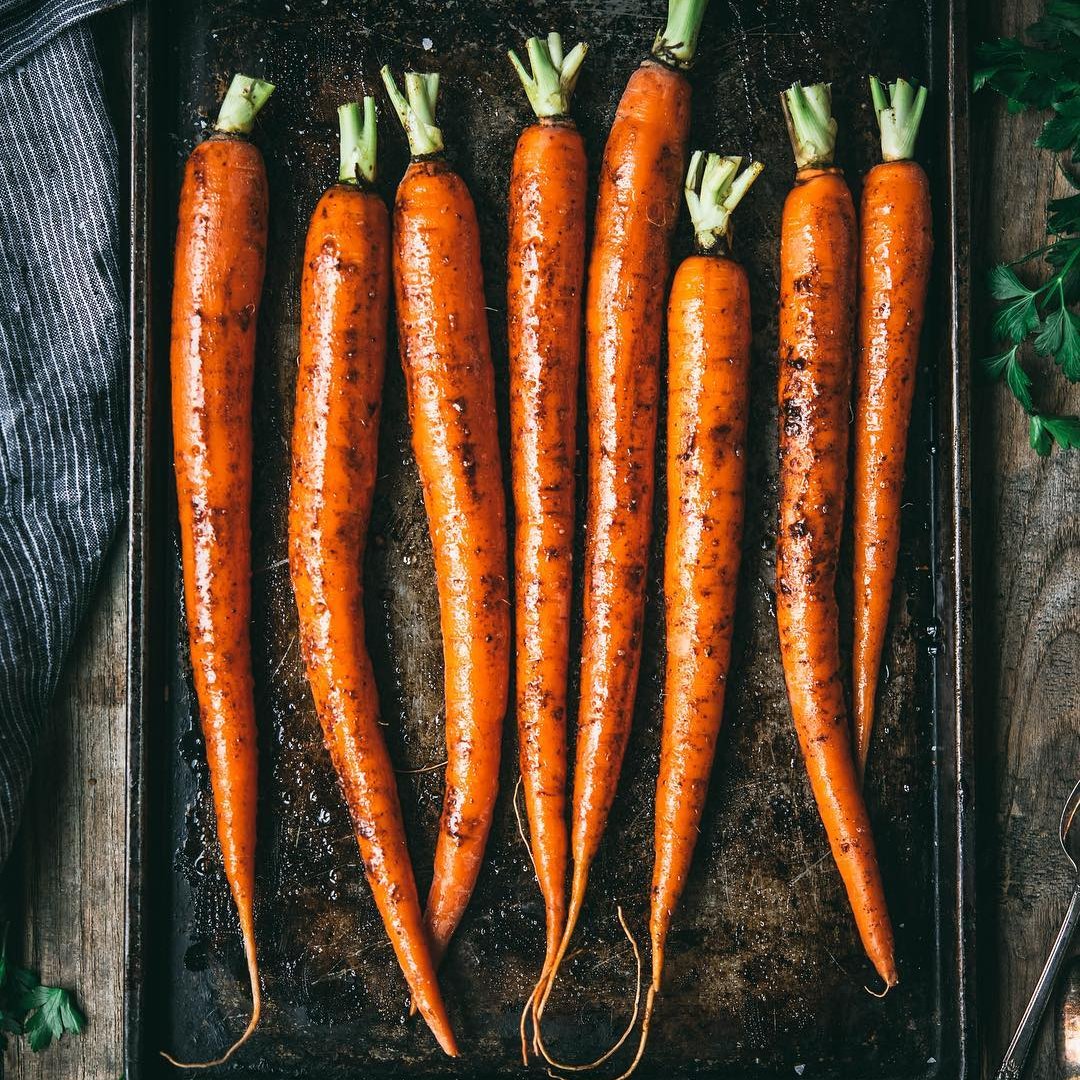 I think it's safe to assume that everyone knows that vitamins are an essential component of a healthy diet. However, I think most of us will probably admit to not knowing exactly why we need each vitamin and why it is vital to our body. I think the B vitamins are particularly confusing. I'm not claiming I've got the definitive guide here but I have collected together all the good stuff I think we should all know.
RDV for women – 700 mcg
Also known as retinoic acid, retinal, and retinol, vitamin A helps promote bone growth and keeps skin and tissues healthy. Eating food rich in carotenoid alpha carotene, such as carrots, sweet potatoes, spinach, squash, and turnip greens helps provide your body with enough vitamin A because your body can convert beta-carotene to vitamin A. Its deficiency can cause issues like night blindness and dry cornea, etc. Eat shrimp, eggs, liver, beef, cheddar cheese, and fortified milk or take a supplement. Avoid overdosing or it may cause vomiting, hair loss, birth defects, and skin dryness.
{{#comments_count}} Show Commnents ({{comments_count}}) {{/comments_count}}