Birth control pills aren't dangerous. If anything, they're actually going to keep you safe. That's why you should stop believing these ridiculous myths about birth control pills. Self has the real facts for you:
---
1

The Pill Causes Weight Gain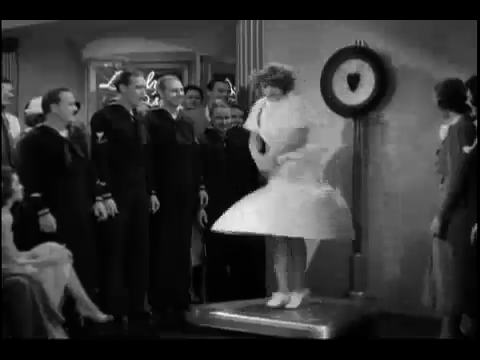 Some women will gain water weight from the pill. However, they won't gain anything more than that. It's just a coincidence that some women gain weight around the same time they start taking the pill, because they're starting college or starting to develop more in their late teens
---
2

The Pill Makes It Harder to Get Pregnant after You Go off It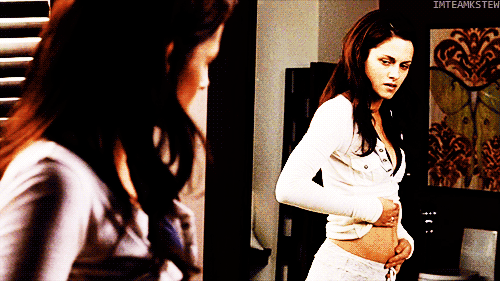 As soon as you stop taking the pill, you'll be able to get pregnant again. It doesn't mess with your fertility. If you stop taking the pill when you hit 40 and have trouble conceiving, you'll be less fertile because of your age, not because of the pill.
3

You Need to Take the Pill at the Same Time Every Day for It to Work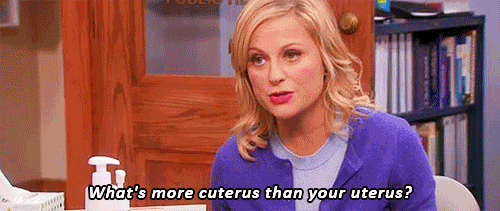 lovelace-media.imgix.net?
It's okay if you take the pill a few hours late one day. Even if you miss a day completely, you can make up for it. So don't stress out too much.
---
4

It's Not Safe to Skip Your Period

https://media.giphy.com/media/OUryBN7dqHqMg/giphy.gif
You can take the active pills in your birth control pack to stop your period. There's nothing harmful about it.
---
5

The Pill Causes Acne

If anything, the pill will actually help get rid of your acne. It'll "help lower the amount of testosterone in your system, and therefore, lessen the chance of acne."
Are you on birth control?
---
Comments
Popular
Related
Recent