On really cold days you can feel listless and just want to stay under the comforter or curled up on the sofa with a throw. It's just harder to get yourself going, especially if you have to go outside in foul weather. But life has to go on irrespective of the time of year or the weather. And you can make it easier on yourself by boosting your energy levels.
Table of contents:
1

Drink Plenty of Water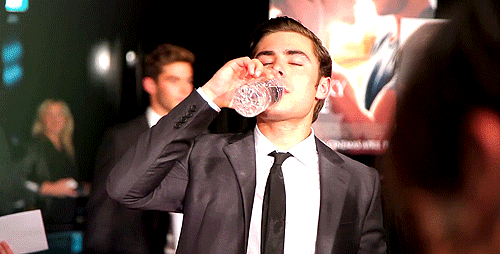 Keeping up hydration in winter is just as important as in summer. Resist the temptation of curling up with a bottle of vino and a bag of pork rinds after work - drinking alcohol will not hydrate you but will depress you instead and quickly drain all the energy from you. Around 8 glasses of water a day will keep you hydrated and help to flush toxins out of your system. If you don't like plain tap or mineral water add a little lime, lemon or grapefruit or even frozen berries or cucumber to it. Change flavors every day and you won't notice you're guzzling 8 glasses of water a day.
2

Increase Your Iron Intake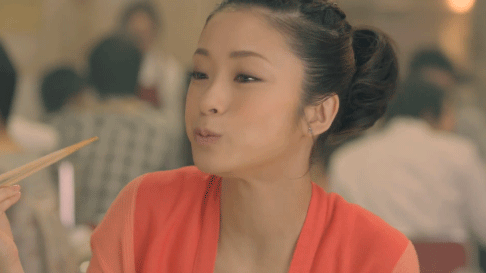 There are numerous ways to keep your energy levels in winter high and perky. Lack of iron commonly affects women more than men, because women who experience heavy periods are often suffering from iron deficiency, a condition that only robs them of energy, makes them irritable and tired, but can also lead to serious conditions such as anemia. You can either take iron tablets to supplement your iron intake, or turn to proven iron-sources like leafy green vegetables, red meats and nuts. If you like smoothies, switch to the green variety in the morning - they contain the essential vitamins and nutrients that will keep your energy levels high for the rest of the day.
3

Consume Regular Snacks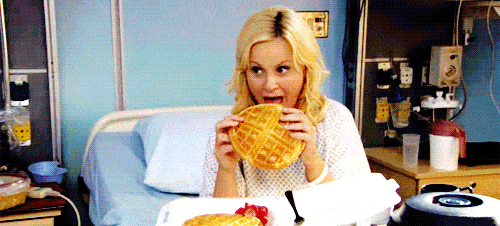 Keep refueling to top up your energy levels throughout the day. Good sources of energy include nuts, fresh smoothies and fruits. Munching several small meals during the day will help you avoid that bloated feeling and give you an energy burst when you need it. Avoid snacks like granola bars or fruit flavored yogurts, potato chips, muffins, bagels, scones and pretzels, as they will only help you to pile on calories and start unhealthy eating habits, but not give you more energy.
4

Avoid Caffeine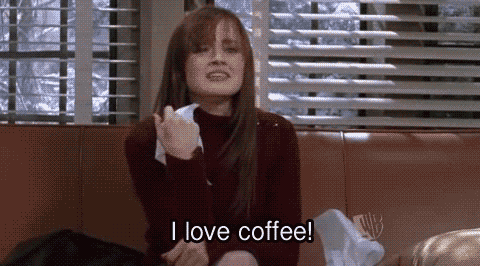 You may get an energy boost from drinks like coffee, Red Bull or black tea, but it's merely temporary and will soon lead to a fast reduction in energy. Many coffee addicts have reported renewed levels of energy once they have gone "cold turkey" and overcome their addiction. Try drinking lemon water instead. Just adding one slice of lemon or lime to natural water will transform it into a tasty soft drink that will boost your energy, strengthen your immune system with extra Vitamin C and keep colds at bay. You could also drink a white tea, green tea, tisanes or chamomile tea.
5

Spend Time outside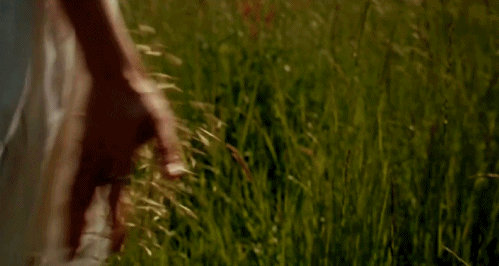 It's tempting to curl up with a book and remain indoors during winter, but winter sport activities like ice skating, skiing, snowball fights and building snowmen will give your energy levels a boost. Never mind about cold and frosty weather. Fresh air will do you heaps of good. Choose a fun-packed activity and you'll hardly notice the cold.
6

Do Exercise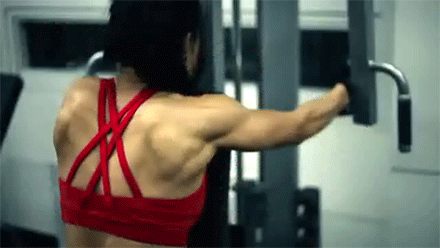 It may be freezing cold outside, but gyms are typically hot and sweaty, so there's no excuse to get some exercise to boost your energy levels. Do three to five workouts per week, which should include stretching, cardiovascular training and weights. If going to the gym is not to your liking, go out walking, swimming or cycling. And if you're an incorrigible couch potato, force yourself to do morning exercises. Even small changes to your daily routine can have health benefits and increase your energy levels.
7

Recharge Your Batteries with Plenty of Sleep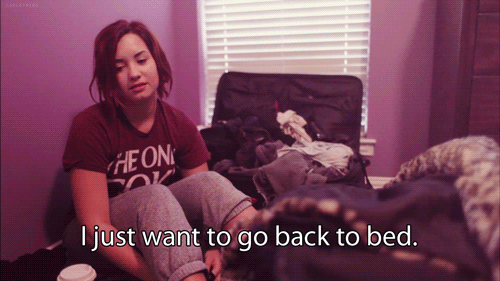 Getting a good night's sleep is essential if you want to find ways of keeping up your energy levels during the day. You'll need at least seven hours of sleep per night to make sure that you're bright eyed and bushy tailed the next morning. Be sure to sleep always in a totally dark room, without a flickering TV or computer screen providing the background noise and illumination.
I hate the cold and it does slow me down so I have to make extra effort to keep warm and motivated. Do you struggle with low energy during the winter?
Please rate this article