10 Processed Foods That Pack in Excess Salt ...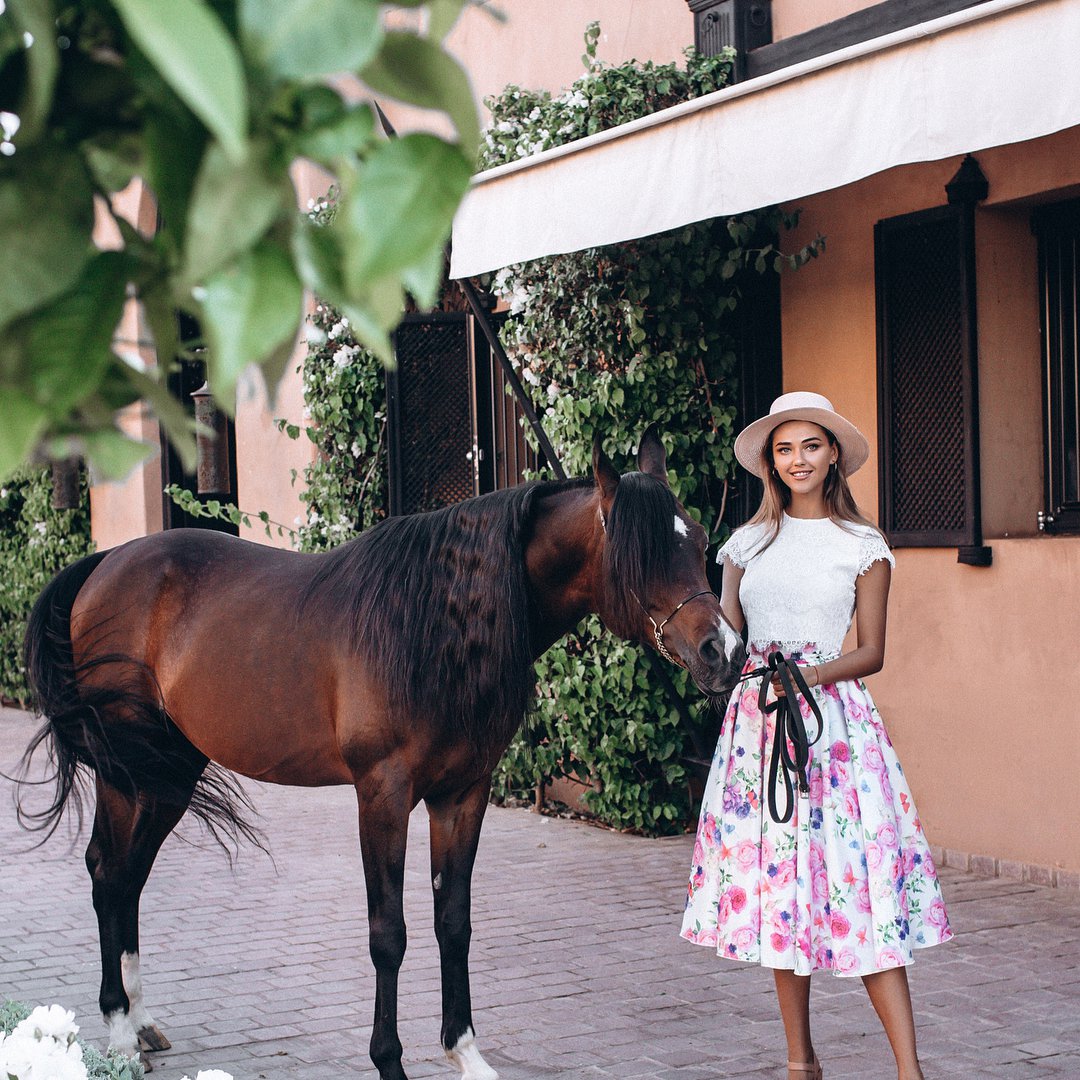 Dietary Guidelines for Americans recommend an intake of no more than 2,300 milligrams of salt per day. However, the average American piles in about 3,500 milligrams on a daily basis, two teaspoonfuls more than the recommended amount. What is even more shocking is that more than 70% of this excess salt consumption does not come from cooked foods. Quite the opposite, in fact. Processed foods are the guilty party here. Here are ten salt traps lurking in shopping aisles and grocery stores. Watch out for them and avoid them at all cost.
1.

Kellogg's Eggo Buttermilk Pancakes
If you are in the habit of eating 3 of these pancakes for breakfast, you've already consumed one-fourth of your sodium requirement for the day, since it packs in about 580 mg of sodium. Are you sure you want all that salt so early in the morning?
2.

Classico Caramelized Onion and Roasted Garlic Pasta Sauce
Half a cup of this sauce, which comes to roughly 125 gm, packs in 510 mg of sodium – more than 20% of your recommended salt intake for the day. However, the classic variety, such as the Tomato & Basil sauce from the same company, has just 310 milligrams.
Each time you dunk your sandwich or burger into rich and juicy Heinz ketchup, you should probably remember that two tablespoons of this saucy goodness has about just as much sodium as you would find in 2 ounces of potato chips or salted peanuts. Still wish to slather your omelet with this sauce? I didn't think so
One slice of Kraft Singles has 277 mg of sodium. Your favorite grilled cheese sandwich with two slices of white bread and two Kraft singles comes pretty close to about 1,000 milligrams of sodium. It used to be my favorite snack, too. Not anymore.
5.

Pepperidge Farm Pumpernickel Bread
You don't even have to add cheese, meat, sauce or any other condiment. Just two slices of this bread totals 380 milligrams of sodium. What part of your dietary total is that? Do the math yourself!
6.

Green Giant Canned Mushrooms
Sure vegetables are your best friends; but not the canned ones. Half a cup of these canned mushrooms have 440 mg of sodium. Skip the can and go in for fresh vegetables or even frozen ones. They contain less than 30 milligrams per serving.
7.

Ken's Steakhouse Lite Italian Salad Dressing
It claims to be "Lite;" exactly on what I am not so sure. With 440 mg of sodium per 2 tbsp this dressing is perfect for ruining that lovely un-salty and healthy chemistry that veggies stir up among themselves. My suggestion - switch to low-salt dressings like vinegar and oil or balsamic vinaigrettes. Your salad will taste just as great.
8.

Duncan Hines Moist Deluxe Devil's Food Cake
Cake and salt? Really? Yup, it's true. One slice of this cake (which is about 1/12 the entire cake) packs in 380 mg. Imagine what would happen if, in a moment of greed, you pigged out on one whole cake! Heavens! It's too scary a thought to entertain, especially since it is so close to reality.
9.

Lunchables Ham and Swiss with Crackers
If you think this one is a great option for your kid's lunch box, you've got another thought coming your way at lightning speed. Lunchables ham has about 60% of the recommended daily intake for children in the age group of 4-8 years as laid down by the Institute of Medicine. I think you'd be better off with some regular ham and cheese sandwich, fruit, and baked chips.
10.

Campbell's Homestyle Chicken Noodle Soup
Soup is great for health, but this particular one gives you more than just nutrients. Once cup also gives you about 80% of your daily intake of sodium! You should have stayed with clear chicken soup.
These are but few of the processed foods out there with enough salt content to rock your dietary boat. Can you think of any more?
Top image source: thecravingscoach.com
{{#comments_count}} Show Commnents ({{comments_count}}) {{/comments_count}}