7 Benefits of Yerba Mate Tea That Will Have Your Head Spinning ...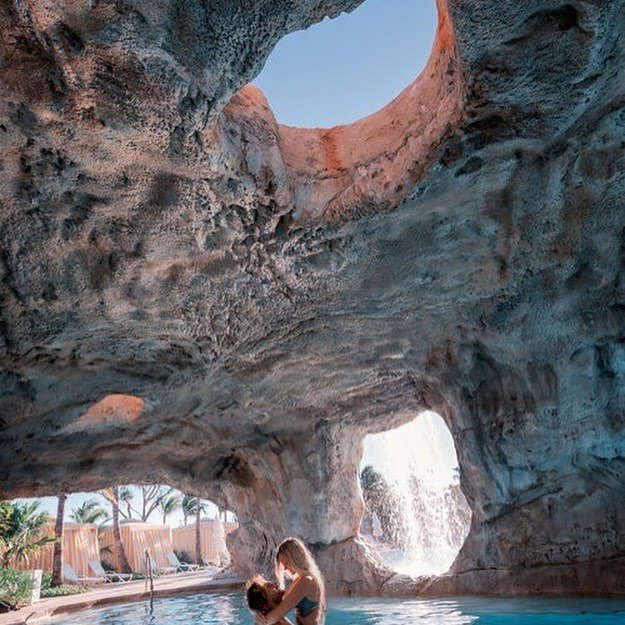 If you've heard of the benefits of green tea, wait until I tell you about the benefits of yerba mate tea too! You may have heard of this popular tea by now, which is starting to become quite the trendsetter in the nutritional and supplement field right now. Yerba mate tea is a caffeinated tea made in South America and it comes from the leaves of the yerba mate plant. Since it contains caffeine, it is considered a stimulant, but does not contain the acidic compounds that coffee beans do. Yerba mate tea contains antioxidants, amino acids, polyphenols, and many vitamins and minerals, which all give it brain-boosting benefits. It is also naturally energizing and doesn't cause a crash like coffee can. If you haven't tried this super tea yet, check out these benefits of yerba mate tea and then try some next time you go to the store. You may just find a new reason to pull out your tea mug on a regular basis!
1.

Boosts the Immune System
One of the best benefits of yerba mate tea is that it is very high in immune-boosting antioxidants, with about 90% more than green tea! It also seems to slow the signs of aging and helps detox the body, which boosts the immune system on another level.
Yerba mate tea has been linked to reductions in stress and even insomnia. Because it offers a natural, steady energy, it is easier for the body to process and release the caffeine, making it a more natural boost of energy. This also helps to reduce stress by giving the body a sustained sense of energy and relaxing, calm sensation like coffee does.
Yerba mate tea has been linked to cancer prevention, just like green tea has. Recent studies show that the antioxidants and polyphenols in yerba mate tea have been proven to reduce signs of cancer and the development of cancer.
Since it is a stimulant, yerba mate tea does help you focus, much like after you have a cup of any type of tea or coffee. Yet, because of the minerals, antioxidants, amino acids and polyphenols found in yerba mate tea, it also shows greater sense of clarity, and mental energy. It also doesn't contain any withdrawal side effects like headaches, insulin surges or bouts of fatigue. I don't know about you, but I'm sold already!
5.

Increases Athletic Ability
Yerba mate is incredibly energizing and great to consume before your workout. It provides a stimulating effect on muscles that helps them move easier, faster and be less prone to injury. The mineral and antioxidant complex in this tea aids in immediate recovery after exercise as well. Yerba mate increases your metabolism, which helps your fat cells to release energy into your muscles to be used for immediate use of motion that burns calories during exercise.
One of the most known uses of this tea in South America is the positive effect it has on digestion. The native people of South America used this traditional herbal tea as a remedy to heal all types of digestive ailments, from constipation, to aiding digestion, to colon cleansing. It also helps to reduce the harmful bacteria in the stomach that contributes to bad breath, making it an easy way to freshen up your mouth!
Lastly, one of the most popular benefits of yerba mate tea is that it has been proven to be highly effective for weight loss. It controls the appetite, helps increase the metabolism, and cleanses the body. This trifecta of benefits will aid weight loss quickly and effectively when eating a healthy diet and exercising regularly.
If you're not convinced yet, let me just say that yerba mate tea tastes great with some stevia and lemon over ice, or served hot like green tea in the morning. You can even toss it in smoothies, or buy it in a supplement form. Always buy an organic brand that you trust so you can be sure to get the best quality possible. Do you like to drink yerba mate tea?
Sources: fitday.com, guayaki.com
{{#comments_count}} Show Commnents ({{comments_count}}) {{/comments_count}}