Everything You Need to Know about Probiotics ...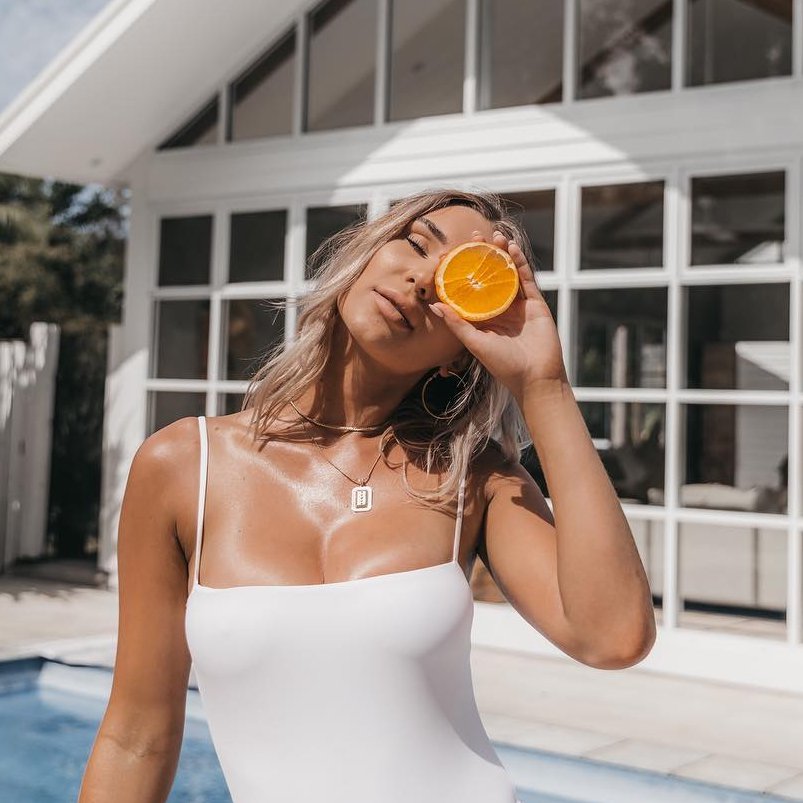 If you are someone who likes to stay abreast of the health and fitness world but wouldn't necessarily call yourself an expert, then it's pretty likely that you know all of the key words and terms, but not always what they mean! Probiotics, for example, are something that come up again and again, but can you truthfully say that you know all there is to know about them? If you are anything like the majority of people, then the answer to that is no, but don't worry! You are in the right place! Here is everything you need to know about probiotics.
1.

What Are Probiotics?

The official definition is 'live organisms which when administered in adequate amounts confer a health benefit on the host'. In normal people's terms, these are good bacteria in products like yoghurt and kefir that can have a positive on your gut health when you eat them.