Are you looking for ways to detox your home?
Whether we like or not, stress is something that affects all of us at some point or another. This comes from a combination of our private and professional life, and though it feels horrible, there are a few small things you can do to help alleviate stress in a day to day basis. A lot of these small things revolve around making changes within your home to create a more relaxed and happy environment. We like to call this "home detoxing," and you can start to implement changes in your own home by using these simple ways to detox your home.
---
1

Introduce a Stress Free Scent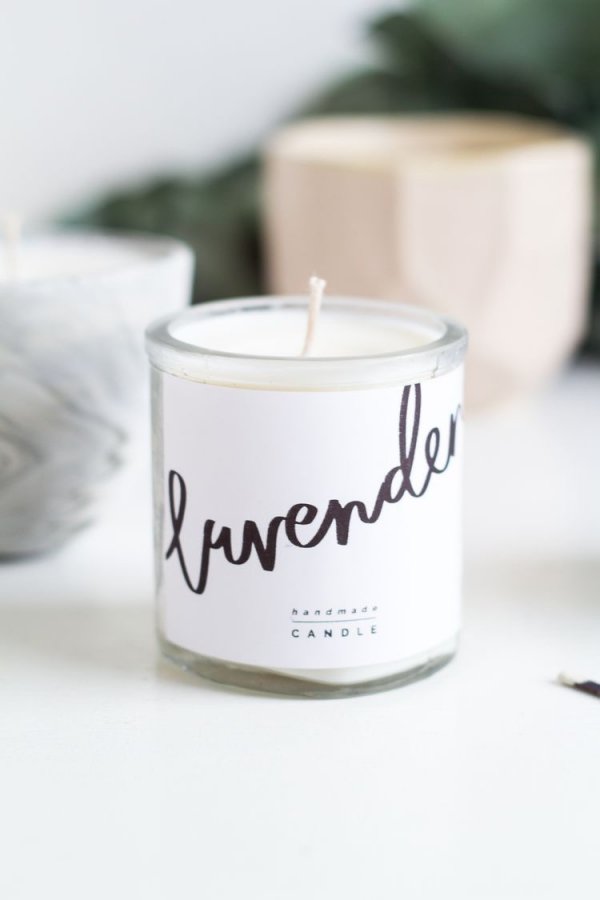 A lovely scent is one of the easiest ways to detox your home. Scented candles are the perfect option for bringing a relaxing and calming scent in to your home. Not only do they have a great fragrance, but they also produce that warming glow that can really ease the soul. Lavender and citrus are great choices!
---
2

Make a Tech-Free Zone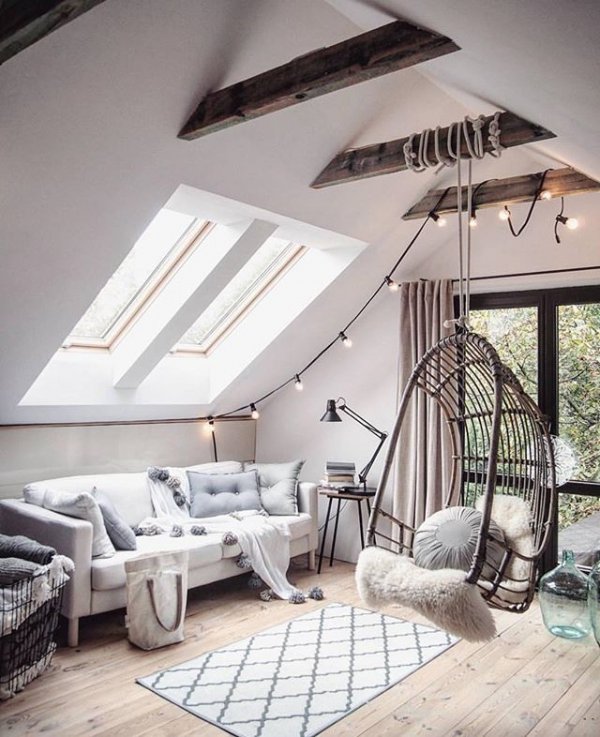 You need to make your home an escape from the stresses of the outside world, and one way to do this is to create a tech-free zone in your home where all devices are banned. The bedroom is always a good choice for this, because it turns the room in to a place of calm where you can unwind and get a great night's sleep. Once bedtime arrives, your connection to the web ends!
---
3

Bring the Outdoors inside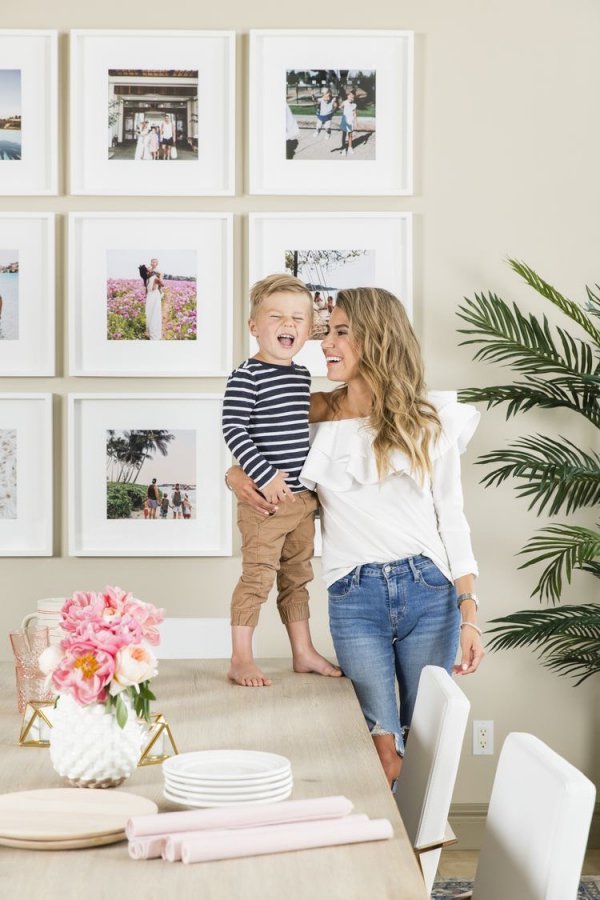 You should never underestimate the sense of well being that plants and flowers can offer. Nature is the most beautiful thing humans have to look at, so the more you incorporate it in to your living space, the happier you are going to be. Despite its sinister name, the spider plant is a perfect choice, and you can always pick up bargain bunches of flowers from your local supermarket to spruce up every room in your house.
---
4

Start a Project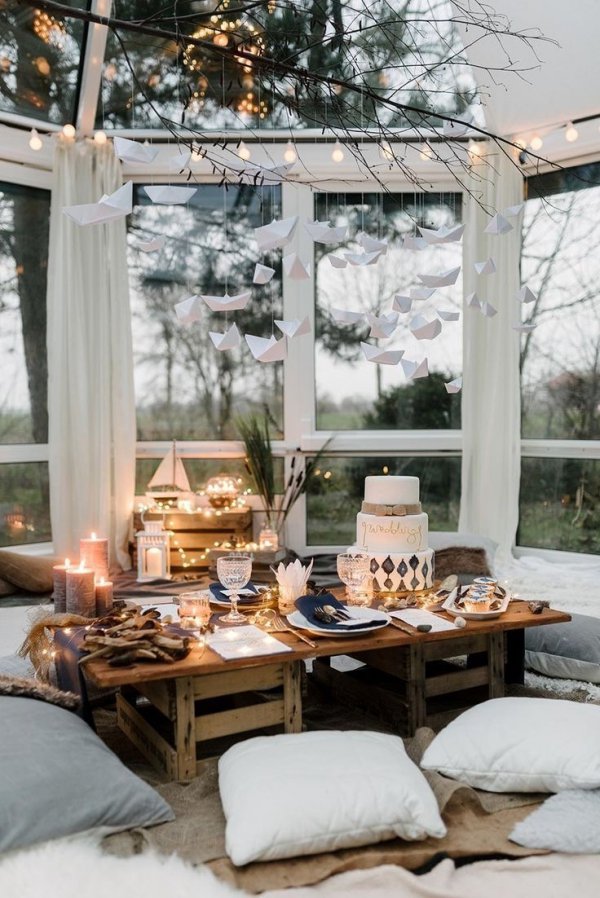 A lot of people tend to feel stressed when they get home because it is the first chance they have had in their busy day to let all of their worries fall down on them. To stop home time from being a prolonged session of self evaluation and negativity, why not try setting yourself up with a DIY project that will keep you occupied and give you something to be proud of at the end? It might be building a set of shelves, it might be learning how to cook a wonderful three course meal, but anything that helps to change your feelings about going home at the end of the day is ideal.
---
5

Change up Your Colours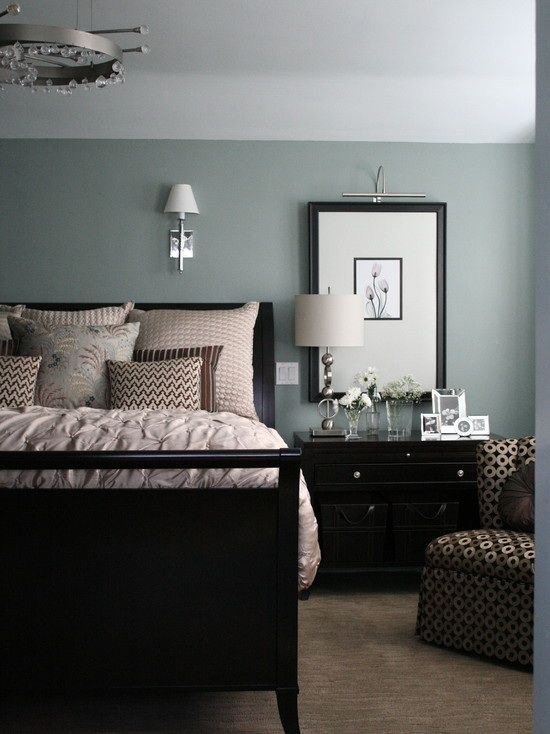 If your home is filled with lots of energizing colours like reds and oranges, then you might find yourself feeling stressed at home because your brain is being overworked into the night. Switch out some of these reds for soft purples or light greens, colours that are much calmer and that will help to bring some much needed serenity to your living space.
---
Popular
Related
Recent