I hate drinking water. There. I said it. There are ways that you can make drinking water suck less though. So, if you are anything like me, give some of these things a try!
---
1

Invest in a Water Bottle You Actually like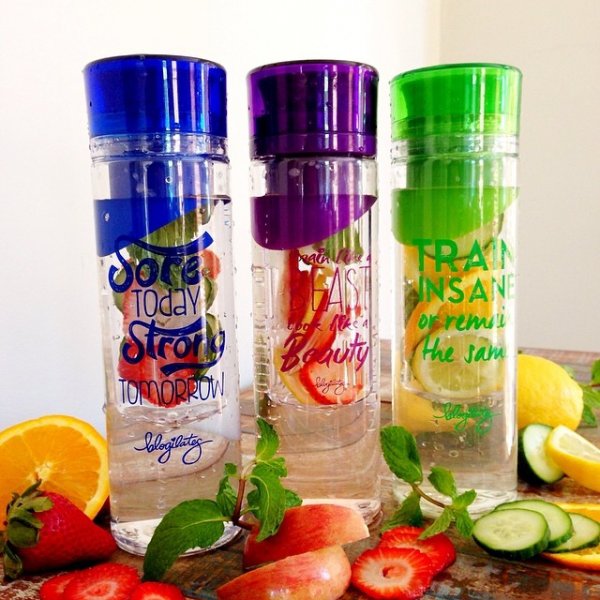 Seriously, it makes all the difference in the world!
---
2

Set Goals for Yourself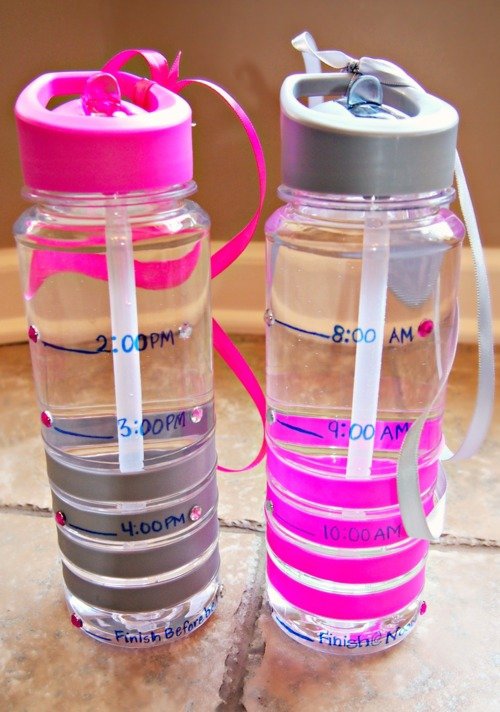 I did this and everyday, it's like a challenge to finish up my water by the end of the day!
3

Infuse Your Water with Fruit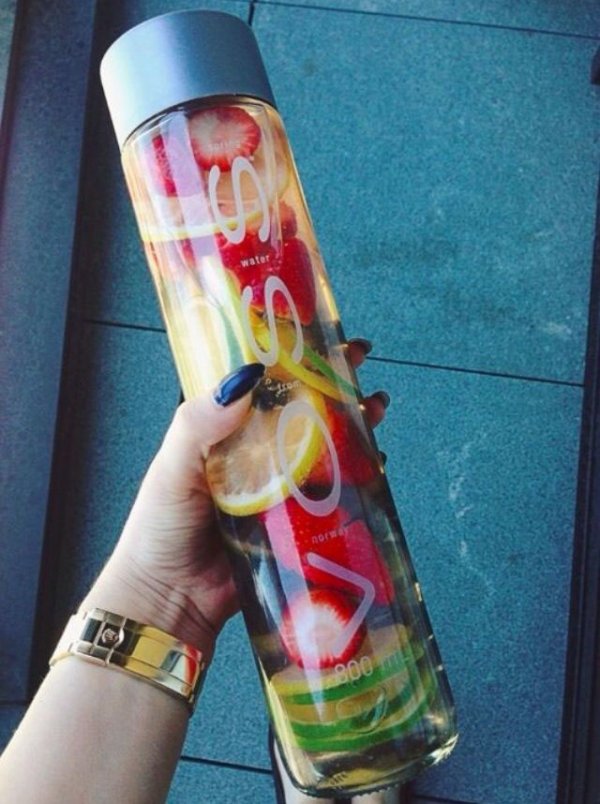 You've probably seen all kinds of people cutting up fruit and infusing their water -- IT WORKS! It has made me drink so, so much more water.
---
4

...or Herbs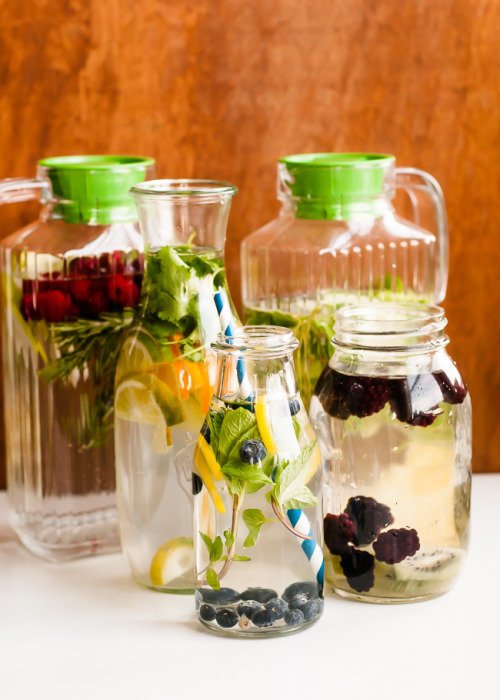 If you aren't a fruit fan, herbs are good too.
---
5

… or Veggies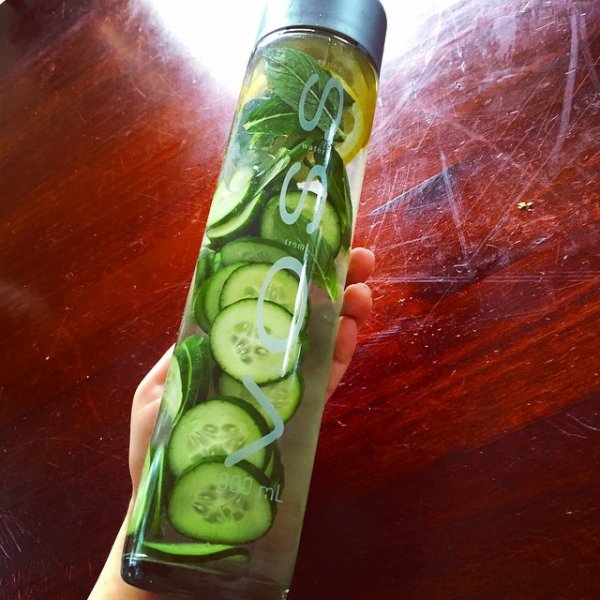 If herbs are too weird, try some veggies!
---
6

A Straw Can Help Make It Fun!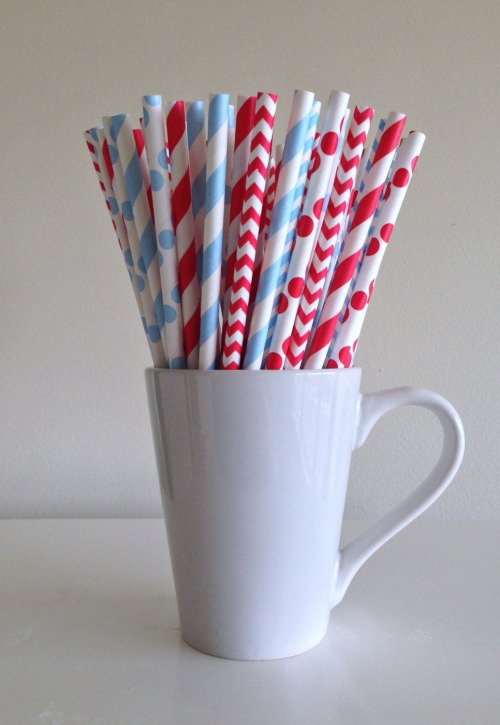 Seriously, sometimes a straw can make everything better!
---
7

Compete with Your Co-workers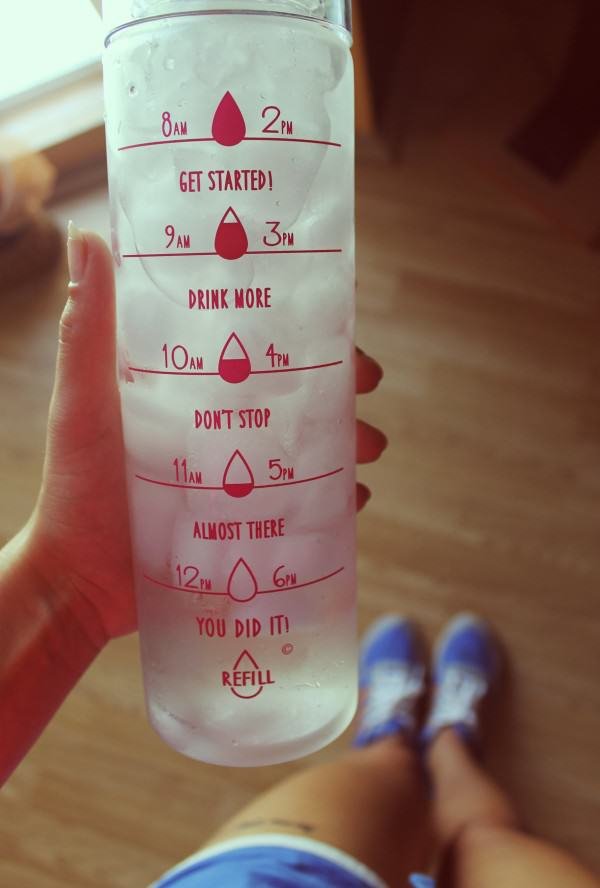 So, you can actually challenge your co-workers to see who can finish up their water the fastest. This helps me so much!
---
8

Eat Your Water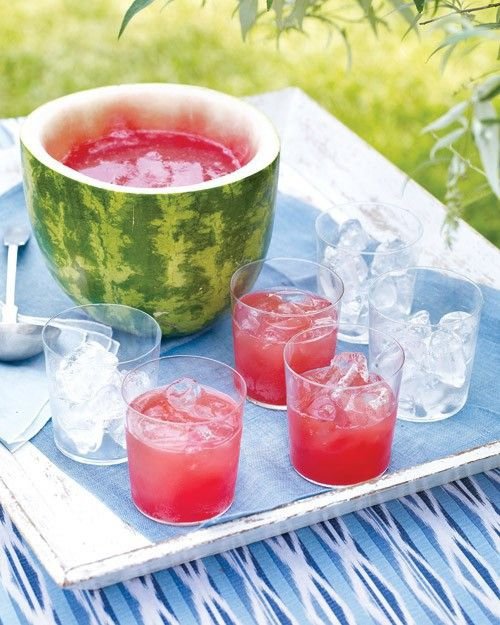 Watermelon, cucumbers, they are about 90% water -- why not eat your water instead of drinking it?
---
9

Cut Your Water with Juice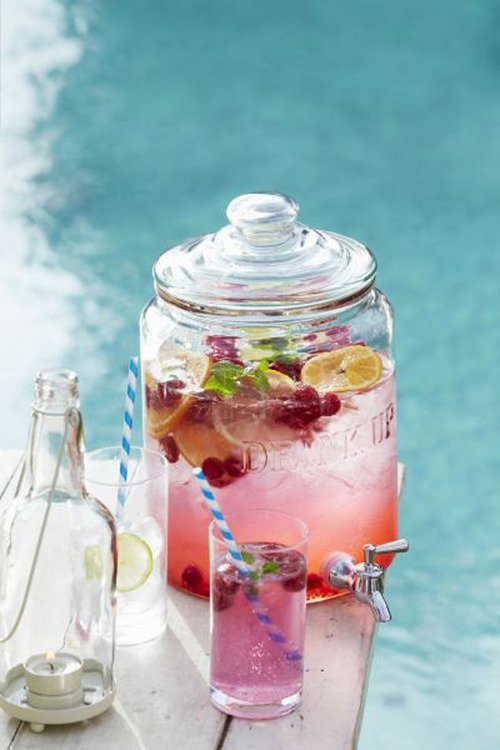 YES! Like you did when you were a kid -- it tastes awesome!
---
10

Tea Anyone?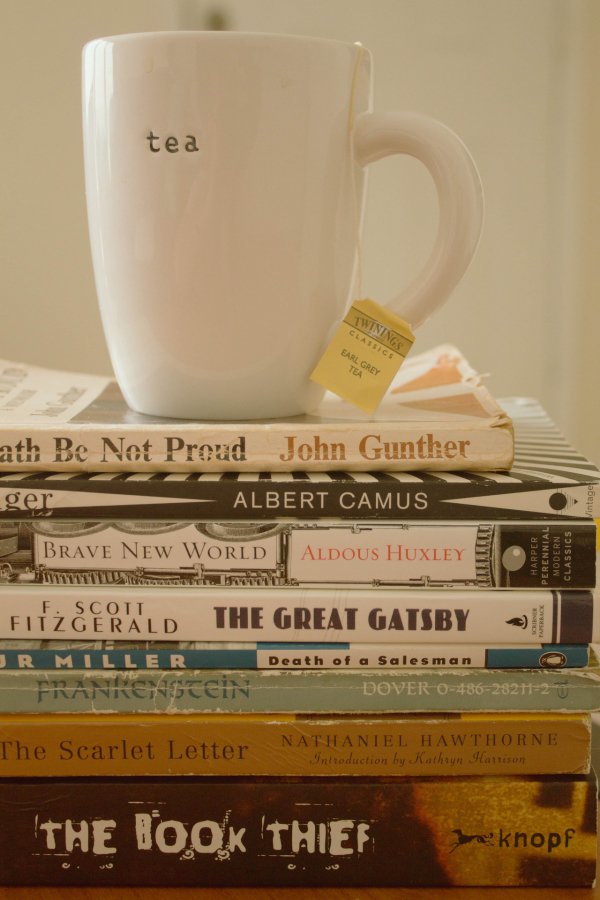 If you don't want just straight water, try coffee or try, no sugar!
---
11

Mark Your Water Intake via an App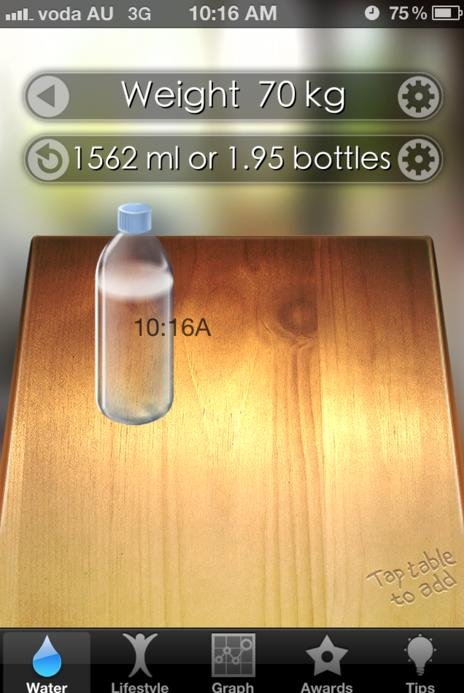 This is another awesome idea, drink some water and mark it off so you can see how much you are actually consuming.
---
12

Reward Yourself after You Drink Water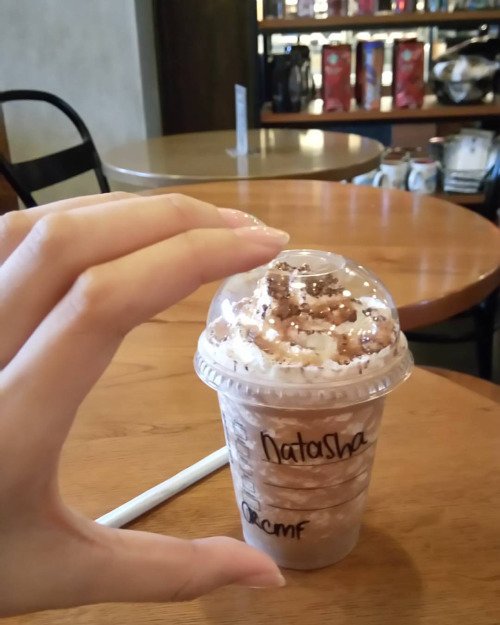 If you happen to drink your entire bottle? Reward yourself with a small, small treat.
---
13

Prep Your Water the Night before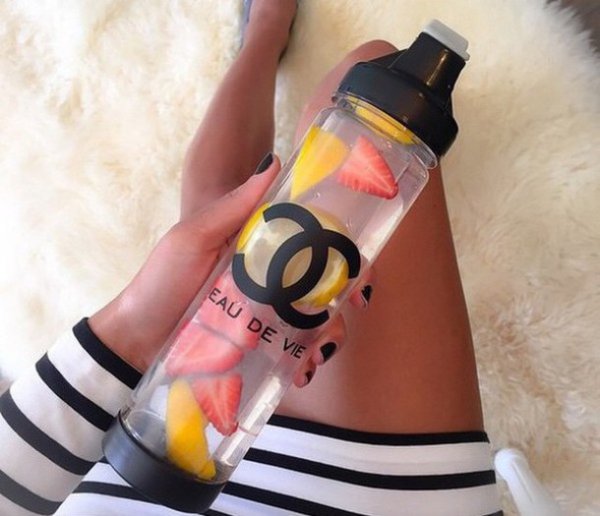 If your are constantly rushing around in the morning, prep your water the night before!
---
14

Popsicle Anyone?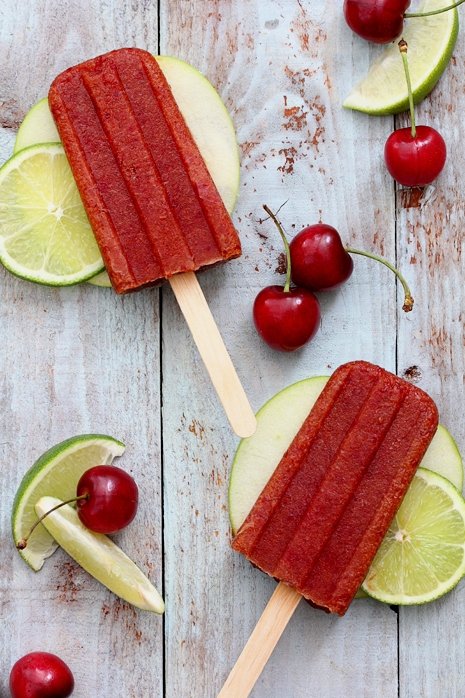 In the summer, this is ideal!
---
15

Keep Water by Your Nightstand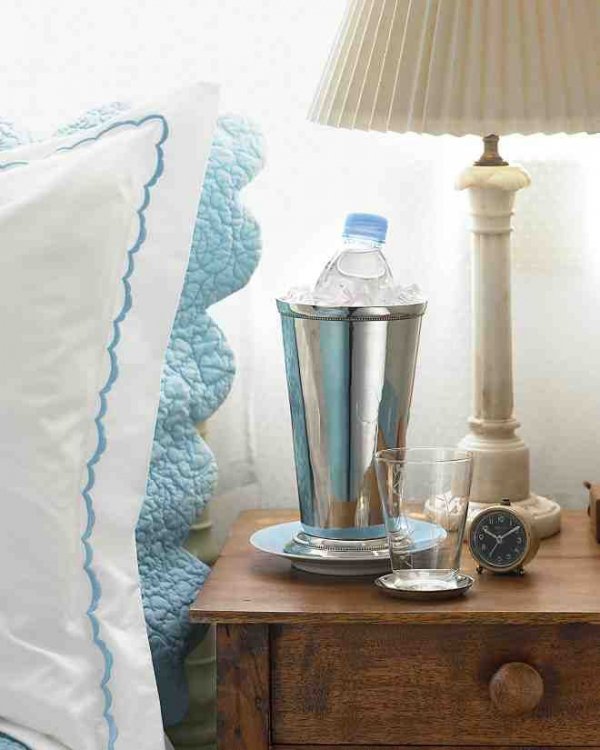 Are you constantly reaching for a drink in the middle of the night? Keep water there!
---
16

Chug, Chug, Chug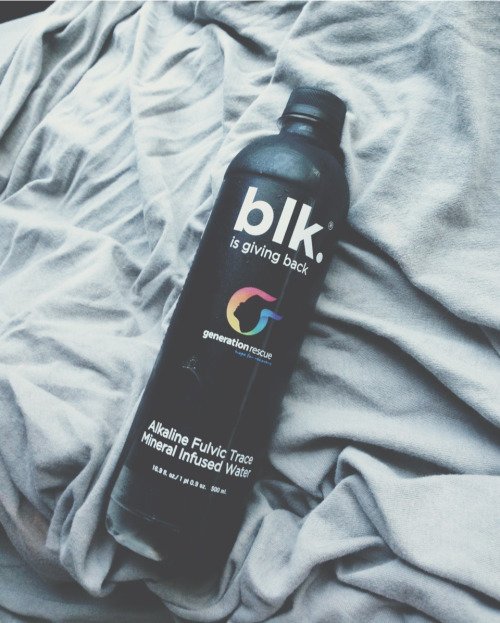 I do this all the time, just chug and chug to get it over with!
---
17

Invest in a Great Water Filter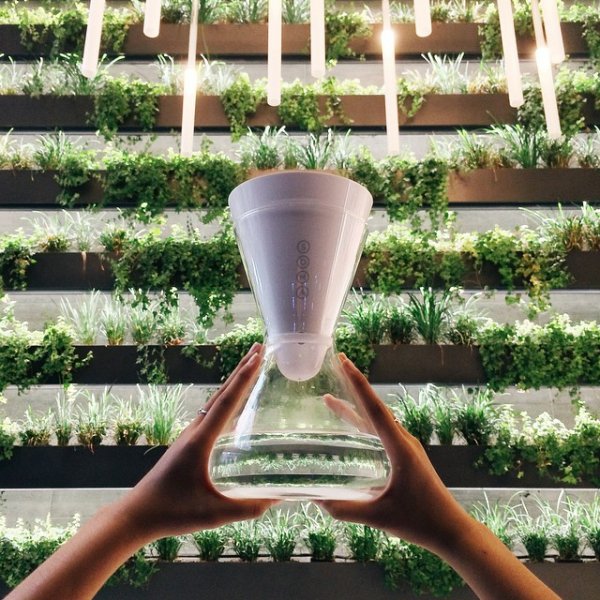 You definitely need to make sure that you have a great filter so that you can stop buying bottled water.
---
Comments
Popular
Related
Recent